Years of speculating about a possible Beyonce pregnancy came before the singer's quiet confirmation at the MTV Video Music Awards that she and husband Jay Z were expecting a baby. Why did the couple choose to wait so long to have children? Beyonce had an empire to build, thank you very much.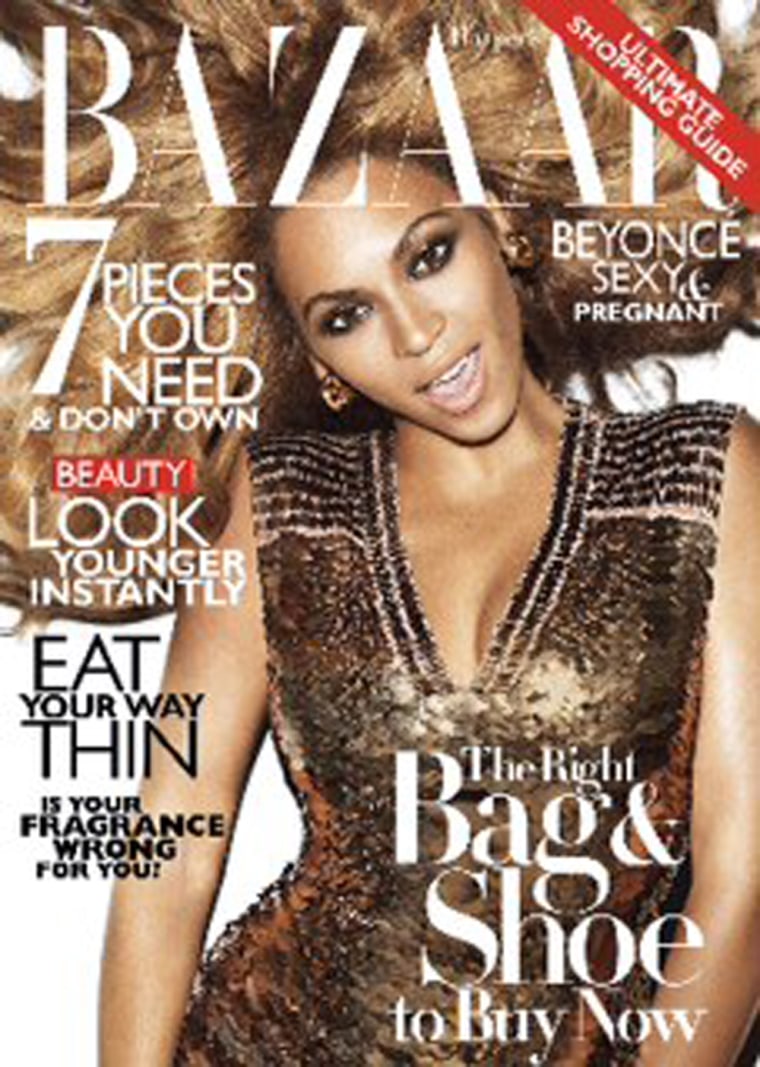 "It was important to me that I give myself time to focus on becoming the woman I want to be, building my empire, my self worth, before I became a mother," she says in this month's Harper's Bazaar. "Now God has blessed us with the ultimate."
Beyonce also said that she's reached a point in her life where she is truly happy. "It is so liberating to know what I want, what truly makes me happy, what I will not tolerate. I have learned that it is no one else's job to take care of me but me."
More from Harper's Bazaar