She's pop and he's country. She's polished and he's rough around the edges. She dances around a stage and he stays planted in place.
Yet somehow, despite their many differences, Gwen Stefani and Blake Shelton seem perfect for one another — or maybe it's just the timing that's perfect.
That's what Ellen DeGeneres was curious about when she sat down with Stefani on Friday.
The "Voice" coaches struck up a romance in the wake of high-profile splits from their former spouses back in 2015. That fact prompted the host to ask, "Do you think years ago, if you'd have met him, that y'all would have gotten together?"
"I still can't believe that (we are together)," Stefani laughed.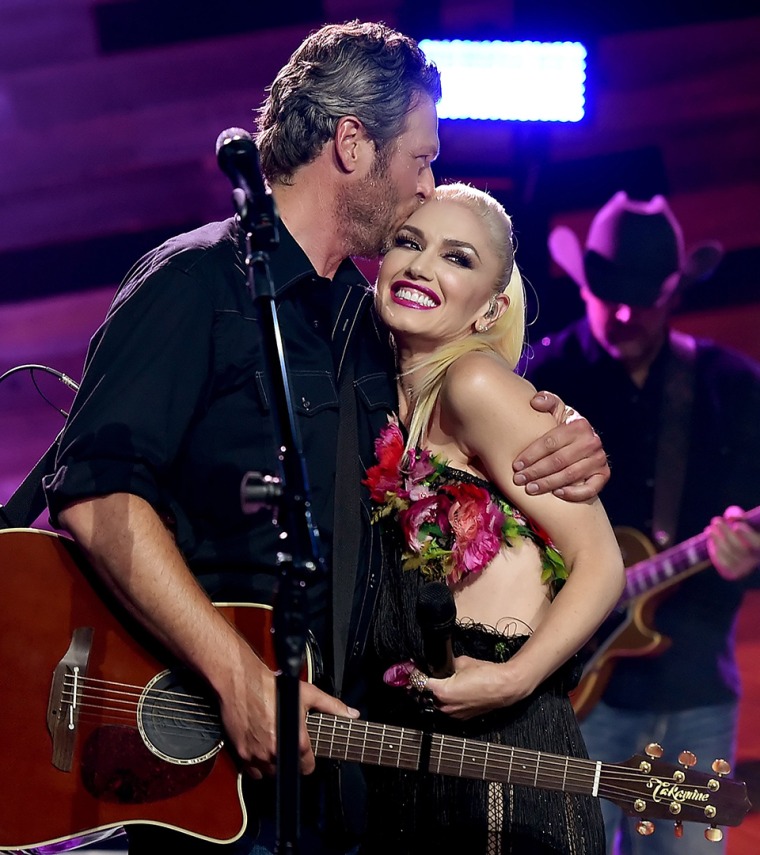 Then DeGeneres flashed a vintage picture of Shelton as a teen — complete with a mullet, bangs and huge glasses — and Stefani deadpanned a different answer: "No!"
But she sweetly reconsidered when she saw her own teen pic paired beside him.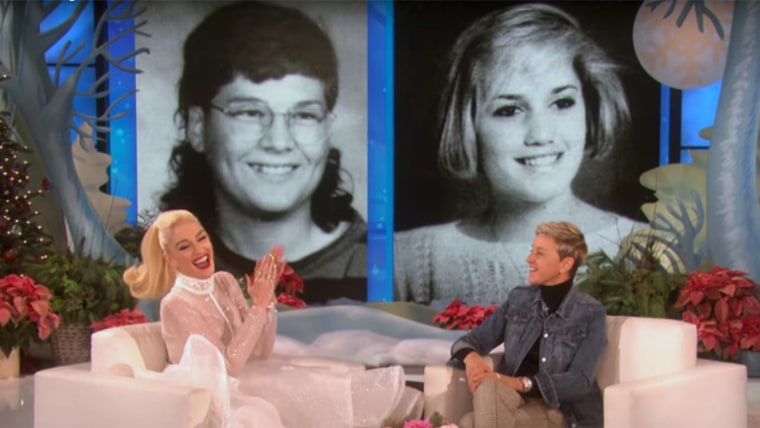 "I feel like it actually does work out good," she said with a smile. "It is perfection."
Besides, Shelton has long put that awkward stage behind him. He was recently named People's Sexiest Man Alive, and Stefani couldn't agree more with the magazine.
"It's just that big ol' heart, that sense of humor and just ... you know, he doesn't even take himself seriously," he said, summing up his appeal. "He's just such an incredible person, and that's sexy."