"Abbott Elementary" star Sheryl Lee Ralph thanked the critics on Sunday, Jan. 15, as she claimed the honor of best supporting actress in a comedy series at the 28th Annual Critics Choice Awards.
And now fans are thanking her.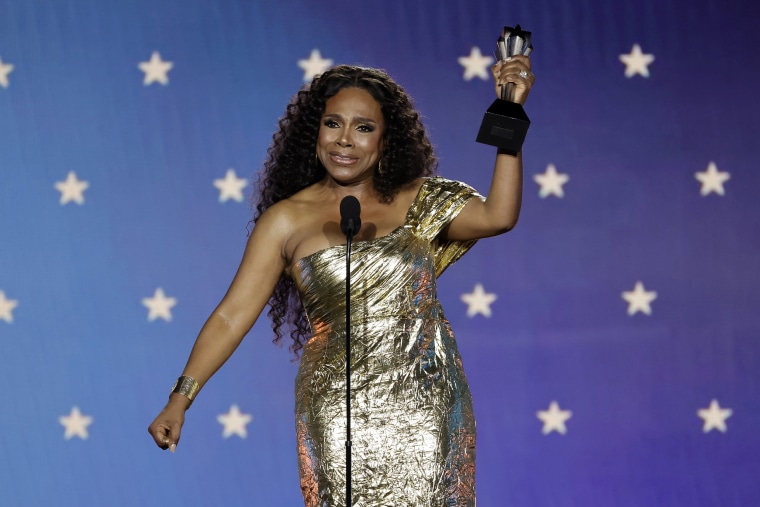 That's because when Ralph took the stage to accept her accolade, she used her moment in the spotlight to give them something better than any trophy. Ralph offered some uplifting life advice that anyone could use.
Just before wrapping up her moment at the mic, the original Broadway "Dreamgirls" diva pointed to the camera and spoke directly to viewers around the world.
"To all of you watching here, come close to the screen and listen," she said with an intensely serious expression.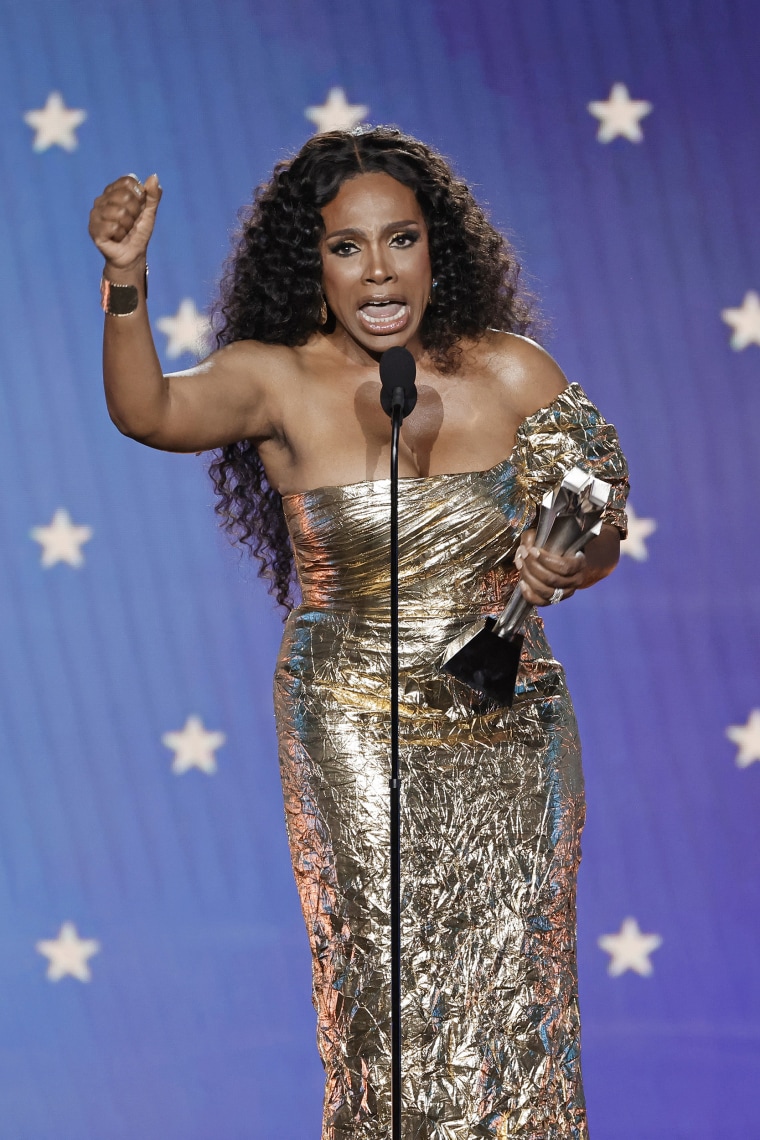 "People don't have to like you," Ralph continued. "People don't have to love you. They don't even have to respect you. But when you look in the mirror, you better love what you see. You better love what you see!"
The cheers from the in-house audience were instant and the raves online weren't far behind.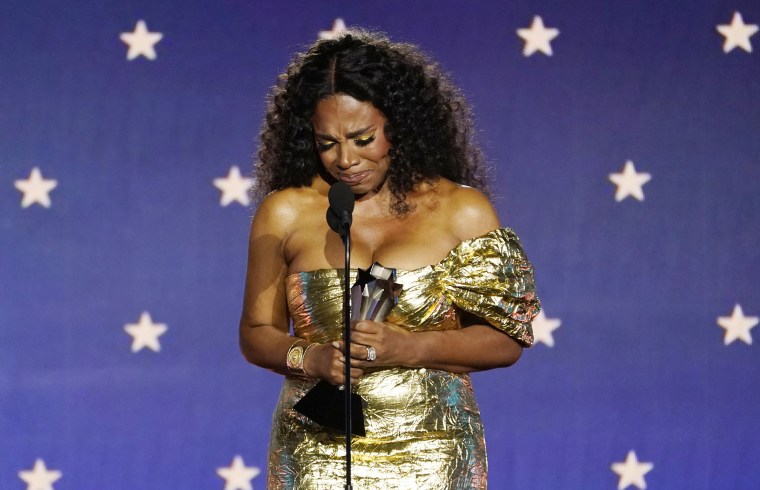 "Sheryl Lee Ralph did more for me in 30 seconds than my therapist in 10 years," one admirer tweeted.
Another wrote, "Sheryl Lee Ralph is really the greatest motivational speaker of our time."
"That speech deserves an award," yet another fan tweeted. "I couldn't love her more."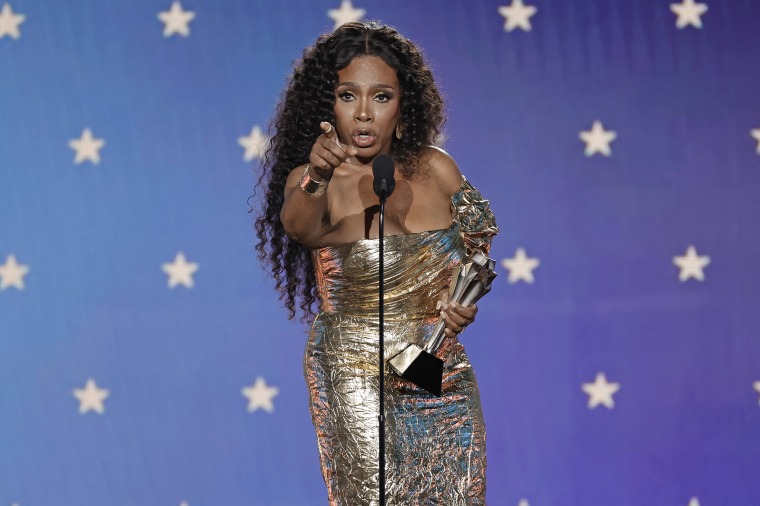 Even fellow acting icon Viola Davis took to Instagram to share a video clip of Ralph's speech and to praise her and other winners at the event.
"Huge congrats to the incredibly talented @niecynash1, @thesherylleeralph, @im.angelabassett and (Quinta Brunson) on their well-deserved @CriticsChoice Award wins! Keep shining and inspiring us all," Davis wrote.
Niecy Nash-Betts certainly did a fine job inspiring anyone listening to her to never listen to their haters.
As the "Dahmer" star stood on the stage to accept the Critics Choice Award for best supporting actress in a movie or miniseries, she said, "To everybody who doubted this Black woman and told me what I couldn't do, I want to lovely and humbly say: in your face!"
Related: