Ruth E. Carter has become the first Black woman to win two Oscars.
Carter took home her second Academy Award on March 12 for her costume design work on "Black Panther: Wakanda Forever."
She previously won for the 2018 original "Black Panther" film.
As she accepted her award, she paid tribute to the late Chadwick Boseman and asked him to look out for her own mother, Mable Carter, who died recently at the age of 101.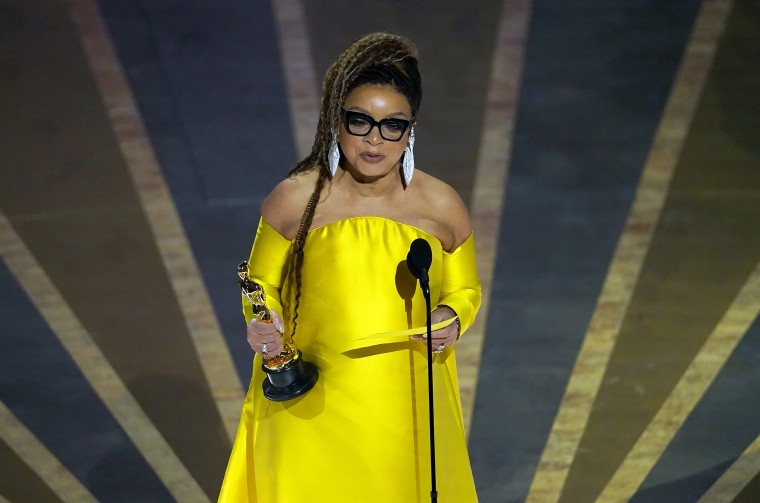 She also thanked the film's director, Ryan Coogler, and the academy.
"Thank you to the Academy for recognizing the superhero that is a Black woman. She endures, she loves, she overcomes, she is every woman in this film. She is my mother. This past week, Mable Carter became an ancestor. This film prepared me for this moment. Chadwick: please take care of Mom."
Carter added that her "Marvel family" is working together on "reshaping how culture is represented."
"I share this with many dedicated artists whose hands and hearts helped manifest the costumes of Wakanda and Talokan. This is for my mother."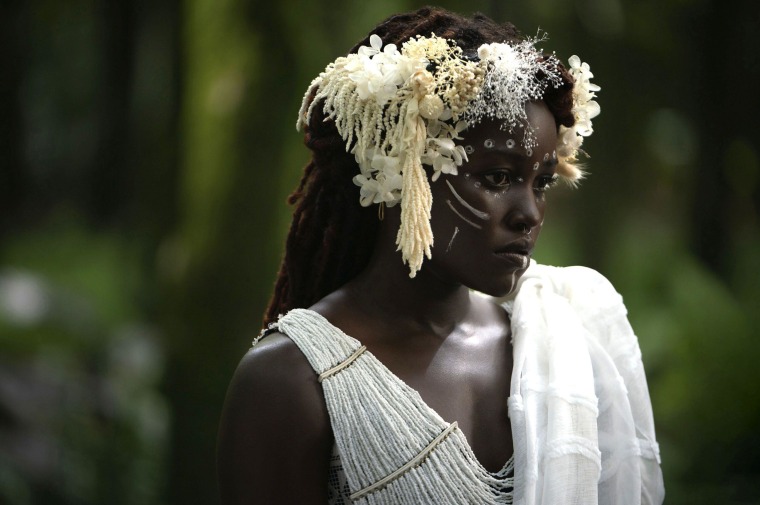 Variety reports that Denzel Washington was the first Black person to win a second Oscar in 2002 for his film "Training Day." He'd previously won in 1990 for "Glory." In 2018, Mahershala Ali took home his second Oscar for "Green Book" after winning in 2016 for "Moonlight."
Carter has been nominated a total of four times, Variety reports, including 1992's "Malcolm X" and 1997's "Amistad."
Following her win, Carter addressed the press room and said she hopes to be an inspiration to young designers.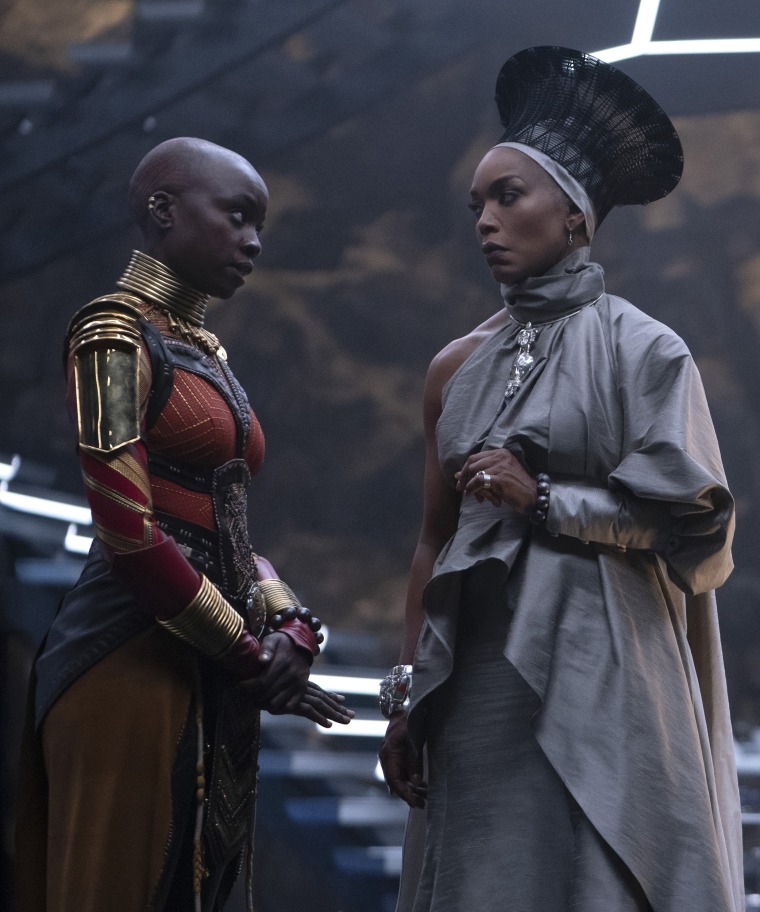 "Listen, I pulled myself up on my bootstraps," she said. "I started (in a) single parent household — I wanted to be a costume designer."
"I dealt with adversity in an industry that sometimes didn't look like me, and I endured. So I feel that this win opens the door for other young costume designers that, you know, may not think that this industry is for them. And hopefully, they'll see me and see my story and think that they can win an Oscar, too."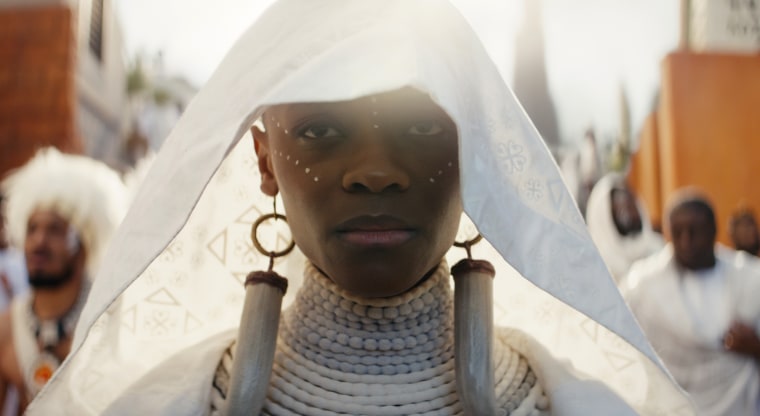 Carter previously told Variety that designing the costumes for the "Black Panther" sequel had been one of the biggest challenges of her career, because the clothing had to work both in and out of the water.
"We put it underwater, and everything just went up. I had to remake things that were tested. I had to weigh them down, and sometimes they were too light, other times they were too heavy," she told Variety.
Hosted by Jimmy Kimmel for the third time, the 2023 Oscars are broadcast live from the Dolby Theatre in Hollywood in Los Angeles at 8 p.m. ET/5 p.m. PT, with the red carpet starting earlier. The 2023 Oscars are available to watch on ABC and various streaming platforms. 
Leading the list of nominees include "Everything Everywhere All at Once" and "The Banshees of Inisherin." The list of performers and presenters includes Rihanna, following her Super Bowl halftime show, and the viral Telugu-language hit "Naatu Naatu."
Follow TODAY.com for complete Oscars coverage, including this year's winners and unexpected moments.