Malala Yousafzai is making her Oscars debut.
The 25-year-old Pakistani human rights activist made her debut at the 2023 Oscars wearing a hooded sequined gown. The Ralph Lauren number is among one of the red carpet's more memorable looks.
Yousafzai is an executive producer for the Oscar-nominated documentary short "Stranger at the Gate," about a former U.S. Marine who, upon his return from deployment in Afghanistan, becomes an Islamophobe, and then finds his beliefs challenged.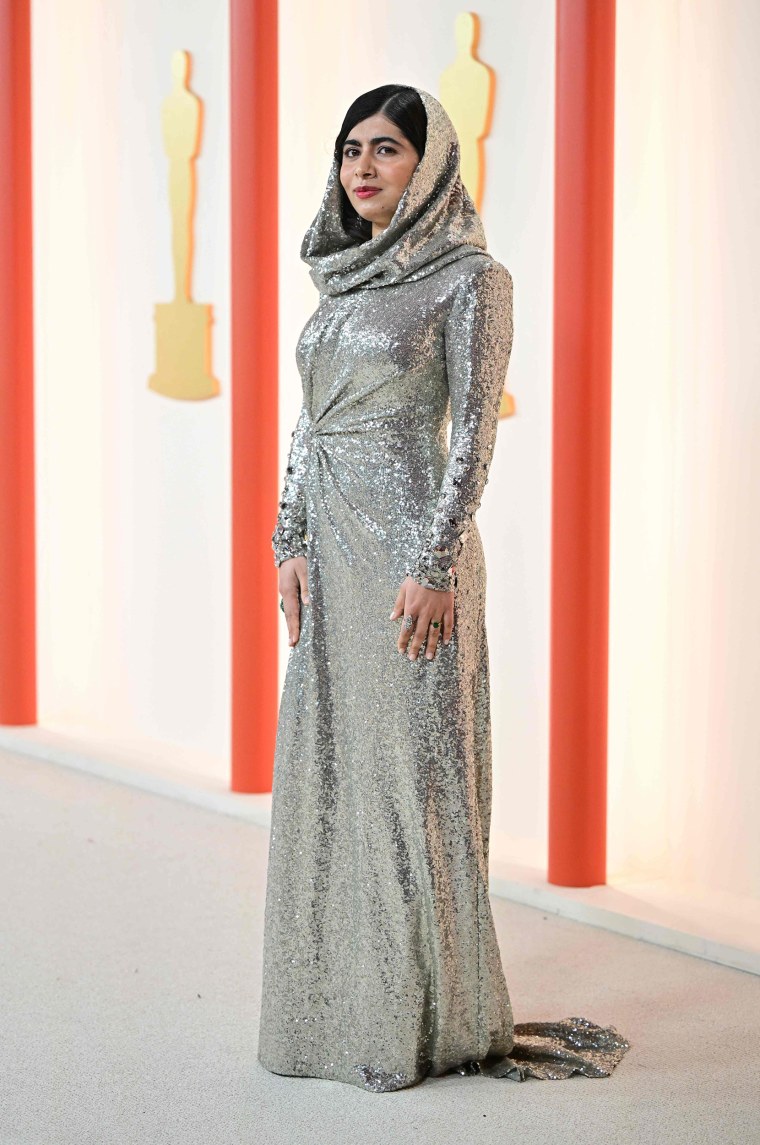 She was joined by her husband, Asser Malik, on the red carpet. Yousafzai announced that she and Malik had married in November 2021, calling it a "precious day" in her life.
"Asser and I tied the knot to be partners for life. We celebrated a small nikkah ceremony at home in Birmingham with our families. Please send us your prayers. We are excited to walk together for the journey ahead," she wrote on Instagram.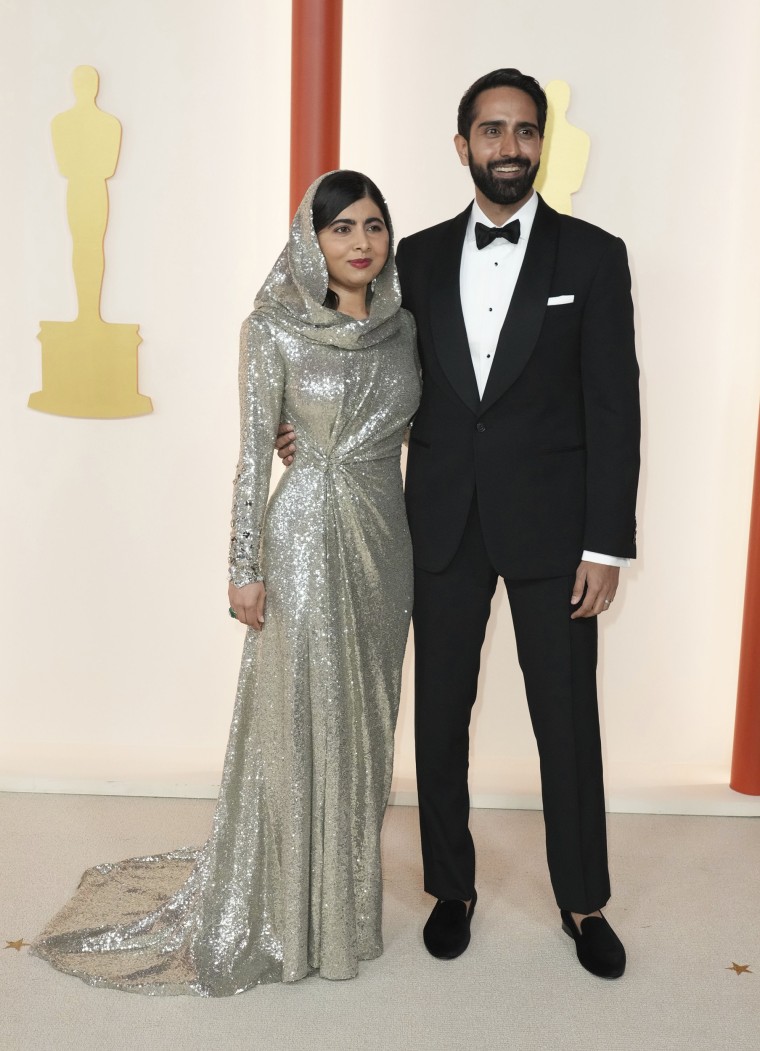 "This is my first time," she said on the ABC red carpet. "It's been so surreal. There are so many beautiful, gorgeous people by my side."
She said there was one person who she wanted to see: Rihanna, who will be performing "Lift Me Up" from "Black Panther."
"I can't wait to see her and then hear her sing. I don't know what's going to happen to me," she said.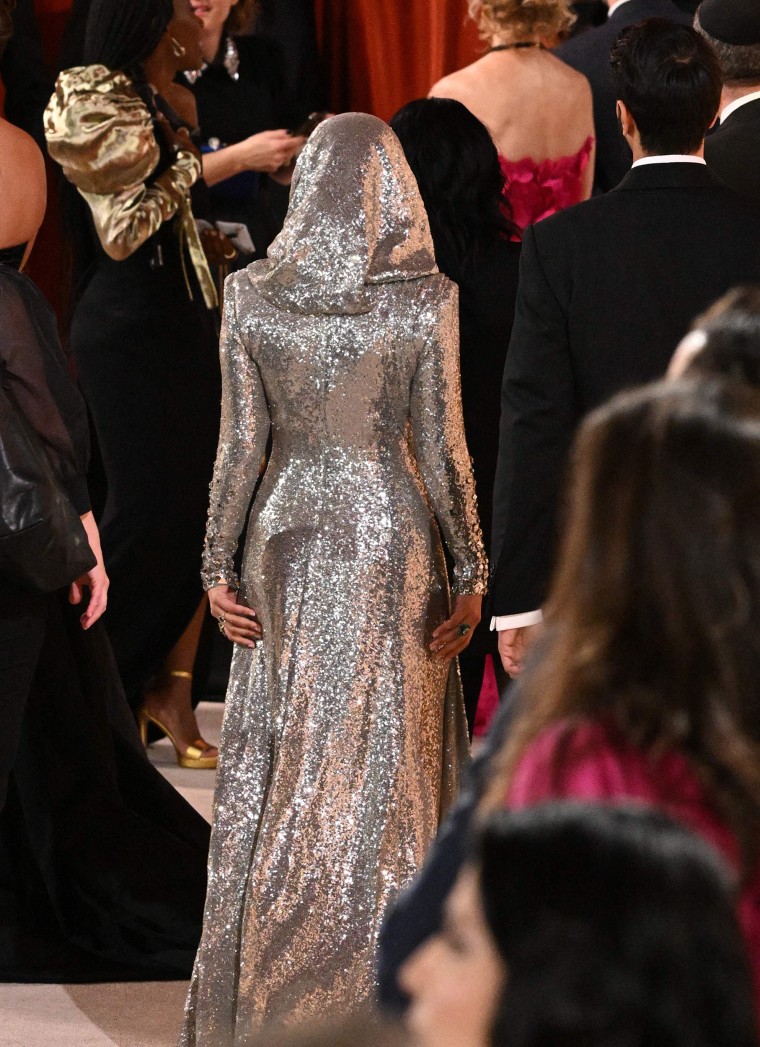 Hosted by Jimmy Kimmel for the third time, the 2023 Oscars are broadcast live from the Dolby Theatre in Hollywood in Los Angeles at 8 p.m. ET/5 p.m. PT, with the red carpet starting earlier. The 2023 Oscars are available to watch on ABC and various streaming platforms. Leading the list of nominees include "Everything Everywhere All at Once" and "The Banshees of Inisherin."
The list of performers and presenters includes Rihanna, following her Super Bowl halftime show, and the viral Telugu-language hit "Naatu Naatu."
Follow TODAY.com for complete Oscars coverage, including this year's winners and unexpected moments.