Liv Hewson has chosen not to submit themselves for Emmy consideration because there's "not a place" for nonbinary actors in the awards show, they told Variety.
"There's not a place for me in the acting categories," the "Yellowjackets" star told the outlet in an article published April 28.
"It would be inaccurate for me to submit myself as an actress," the Australian actor, who identifies as non-binary, said. "It neither makes sense for me to be lumped in with the boys. It's quite straightforward and not that loaded. I can't submit myself for this because there's no space for me."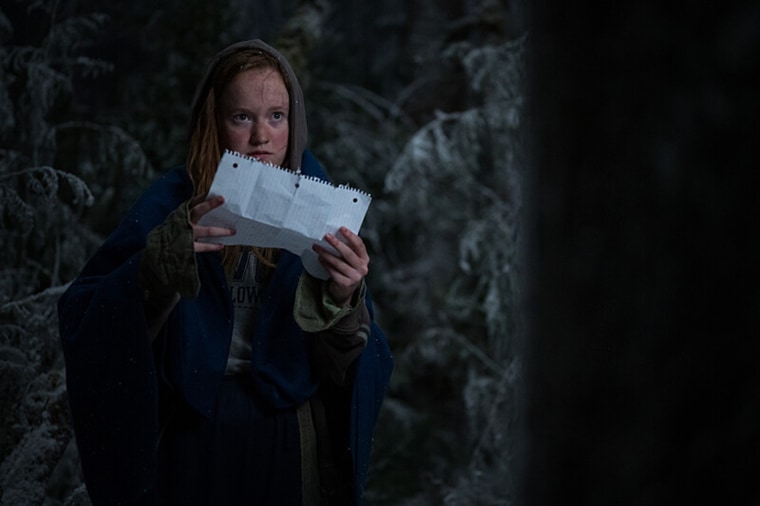 Hewson plays teen Vanessa, nicknamed Van, in "Yellowjackets." The character is in a relationship with fellow stranded soccer player Taissa Turner.
The submission period for Emmy considerations opened in February and closes May 9, according to the Television Academy's website.
Award shows have been under scrutiny in recent years for their approach to gender inclusion.
While shows and movies have introduced characters who are nonbinary, such as LJ in "Best Man: The Final Chapters, many award show categories remain a binary of "actress" or "actor." Some have become gender neutral, however, like the Independent Spirit Awards and the MTV Movie and TV Awards.
Actor Justin David Sullivan identifies as nonbinary and plays May, a nonbinary character, in Broadway play "& Juliet." Sullivan said on Instagram in February that he did not submit his work for any Tony awards for reasons analogous to what Hewson raised (Sullivan uses the pronouns he, she and they).
"I was disheartened to learn that the Tony Awards are not planning on making this year's nomination categories more inclusive of gender expansive or trans non-binary performers like myself," he wrote.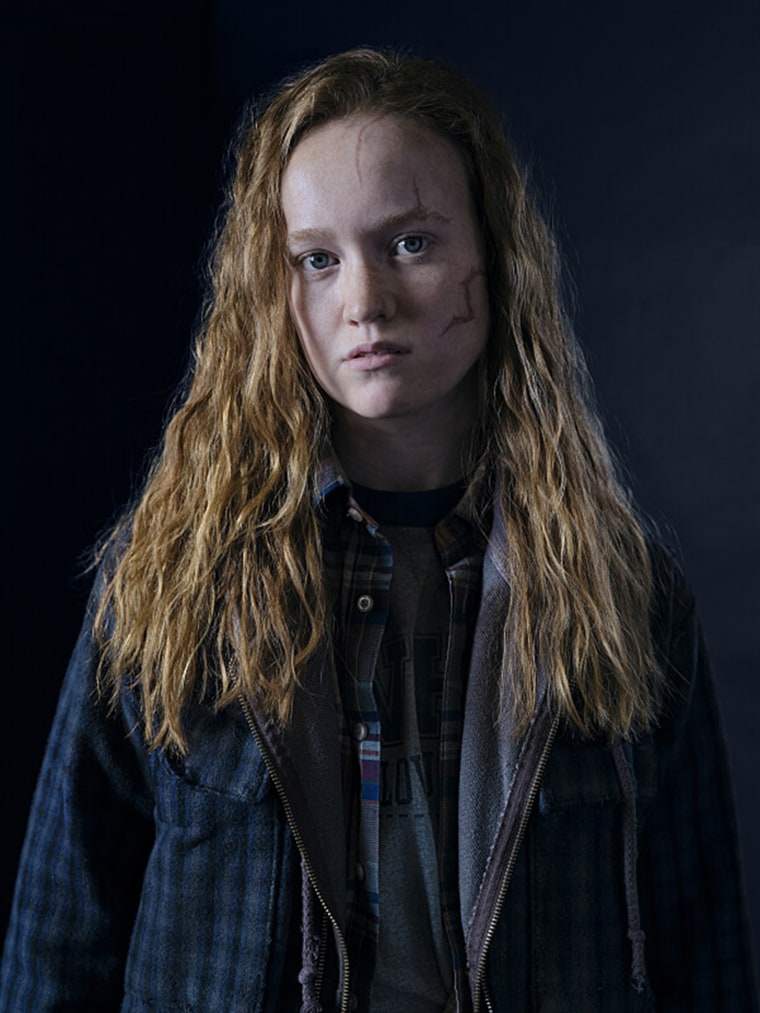 "Because I was told I had no other option but to choose between one of the two gendered categories in which I would be eligible, I felt that I had no choice but to abstain from being considered for a nomination this season," he continued.
Submissions for Tony considerations already happened and nominees will be announced on May 2.
Sullivan's Instagram post went up when submissions were still open. He said at the time: "I could not in good faith move forward with denying any part of my identity to conform to a system and structure that does not hold space for people like me."
He closed by saying he hopes there's change in this area in the future.
"Although this decision was difficult to make, I am hopeful that award shows will learn from this and make the meaningful changes necessary in order to consider, nominate and award people of all gender identities moving forward," he said.