Sheryl Lee Ralph was the first nominee to address diversity within the Golden Globes' governing body.
The awards show was not broadcast last year over diversity and inclusion concerns with the Hollywood Foreign Press Association, which is responsible for selecting awardees.
The "Abbott Elementary" star is nominated for her role as Barbara Howard in the show and says that her Emmy win was only possible because the voting body saw her, and she encourages the HFPA to widen the scope of who it sees.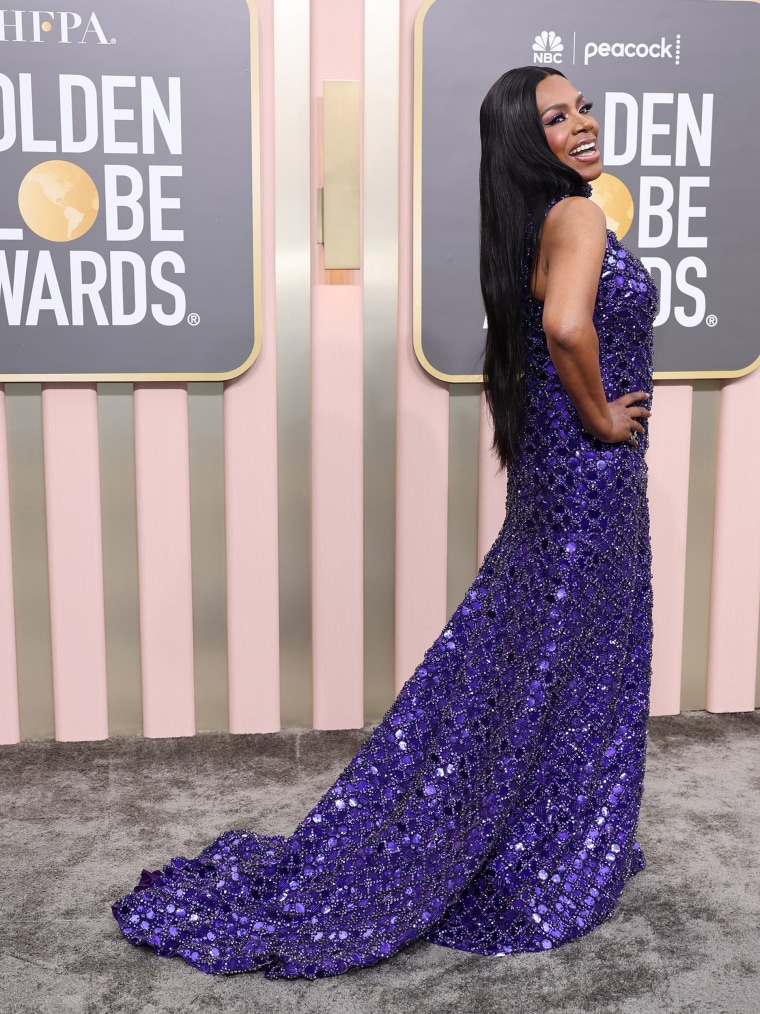 "It was God blessed; it was all the years of hanging in there and believing in myself, in my talent and praying for the industry to open its doors for me to be able to step out into the light," she said of her Emmy win. "So here I am now at the Golden Globes. It's my very first invitation. It's my very first time being here at the Golden Globes. And I'm very thankful that it would be this year, a year when the Hollywood Foreign Press would open up its hearts and its minds to an understanding that diversity actually works."
She emphasized how nuances within diversity add up to a more well rounded industry.
"All people, no matter what color, shade, shape, gender or size, they all have something to add to this industry that we're in and I'm very happy to be here for this moment with this particular organization," she said. "I love that I'm here."
Ralph is one of five "Abbott Elementary" nominees. She and Janelle James (Ava Coleman) are up for best supporting actress in a television serious. Tyler James Williams (Gregory Eddie) is vying for best actor in a television series. Quinta Brunson (Janine Teagues) is nominated for best actress in a comedy or musical and the show itself is up for best musical or comedy series.