Chloé Zhao and Patty Jenkins are speaking out about the lack of women nominated for best director at the 2023 Oscars ahead of the March 12 ceremony.
At the 2021 Oscars, Zhao became the first Asian woman and woman of color to win best director as well as the second woman to win for directing.
However, the "Eternals" director said this year's list of nominees shows "there's clearly a very big gap for women filmmakers in our industry," she told Variety.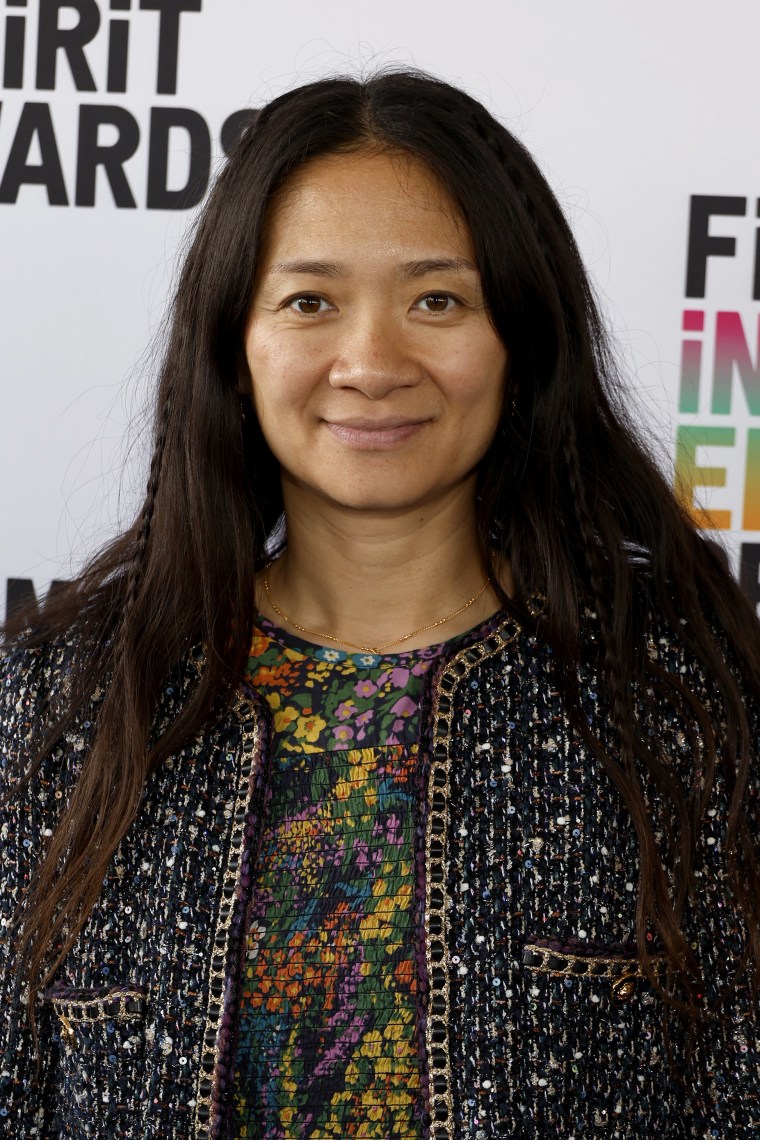 Zhao added that Hollywood needs to make improvements when it comes to boosting the visibility of women nominated for awards, in addition to funding women-led projects in general.
"We're not doing it for awards, but that does help for the longevity of careers," she told the outlet.
Jenkins, who directed 2017's "Wonder Woman," told Variety at the Charles Finch and Chanel pre-Oscars dinner March 11 that she was disappointed in the list of nominees, too.
"I give up, I give up," she said. "I say that even with all of their push to have diversity. The numbers are just hugely imbalanced of who votes for these things. I sort of just stopped paying attention to it."
"It's still going to take a long ways to go," she continued. "It's going to take a lot more to really see truly more diverse awards. I really appreciate the efforts that they're making but we have a long way to go."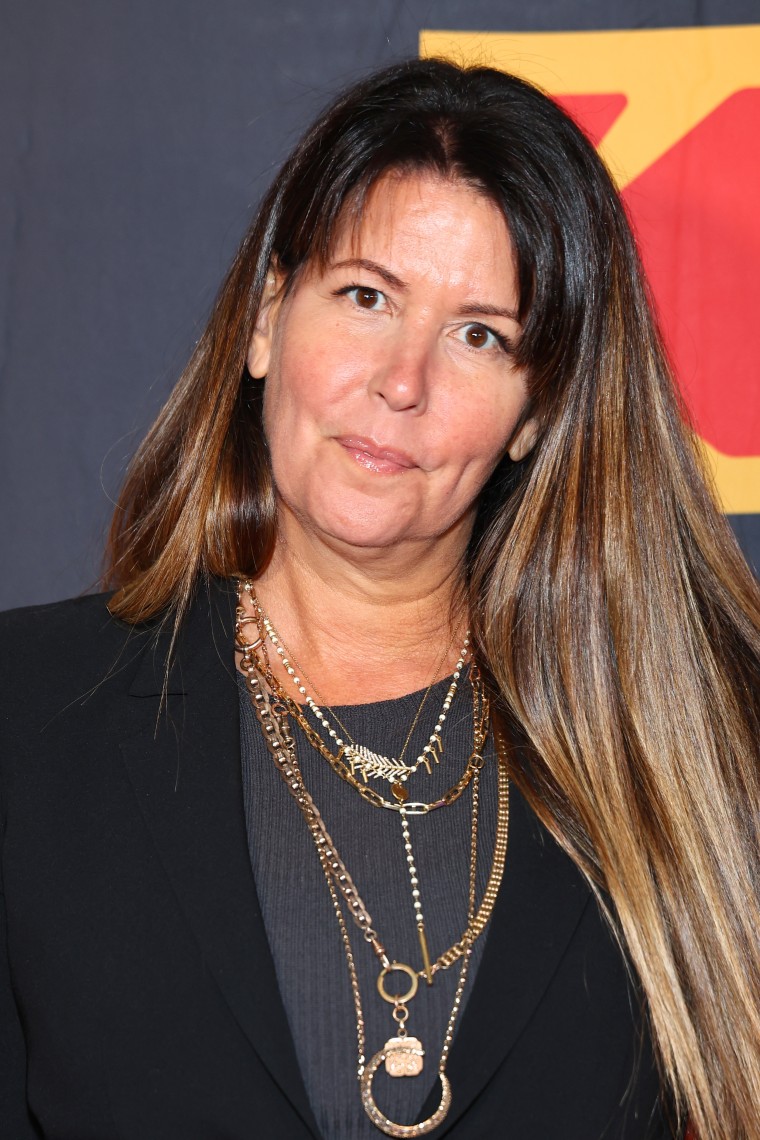 In the nearly century-long history of the Academy Awards, NBC News reported that only seven women have been nominated for directing: Lina Wertmüller, Sofia Coppola, Kathryn Bigelow, Greta Gerwig, Emerald Fennell, Zhao, and Jane Campion, who was nominated twice.
Bigelow won in 2010 for "The Hurt Locker," Zhao won in 2021 for "Nomadland" and Campion took home the Oscar in 2022 for "The Power of the Dog."
The 2023 nominations included notable snubs to "The Woman King," directed by Gina Prince-Blythewood, "Till," directed by Chinonye Chukwu and Sarah Polley for "Women Talking."
Meanwhile, Steven Spielberg ("The Fabelmens") picked up his ninth best director nomination.
Earlier this year, Chukwu criticized Hollywood for "perpetuating an unabashed misogyny towards Black women" after the biopic, which follows the Emmett Till's mother, Mamie Till-Mobley, after her son's death in 1955, received zero nominations.
Viola Davis, who starred in "The Woman King," also said in a January interview with The Hollywood Reporter that "everything is a fight" when Black-led projects work to receive mainstream acceptance.
The only film with a majority Black cast to receive recognition at the 2023 Academy Awards was "Black Panther: Wakanda Forever."
For years, women in the industry have spoken out against the lack of female representation in categories including best director. 
In 2018, Natalie Portman famously introduced the award for best director with, "And here all the all-male nominees." Two years later at the 2020 Oscars, Portman donned a black Dior cape that was embroidered with the names of the female directors who were not nominated that year.
When asked about the look, Portman said, "I wanted to recognize the women who were not recognized for their incredible work this year in my subtle way."