On Wednesday, surveillance footage from a California bakery showed Ariana Grande licking doughnuts on a counter and sharing some not-so-patriotic sentiments. She apologized for the incident later that day, but now she's apologizing for that apology (and again for her actions).
Grande uploaded a video titled "sorry babes" to YouTube to explain herself.
"I feel like, [in] the apology I posted, I kind of missed my opportunity to sincerely express how I was feeling because I was too busy preaching about my issues with the food industry," she says in the clip.
So now she wants to set the whole "whole doughnut fiasco and craziness" straight — especially when it comes to her "I hate America" comments.
"I've actually never been prouder to be an American, to be honest with you," she insists. "Advances that we've made in the past couple of months and all the wonderful progressive things that have been going on, I've never been prouder of this country, actually."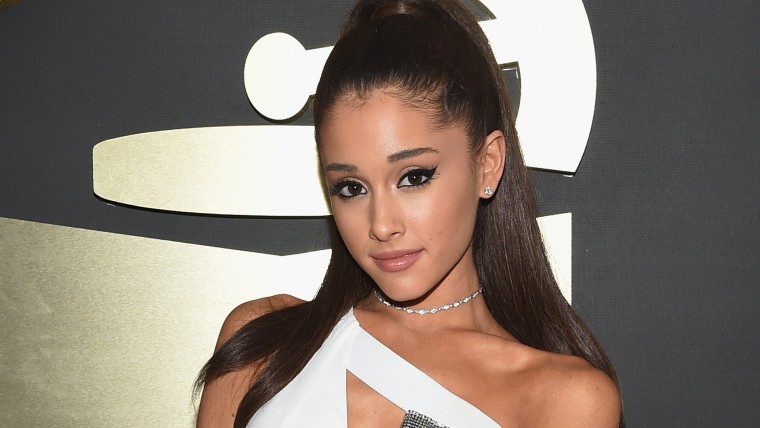 The "Problem" singer is "disgusted" with herself, saying "I wanted to shove my face in a pillow and disappear. Instead of that, I'm going to come forward and take responsibility."
Police and health officials are now investigating the incident that took place at Wolfee Donuts.
As for Grande, while it seems she's unlikely to make the same mistake again, she knows other mistakes lie ahead.
"I'm 22 years old, I'm human, I've still got a lot to learn, and I'll make mistakes," she shares in the video. "That's how I'm gonna learn."