More than four months after the Manchester, England, bombing, pop star Ariana Grande is reflecting on the "traumatic" event, and why she didn't cancel her tour at the time.
Grande was performing at the Manchester Arena on May 22 when a suicide bomber killed 22 people and injured many more. At the time of the horrific attack, Grande was in the middle of her "Dangerous Woman" world tour.
"I don't think I've been through anything as traumatic as (what) we've been through," she recently told Coveteur during a press event in Hong Kong, where she recently played the last show of her tour. Grande, 24, added that touring "can be a lot," but she wasn't ready to call it quits this summer.
"Calling it off and going home was not an option," she continued. (Grande did suspend some tour dates immediately following the attack.) "The message of the show was too important. For the crew and everyone involved, it's become more than just a show for us. We are really grateful to be here and really grateful for this show."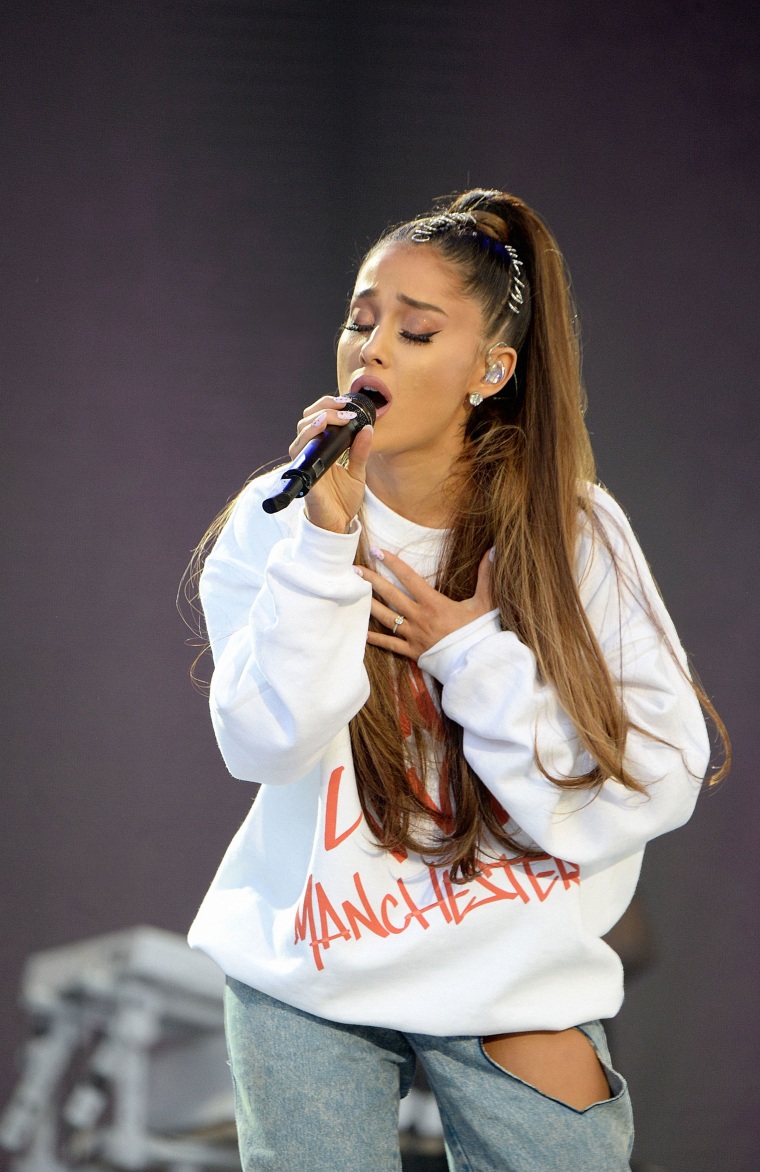 But with the tour ending last month, Grande is now ready for a break.
"I think what I'm probably going to do is check in on my health," she told the website.
Fans will surely back her decision; they've been rooting her on since the attack, and Grande expressed how grateful she is for their support.
"They've definitely been my inspiration this whole time on this tour; (they) keep it going," she said. "I wouldn't have been able to do that without their love, and motivation, or inspiration."