Legendary singer Aretha Franklin, who helped shape the course of pop music with her groundbreaking late-1960s hits including "Respect," "Think," "I Say A Little Prayer" and "(You Make Me Feel Like A) Natural Woman," died Thursday at her home in Detroit. Franklin, who was known as the Queen of Soul, was 76.
Franklin's family confirmed the news in a statement.
"In one of the darkest moments of our lives, we are not able to find the appropriate words to express the pain in our heart. We have lost the matriarch and rock of our family. The love she had for her children, grandchildren, nieces, nephews, and cousins knew no bounds," the family said in the statement.
"We have been deeply touched by the incredible outpouring of love and support we have received from close friends, supporters and fans all around the world. Thank you for your compassion and prayers. We have felt your love for Aretha and it brings us comfort to know that her legacy will live on. As we grieve, we ask that you respect our privacy during this difficult time."
The statement noted that Franklin's official cause of death was due to advance pancreatic cancer of the neuroendocrine type.
News of the singer's death comes days after members of her family told NBC affiliate WDIV-TV in Detroit that she was "gravely ill."
She is survived by her four sons: Clarence, 63, Edward, 61, Theodore, 54, and Kecalf, 48.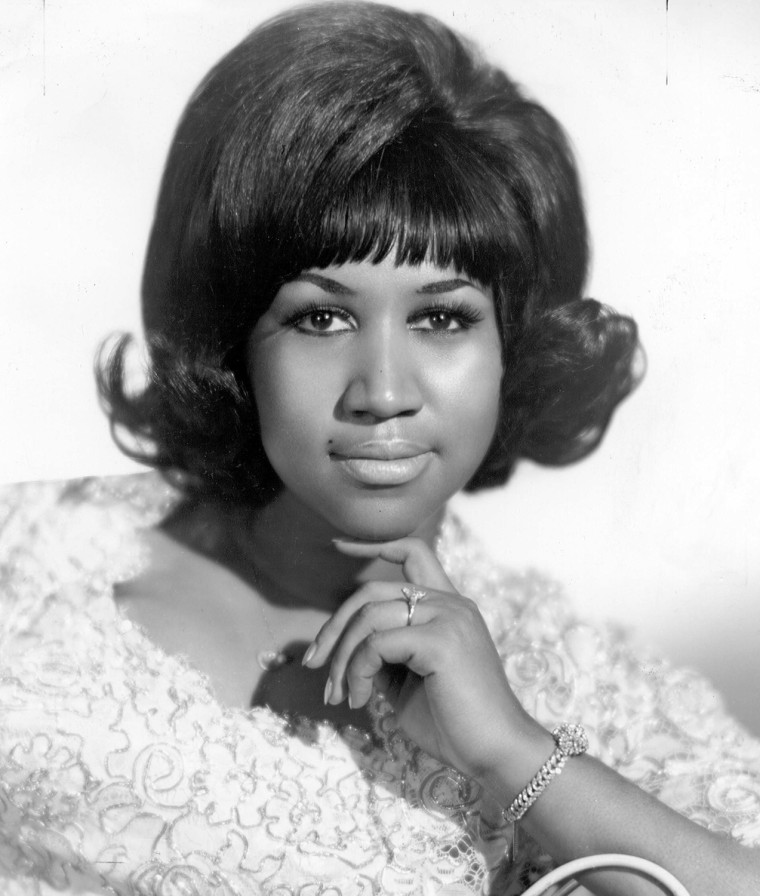 Born in Memphis, Tennessee, Franklin began her career in the 1950s singing gospel music in the Detroit church of her father, Reverend C.L. Franklin. Over time, she would go on to record music across many genres, including gospel, pop, R&B and rock, with hits like "Respect" and "Think" becoming anthems for the civil rights and feminist movements.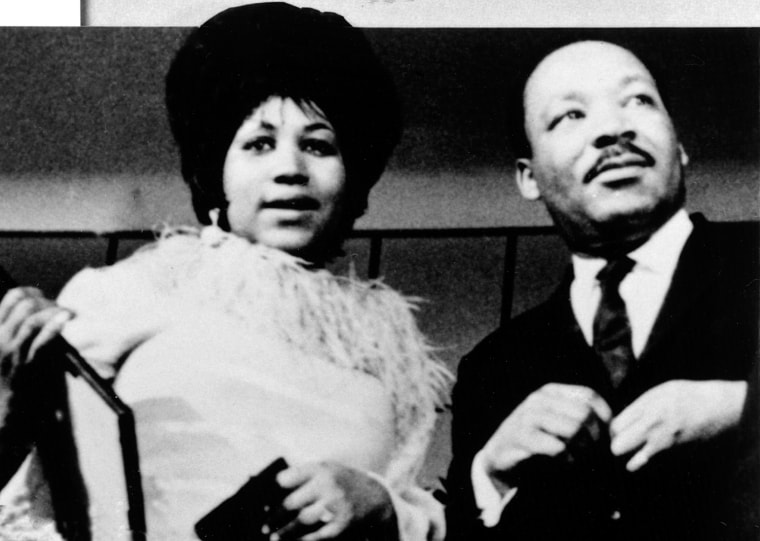 But her vocal talents extended far beyond popular music. At the 1998 Grammy Awards, Franklin famously won international acclaim when she replaced an ailing Luciano Pavarotti to perform the opera aria "Nessun dorma" from Puccini's "Turandot." She also sang during inaugurations for three presidents — Jimmy Carter, Bill Clinton and Barack Obama — as well as at the 1968 funeral of Dr. Martin Luther King Jr.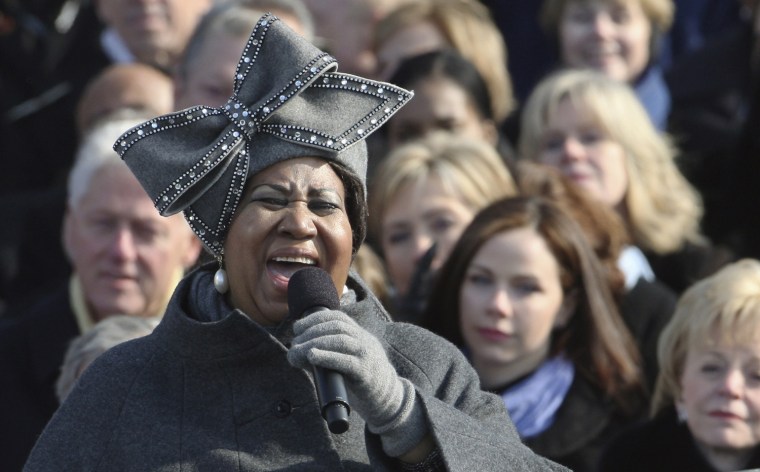 The 18-time Grammy winner, whom Rolling Stone magazine named the Greatest Singer of All Time, became the first woman inducted into the Rock and Roll Hall of Fame in 1987.
Though Franklin's health had been failing for several years — and despite the fact that she announced her retirement from live performances in February 2017 — a frail-looking Franklin returned to the stage in November 2017 to sing at the Elton John AIDS Foundation's Enduring Vision benefit gala. It was to be her final performance.
Franklin's friends and fellow entertainers paid tribute on social media soon after her death was announced, including Barbra Streisand, who wrote, "It's difficult to conceive of a world without her."
President Donald Trump and former President Barack Obama also took to Twitter to salute Franklin.
Many in the music world previously sent their thoughts and best wishes to Franklin earlier in the week after sources close to the singer revealed she was "gravely ill" and in hospice care.