Big- and small-screen star Christian Slater recently tuned up his resumé with a role on one of TV's hottest animated series, "Archer." And he's found plenty to love about the gig.
"(They) created this Slater character," he said of his role, a CIA agent named (not very coincidentally) Slater. "I love the name; I love the guy; I love the secret identity."
Of course, given the name and the unmistakable resemblance, it's hard to call it much of a secret.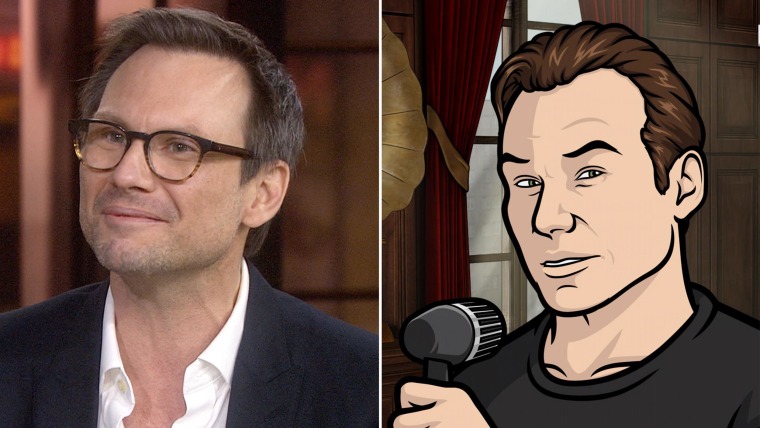 But that's not all that the flesh-and-blood Slater loves about working on the adult spy series. After all, he was a fan of the show and its title character long before he joined in.
"Archer's a great character, always witty and charming," he raved. "He's just a beautifully animated character. I love this guy. Yeah, I've got crush on Archer. ... The cat's out of the bag! That's my man crush."
Well, that's one of them. After Al Roker revealed his "Archer" crush (Lana), the star admitted he had other crushes.
"I've got a crush on everybody," he said before gesturing to Roker and adding, "I've got a crush on you!"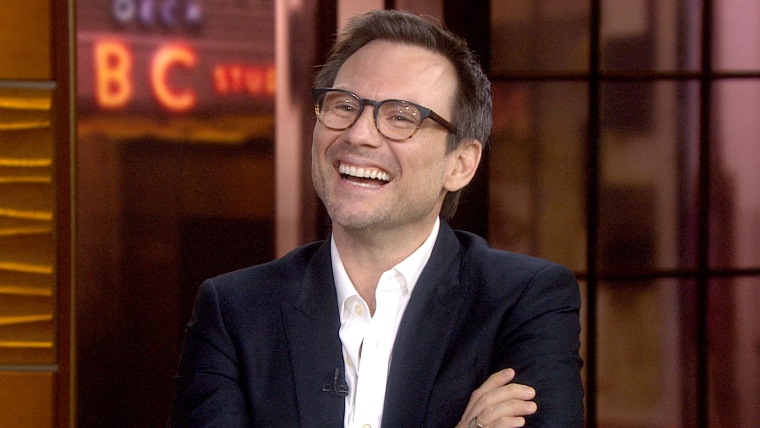 What's (or who's) not to love?!
Catch Slater (the actor) voice Slater (the character) on "Archer," which airs Thursdays at 10 p.m. on FX.
Follow Ree Hines on Google+.