Get ready for a new chapter from Bill Rancic.
The winner of "The Apprentice" is close to signing a deal with a major publisher to write a book, sources say. The as-yet untitled tome would not, however, be a tell-all about behind-the-scenes at the hit reality show.
"It's an inspirational business book," says an insider. "He had a life before 'The Apprentice.' He's an entrepreneur in the true American dream spirit."
Rancic's agent at William Morris had no comment.
Pressures on Posh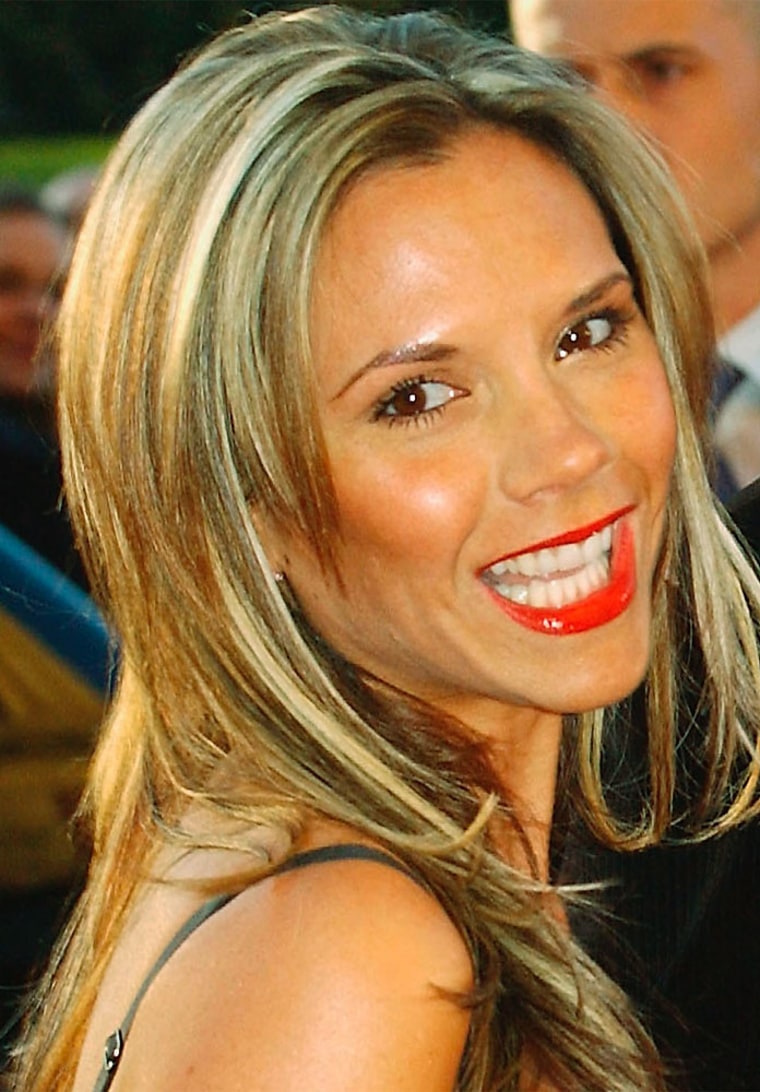 Friends of Victoria "Posh" Beckham are concerned for her health.
Now — amid reports that soccer star hubby David Beckham has supposedly admitted that perhaps he wasn't entirely faithful, as well as reports that a third woman has stepped forward to say she has had a ball with Beckham — people around the pop star are worried about how she's bearing up under the pressure.
"Publicly, she's saying she fully supports him and the marriage is strong," says a source, "but, she's not doing as well as she lets on. Let's just say, it's been hard."
Notes from all over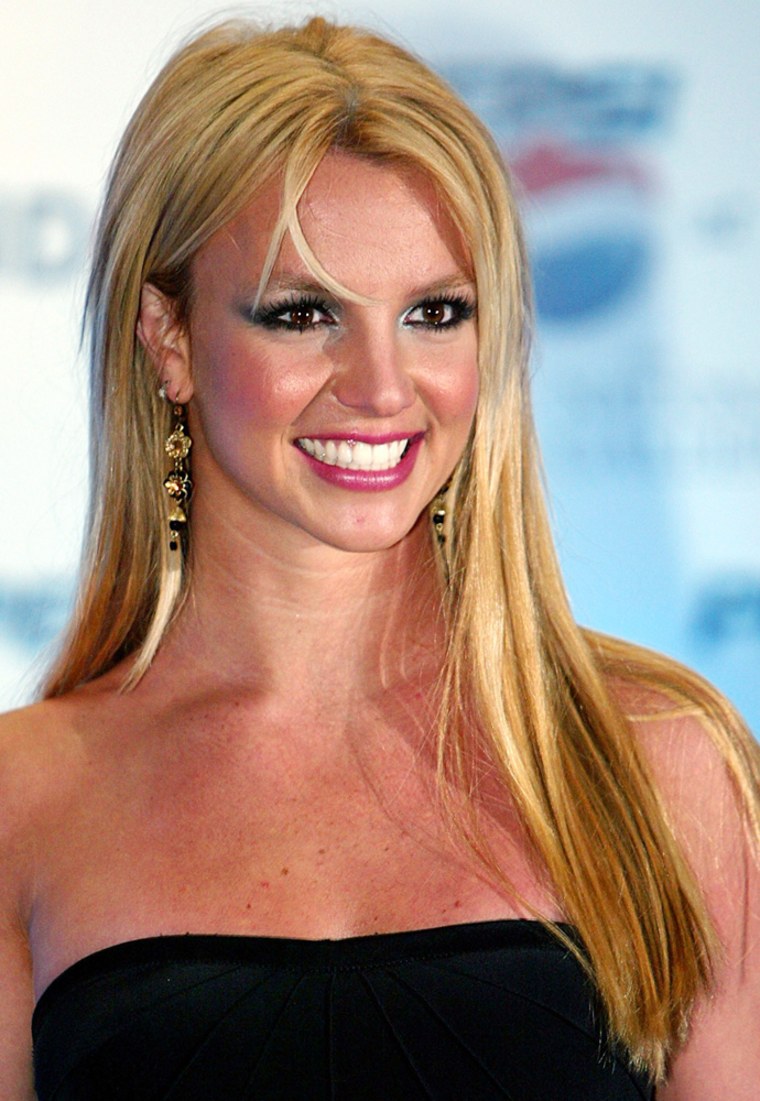 Britney Spears has been wearing more Kabbalah jewelry. The devout pop star, who has been sporting the Kabbalah red yarn bracelet, was recently spotted wearing a necklace with a Hebrew letter meant to signify God. It's also meant to ward away the evil eye.  . . .  Christina Aguilera is set to star in a TV spot for Virgin Mobil. The Dirrty singer reportedly is "nearly naked" in the ad, which has been described as "the sexiest ever commercial." The commercial will show in the U.K., though probably not in the U.S..  . . . Angelina Jolie says she'll get naked for movies until she's 40. "I think it's okay until my son's a teenager," the 28-year-old actress said while promoting her new flick, "Taking Lives. Her son, Maddox, is two years old. "I don't get funny about nudity. It's not something I'm overly shy about."
Mondays through Thursdays on MSNBC.com