For many longtime Hollywood watchers, Warren Beatty was at one point the ultimate bachelor. But in 1992, while in his mid-50s, he finally took the plunge with actress Annette Bening ... and 25 years and four children later, they're still together.
So what makes it work? When Beatty visited TODAY last week, he told Matt Lauer it came down to "respect." Bening, for her part, had a little more to say when she sat down with Lauer on Tuesday while talking about her new movie, "20th Century Women."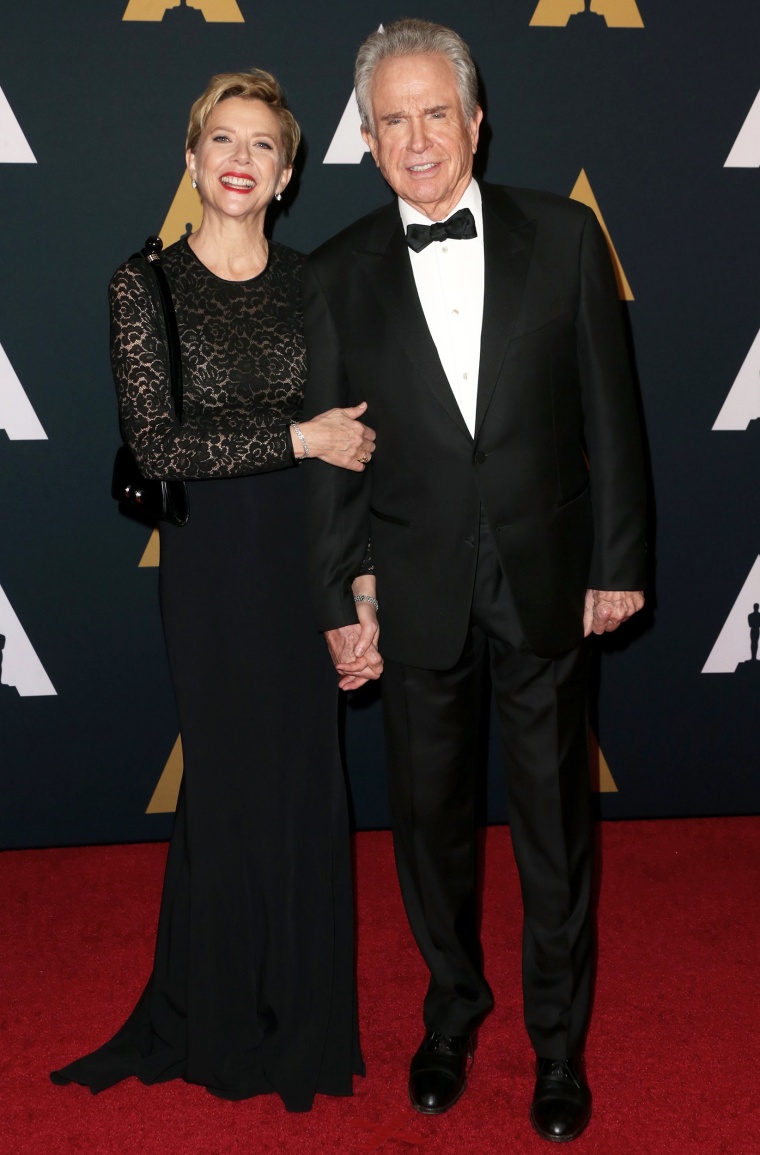 RELATED: Warren Beatty talks marriage, kids and returning to making movies after 15 years
"I like 'respect,'" she said. "But also I think in some ways we're very different, some ways we're alike. But the differences, I think, help us and there's some fire there."
The fact that they're parents together helps. "We want the same things; we have four children and they're incredible human beings," she said. "Having that shared purpose also is part of it."
The actors met when Beatty was filming "Bugsy," and he cast her to play his title character's girlfriend Virginia Hill, in 1991. Until then, Beatty had been known as a real Lothario around Hollywood; one biographer suggested he'd slept with over 12,000 women (a number Beatty denied). But the marriage has been solid.
And not just about their "shared purpose" of being mom and dad, either. "There is a fire," said Bening with a twinkle in her eye. "And that's hard to describe, like what that is about being with someone."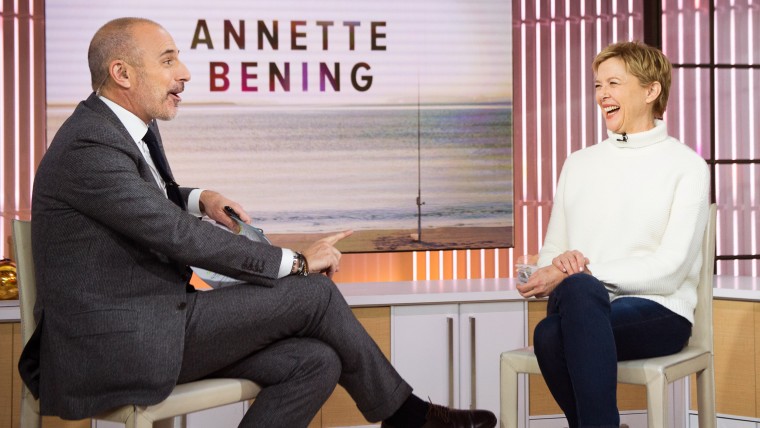 "Passion?" wondered Lauer.
Bening nodded. "Passion."
RELATED: Warren Beatty: Even I can't sleep with 12,775 different women
That is never a bad element in a relationship!
"20th Century Women" opens on Dec. 23; Bening also appears in Beatty's new film, "Rules Don't Apply," which opens on Nov. 23.
Follow Randee Dawn on Twitter.