Anna Faris' split with Chris Pratt last year was so rough on the actress, she's not sure she'll ever say "I do" again.
"I am a romantic. I believe in a partnership, I believe in companionship. I just don't know if I believe in a ceremony of a wedding," the 41-year-old "Mom" star told comedian Dax Shepard during his Armchair Expert podcast on Monday.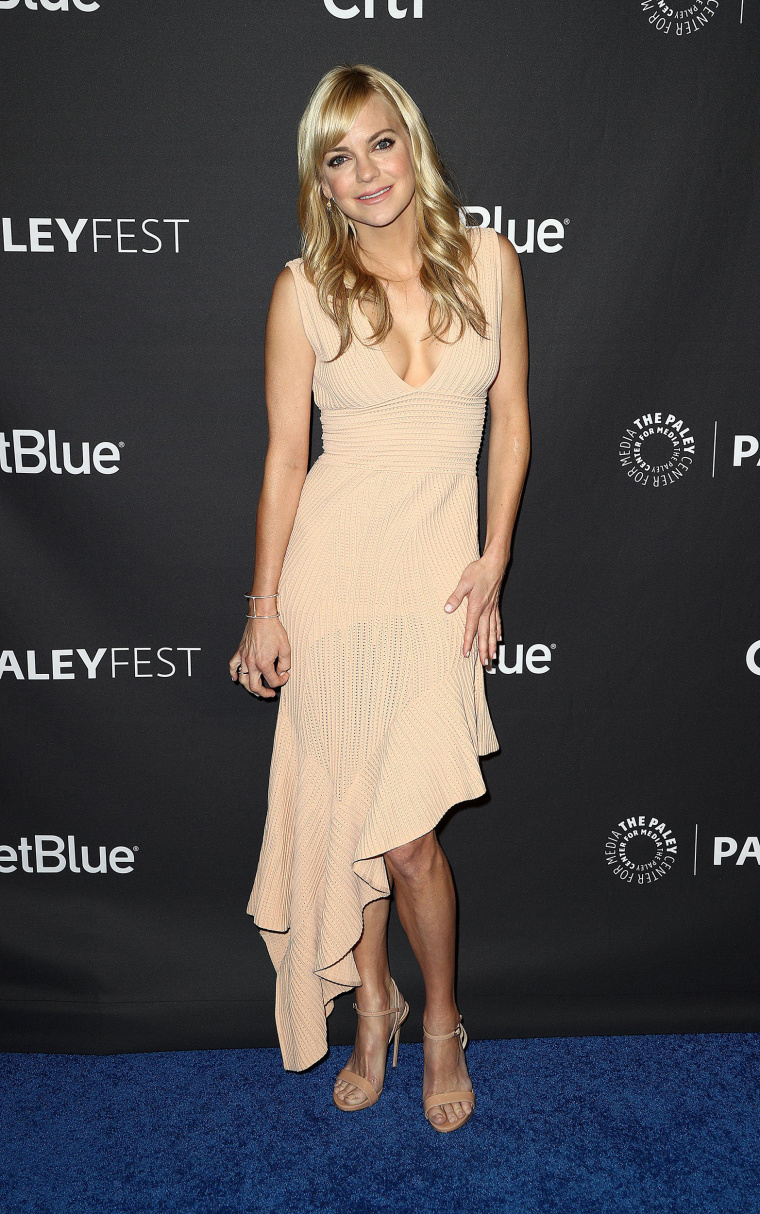 Faris, who's tied the knot twice in the past — first with Ben Indra from 2004 to 2008, and again with Pratt from 2009 to 2017, said marriage is a topic she and her older brother, Robert, often discuss.
"You'd think that having successfully married parents would increase your odds (of it working out)," said the funny lady. "But how we've justified it is trying to make something work when we weren't sort of picking up the clues."
When she and 38-year-old Pratt — who share a 5-year-old son, Jack — prepared to reveal their split, they knew fans would be devastated.
"Chris and I did talk about (it). We got, like, on the Twitter feed (and saw) 'Love is dead,'" she said.
Seeing fans express their grief on social media only added to the heartbroken star's anguish.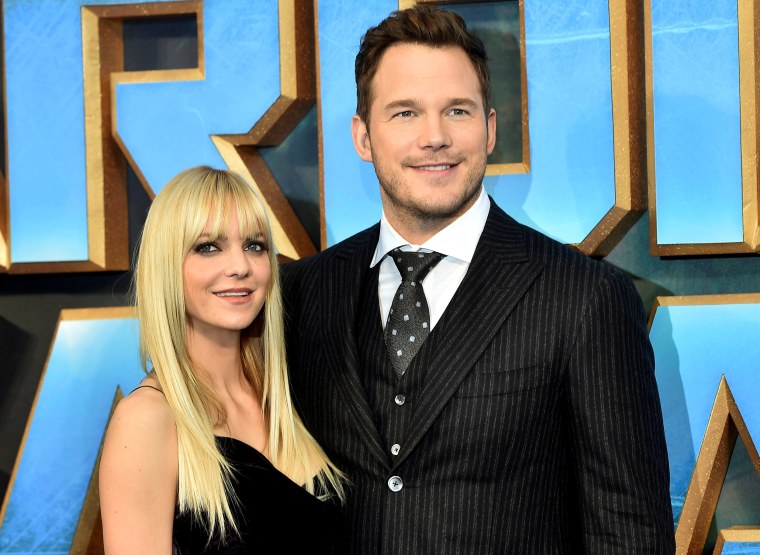 "I had a little bit of a childish feeling of 'Oh come on, f------ grow up,' a little bit of anger," she said. "But that's not fair either because I cultivated it. We intentionally cultivated this idea of, like, 'Look at this beautiful family.'"
"There were so many moments that were like that," she added, "but like anything on social media, you don't post (the bad times)."
Faris said these days, she and the "Guardians of the Galaxy" star get along well.
"We had an unbelievable marriage and we have a great friendship now," she said. "And we love our son to death, and I'm really proud of that."
Still, before she'd ever consider tying the knot again, she'd think long and hard about why she wanted to do so.
"Is it safety for your children? Is it convention?" she asked. "Is it so other people respect your relationship more? … For me, I'm just not quite sure where it fits."