Itchy, annoying, miserable — there are a lot of ways to describe having chickenpox, including "absurd." That's how Angelina Jolie, who recently battled the viral infection, summed it up.

The Oscar winner discussed that and more when she sat down with TODAY's Al Roker.
The bright side of a bad situation
After her initial diagnosis with the highly contagious condition, Jolie was taken aback. "It was so absurd," she said. But when husband Brad Pitt and their children stepped up to take over for her at the premiere of "Unbroken," a film she directed, she came to think of the experience differently. "It was really fun that my kids took the mantle. They took it very seriously when I said, 'You've got to represent mom.'"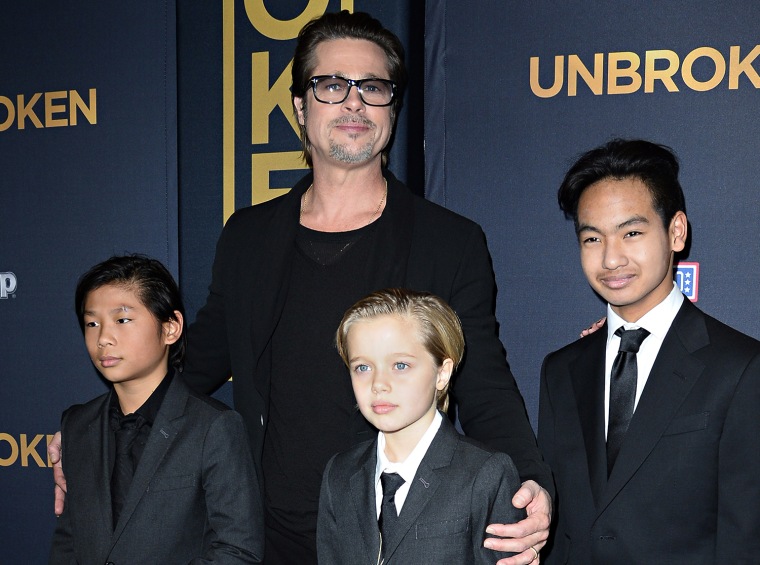 Balancing act
In her upcoming film, "By the Sea," Jolie juggles several roles, including writer, actress and director. But the real balancing act? Directing her co-star, who also happens to be her husband. "As a director, you want to help your actor; as a wife, you really want to help your husband. So you want everything to be right for them. But there's something we found which is if you work with the person you love and trust most in this world, it's pretty great."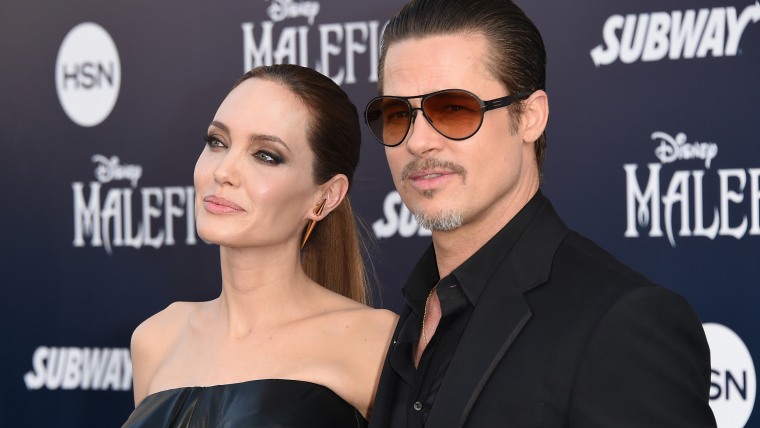 What's not on the menu
Actress, writer, director, wife and mom — if it seems like Jolie can do it all, that's not quite accurate. She admits she's still a little lost in the kitchen. "I'm one of those people, I can learn this random exotic meal … a really interesting Afghan dish with eggplant," she said, "but I don't know how to make basic spaghetti."
While Roker also asked her about the recent Sony hacking incident — some of the stolen emails were about Jolie — she declined to comment.
Follow Ree Hines on Google+.