Fans were shocked when Angelina Jolie and Brad Pitt called it quits in September 2016, but Jolie says she knew something was wrong in the relationship while the couple shot their 2015 film "By the Sea."
The Oscar winner, 42, recently opened up to The Hollywood Reporter's podcast, Awards Chatter, about the "heaviness" that gripped her while filming the drama, which she wrote and directed.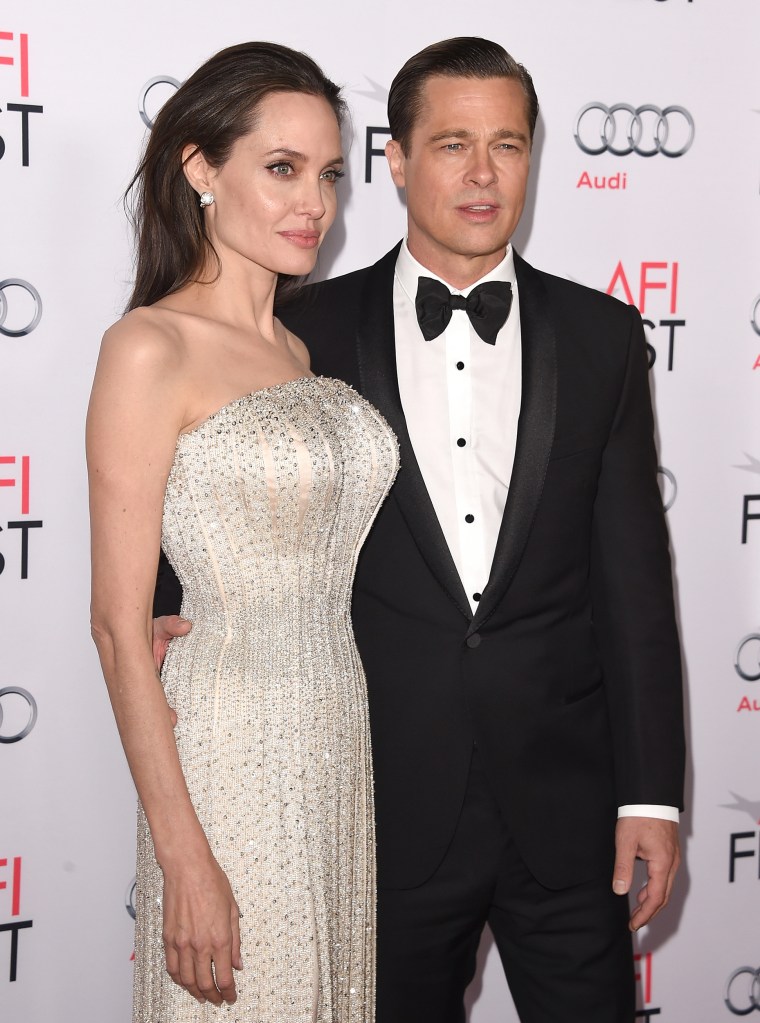 At first, said Jolie, she was eager to act opposite Pitt, 53, whom she fell for on the set of the 2005 film "Mr. and Mrs. Smith."
"To be honest, I wanted to work with him because we had met working together and we worked together well," she explained. "Even though it was a challenging role, we'd matured. And, I wanted us to do some serious work together. ... I thought it could be a good way for us to communicate.
"In some ways it was, and in some ways we learned some things," Jolie continued. "But there was a heaviness probably during that situation that carried on and it wasn't because of the film."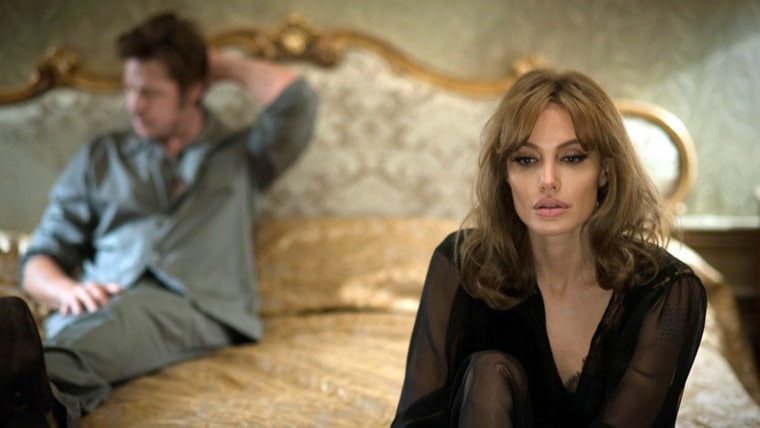 The actress and humanitarian wrote and made the drama — which tells the story of a couple whose 14-year relationship frays after they suffer multiple miscarriages — during the most painful years of her life. Jolie had just undergone a double mastectomy, six years after losing her mother to breast cancer.
Now, the actress finds herself wondering what the movie reflected about her and Pitt's relationship at the time.
"Things happen for different reasons, and things — why did I write that exact piece? Why did we feel the way about it we did when we made it? I'm not sure," Jolie said.
"A piece of art can be something that can be healing or it can be difficult," she added.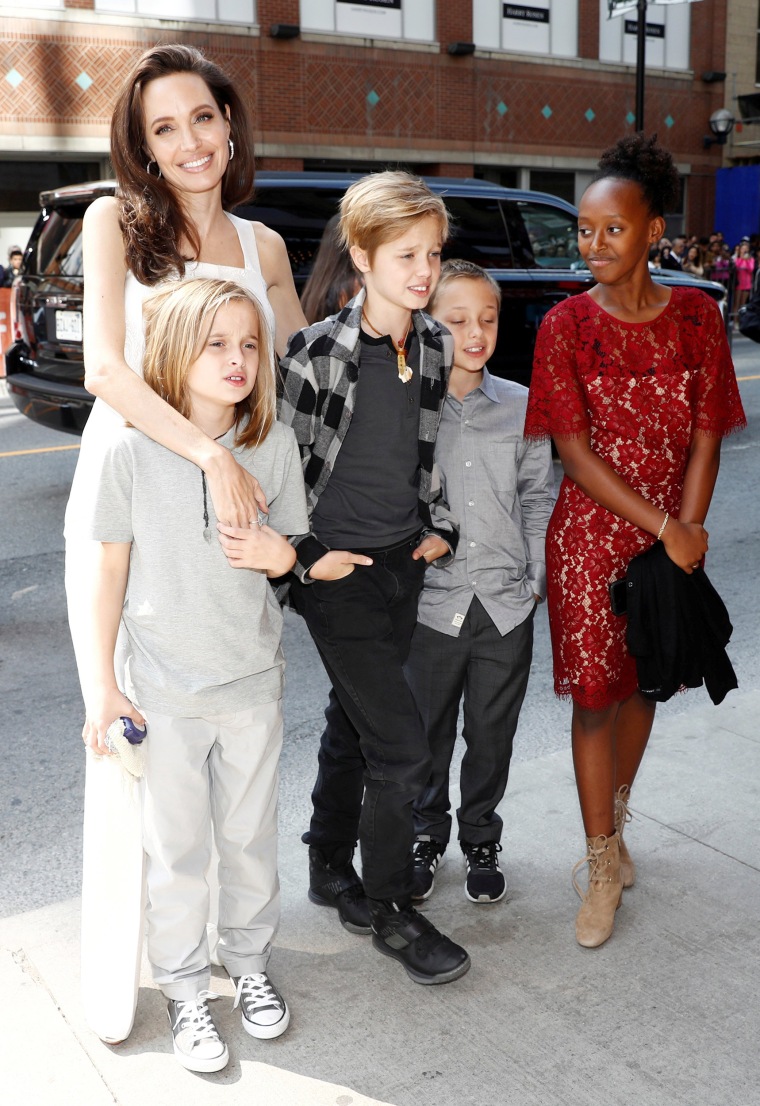 Ultimately, said Jolie, she's "happy" she and Pitt, who share six children — Maddox, 16, Pax, 13, Zahara, 12, Shiloh, 11, and 9-year-old twins Vivienne and Knox — made the film because it gave them the chance to "explore something together."
'Whatever it was, maybe it didn't solve certain things," said the star, "but we did communicate something that maybe needed to be communicated to each other."