As an award-winning actress and mother of six children, Angelina Jolie stays busy. Yet through it all, there's one person she wishes she could turn to: her late mother.
Jolie opened up about her mother, Marcheline Bertrand, who died of cancer in 2007, in a new interview with ELLE France.
"She would have thrived as a grandmother," Jolie told the magazine, according to People. "I know how much she would have contributed to their lives and I am sad they will miss out on that."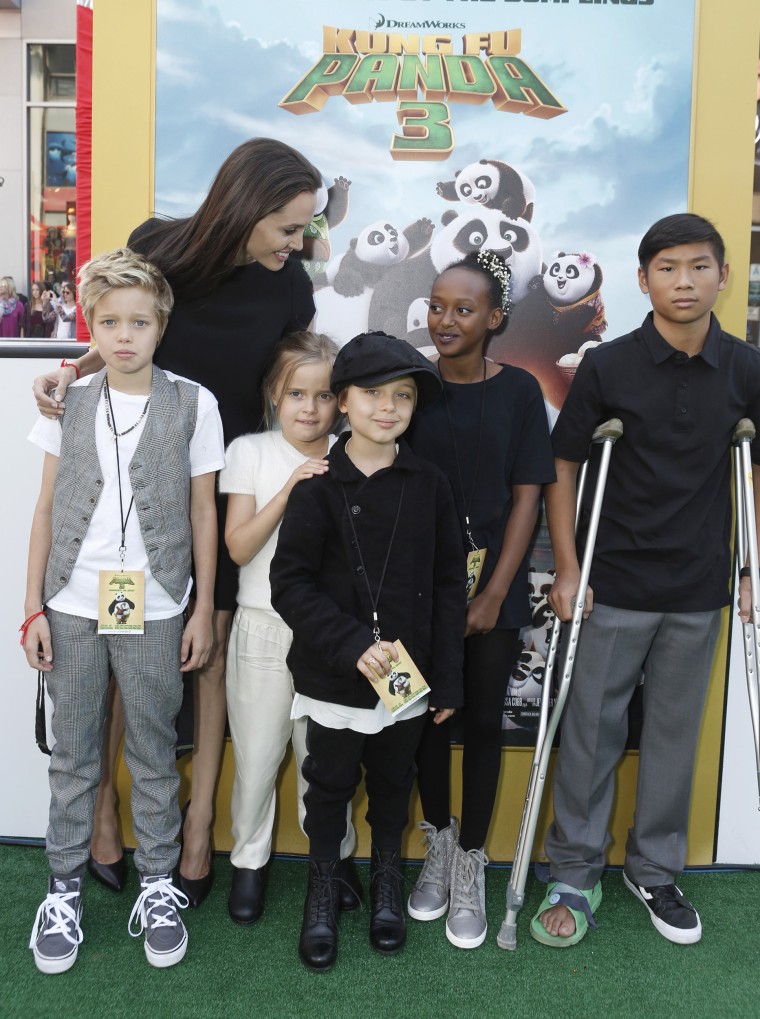 "I would give anything for her to be with me at this time," she continued. "I've needed her. I talk to her often in my mind and try to think what she might say and how she might guide me."
French journalist Mariane Pearl, the widow of journalist Daniel Pearl and a friend of Jolie's, conducted the interview.
The actress called motherhood "the greatest gift and responsibility."
"It means doing everything that you can to live by your values and try to be an example to your children," Jolie said.
Jolie filed for divorce from actor Brad Pitt last year, but the couple remain dedicated to co-parenting their children, and Jolie recently told an interviewer that they will "always be family."
And even without her late mother, it appears she's figured out what being a parent means to her.
"I try to lead by example, being conscious of others and being responsible," Jolie told ELLE France. "And to help them have a broader view of the world."
"But really the only way I know to raise them is to really listen," she continued. "It's perhaps the most important thing any parent can do. They are resilient children but they are children, and as much as they need help to understand the hard truths in life they also need what we all need — protection and love."
RELATED:
Brad Pitt opens up about his split with Angelina Jolie, quitting drinking