Oh, Hulu reboot of "Four Weddings and a Funeral," we think we love you.
In fact, we know it. You're bringing the star of the original 1994 movie, Andie MacDowell, on board as part of your cast!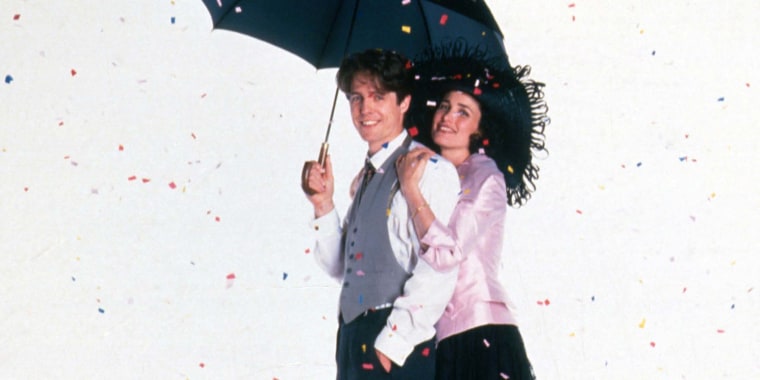 As fans may remember, the romantic comedy "Four Weddings" is being re-imagined as a limited series starring "Game of Thrones" actress Nathalie Emmanuel. And while it won't be exactly like the original movie — expect more twists, turns and romantic entanglements, since they'll have more time to tell more stories — there will definitely be four weddings, and a funeral.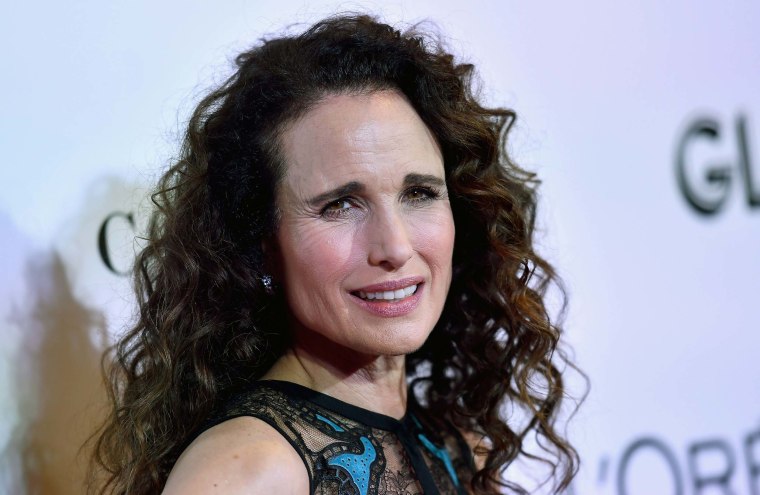 There will also now be MacDowell, who played Hugh Grant's love interest in the original, which has us the "standing out in the rain waiting to be kissed" kind of excited.
Deadline reports that MacDowell will be a guest star, and play a new character on the series, Mrs. Howard (the mother of Ainsley, played by Rebecca Rittenhouse). The outlet also reports that there will be a distinctly more American spin to the new take, as four American friends reunite in London for a "fabulous" wedding — when a twist at the altar throws everything in disarray.
Mindy Kaling and Matt Warburton, who brought us "The Mindy Project," are writing and producing it, with original writer Richard Curtis executive producing.
"Relationships are forged and broken, political scandals exposed, London social life lampooned, love affairs ignited and doused," according to Deadline.
Now, the real question is, can we get Grant to show up as well? Curtis wrote him as a politician in 2003's "Love Actually," so if there's going to be a political scandal to expose ...
Hey, it could happen!