This morning, the men of TODAY had a new set of stylists: you viewers at home.
The anchors are shaving for the conclusion of No-Shave November, established to raise awareness for men's health. Instead of going straight for the razor, the guys decided to leave their next look up to you. Here's the fate you sealed for each of them:
Matt Lauer: Elected keep the no-shave beard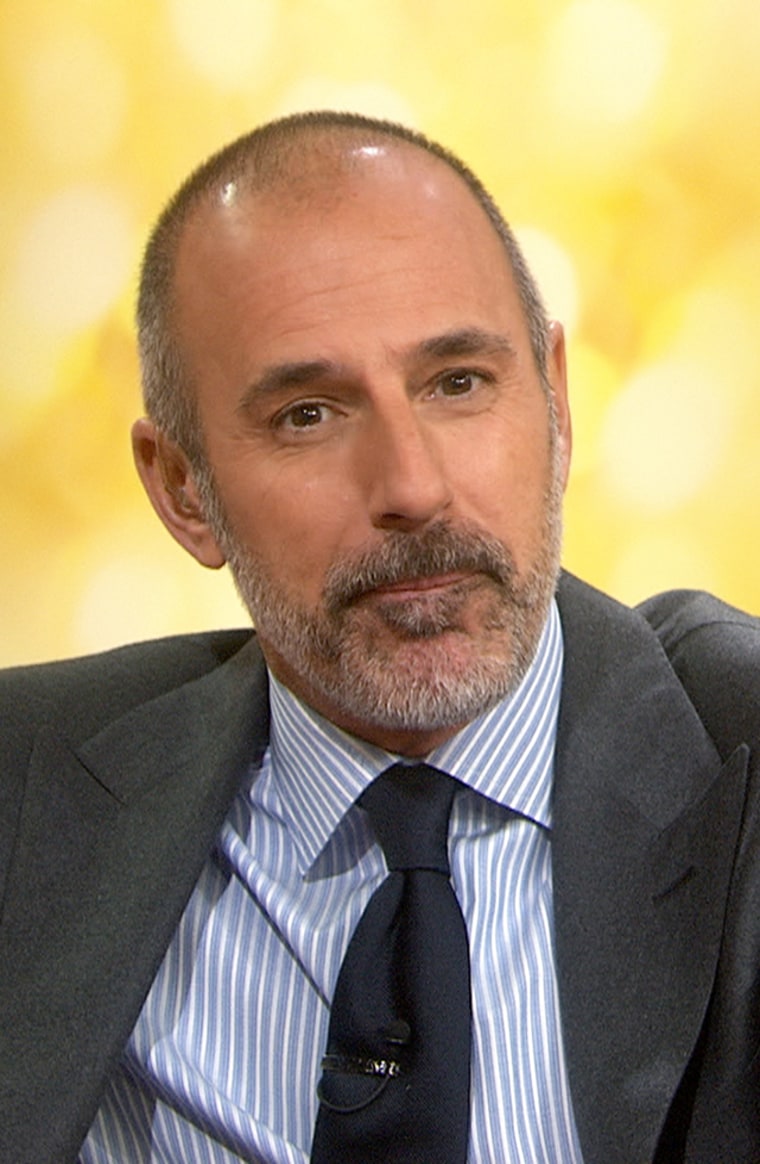 Al Roker: Goatee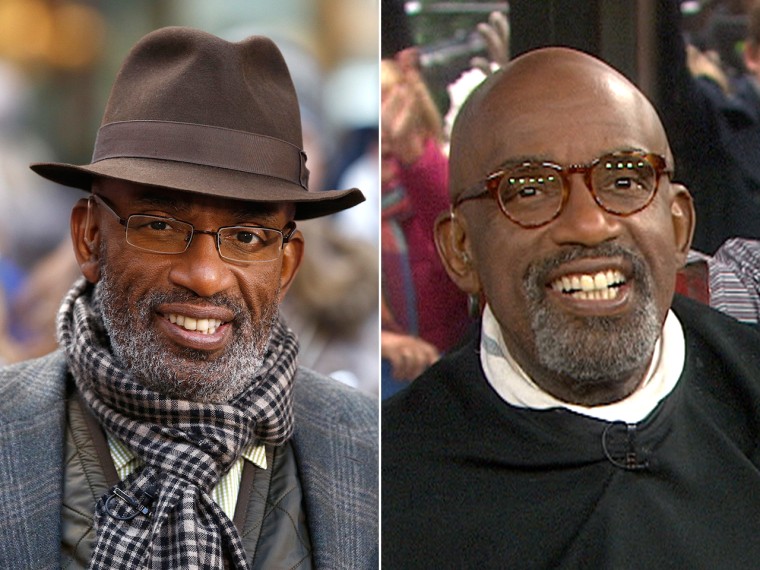 Willie Geist: Mustache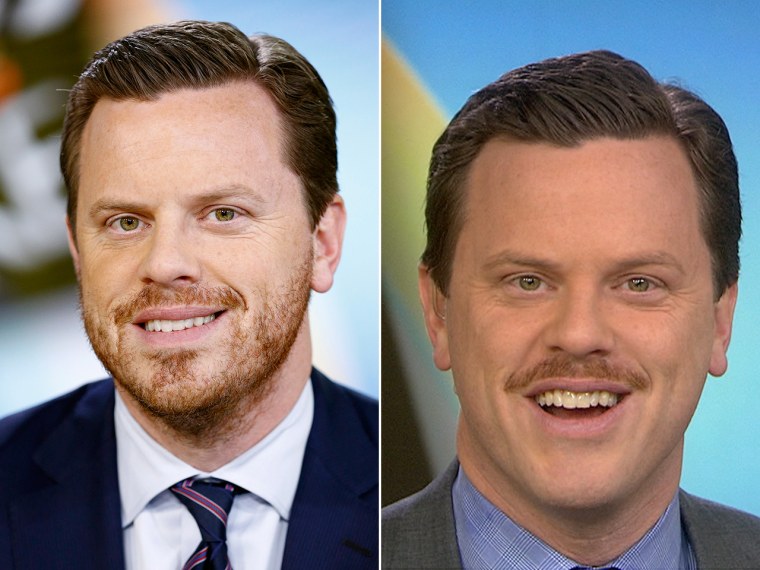 Carson Daly: Goatee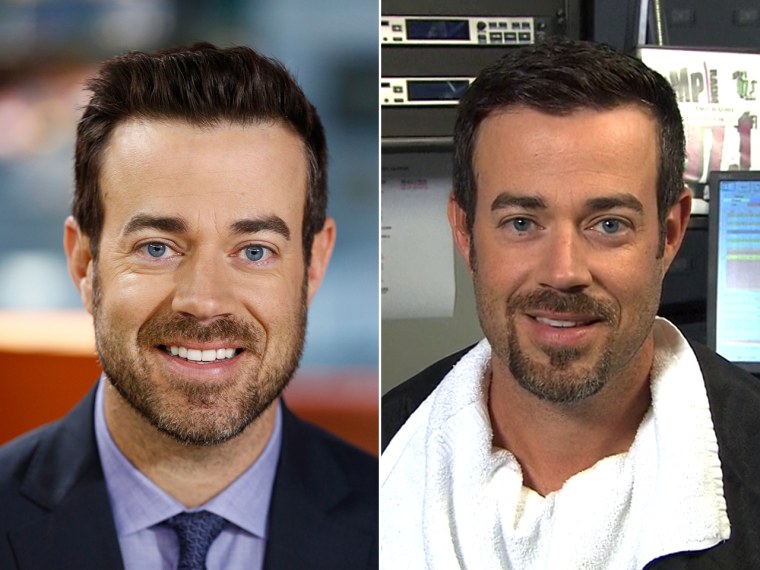 The guys then decided whether they wanted to take the viewer request or stick with the beard, and now you get to decide who wore it best. 
And you can check out the progress of the guys' growth throughout last month here.
Did you keep your No-Shave scruff? Show us your post-November look using #ShaveTODAY.