Do you remember that first celebrity who had your heart all aflutter? It's Throwback Thursday, and this week, we're remembering our first celebrity crushes.
Robert Redford stopped by the TODAY studio earlier this week, sending the women on set into a frenzy. This had the TODAY anchors remembering the first celebrities they were sweet on. 
The anchors' picks took us back, but now we want to hear from you! Who was your first celebrity crush? Show and tell us using #TODAYtbt on Facebook, Twitter, Instagram and Vine.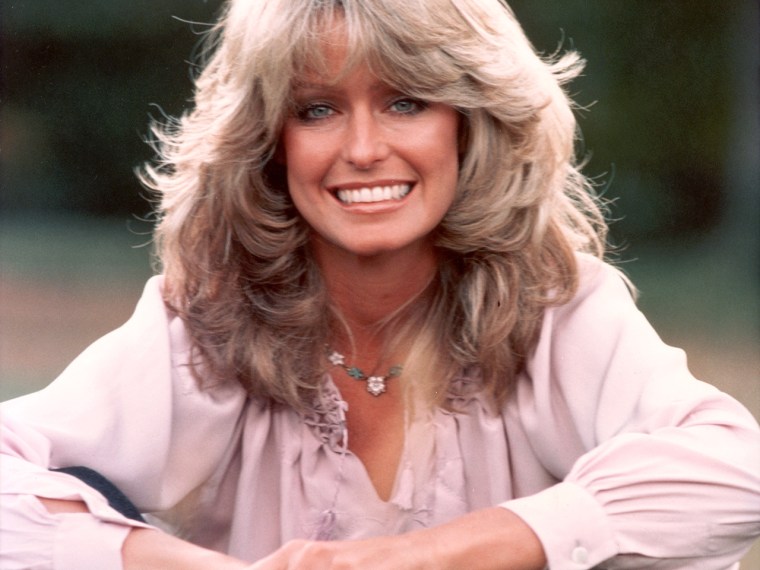 Matt Lauer: Farrah Fawcett
Savannah Guthrie: John Taylor of Duran Duran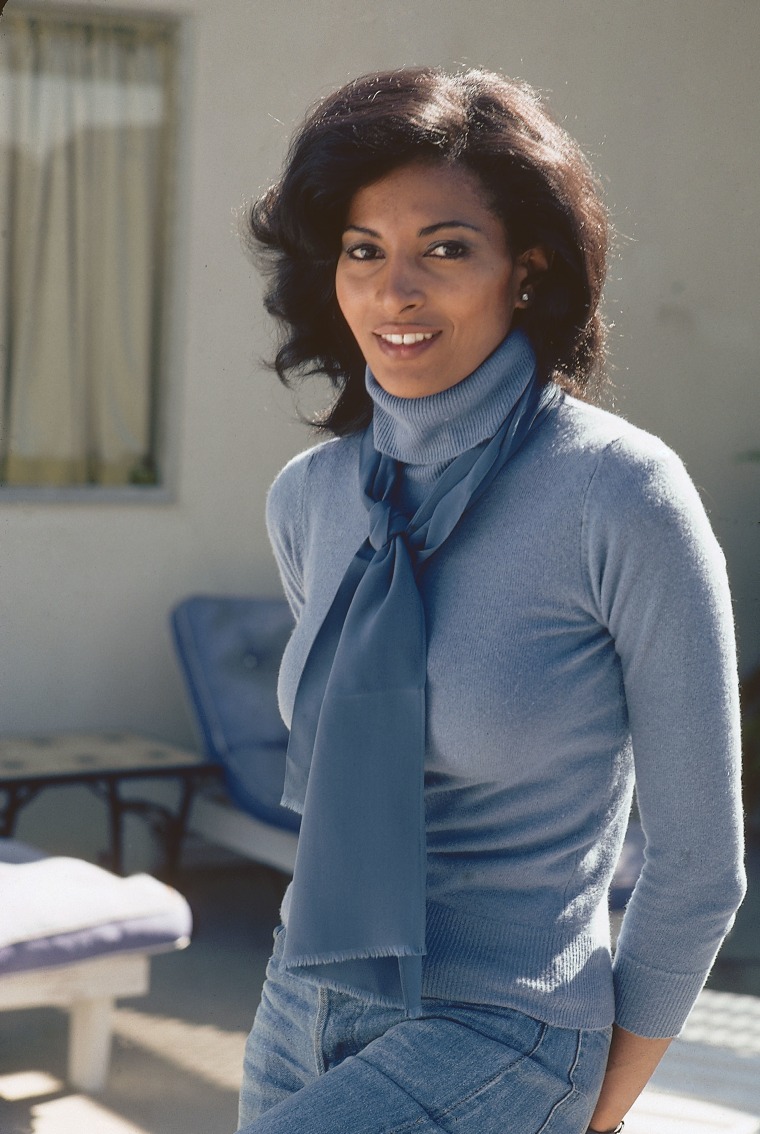 Al Roker: Pam Grier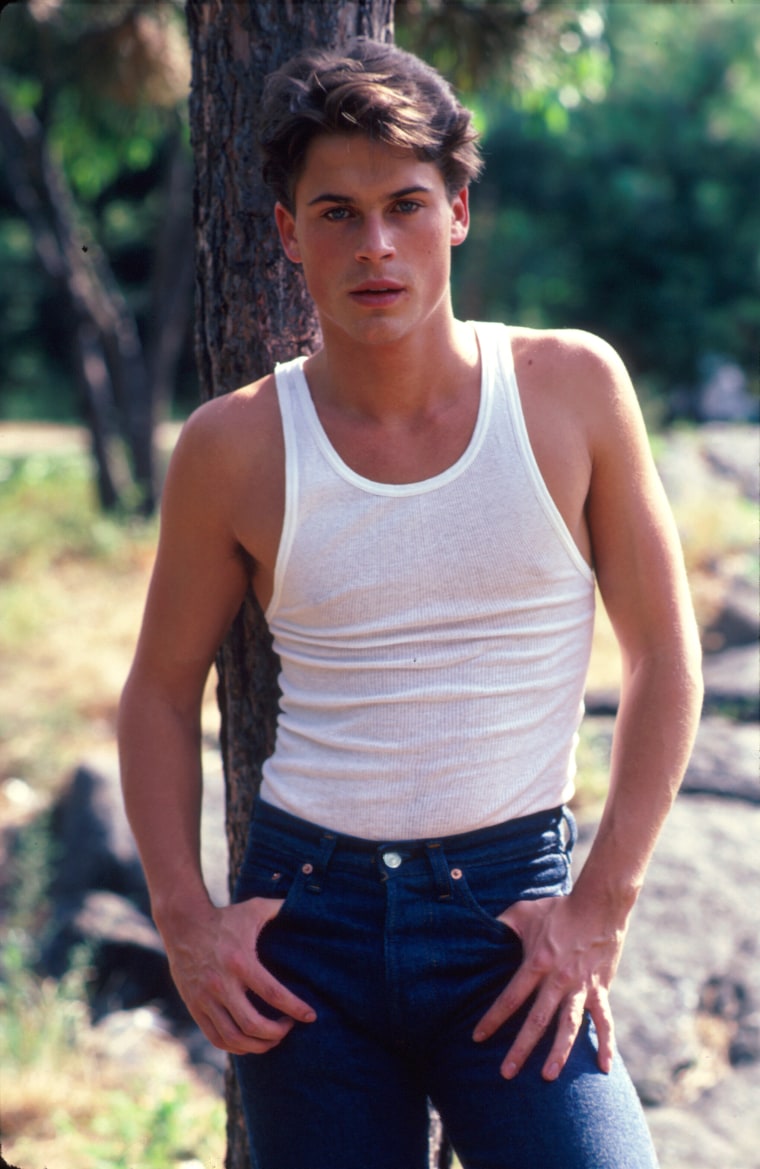 Natalie Morales: Rob Lowe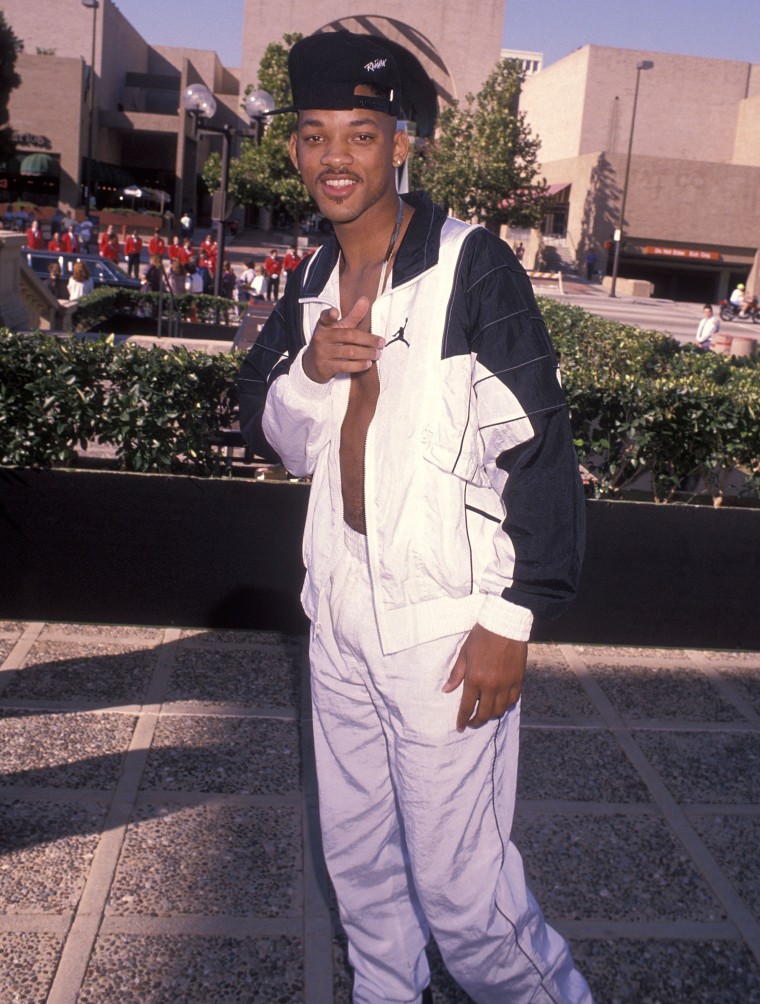 Tamron Hall: Will Smith
Eric McCormack and Debra Messing stopped by TODAY Thursday to chat about the 15-year anniversary of "Will & Grace," and McCormack stopped by the Orange Room to reveal his childhood crush as well.