As TODAY prepares to host "The Fox" viral stars Ylvis on the plaza Friday morning, Tamron Hall is already getting in the spirit in the Orange Room.
During her segment teasing the upcoming concert, Tamron was joined in the Orange Room by Matt, Savannah, Al and Natalie, and had a fox-themed surprise waiting for all of them.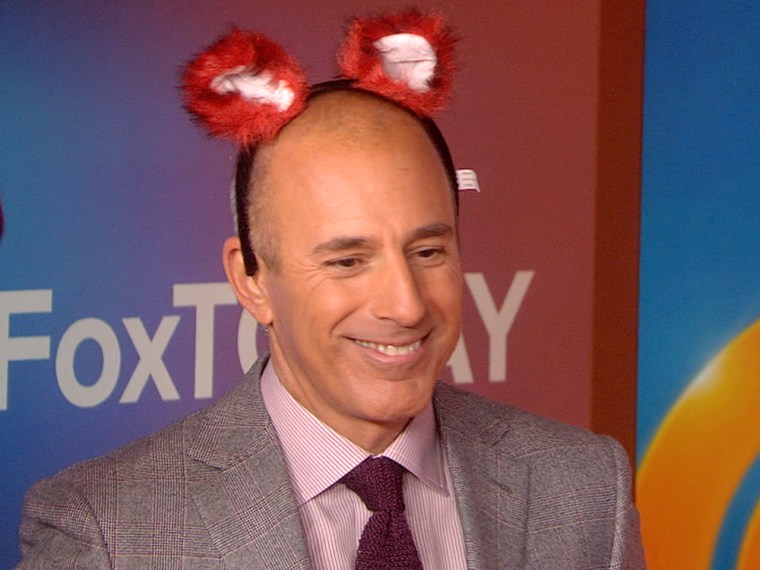 The fox ears made for a flattering look on Matt.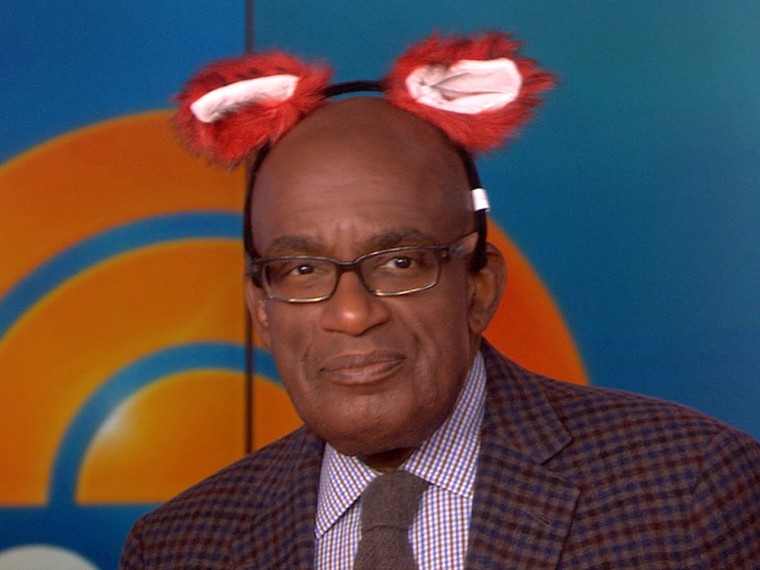 Al was ready for his close-up.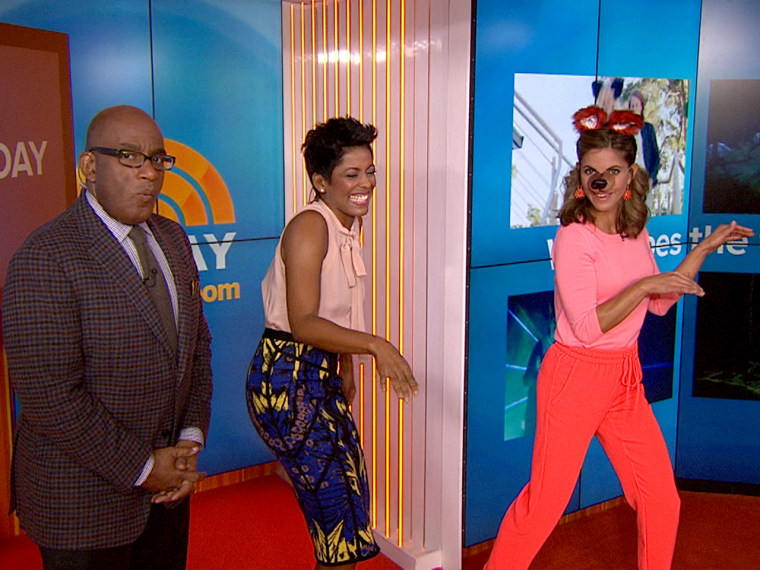 But Natalie showed she was ready to do more than just dress the part — she busted out the memorable dance from the Ylvis' viral video. Al wasn't so sure about her execution.
Let us know what you think of the anchors' foxy new look as well as Ylvis YouTube hit "The Fox" using #OrangeRoom on Twitter, Facebook, Instagram and Vine.