Amy Schumer is a new bride, but she has no plans to take on a new name.
The actress-comedian, who swapped vows with cookbook author Chris Fischer in a secret ceremony last month, explained the simple reason she's sticking with "Schumer" during a recent conversation with her father.
In an Instagram story she shared over the weekend, dad Gordon asked the star, "Are you still Amy Schumer or are you Amy Fischer now?"
"I'm not Amy Fischer!" the 36-year-old insisted. "Do you remember who Amy Fisher is? The Long Island Lolita. No. I'm keeping my last name. I'm keeping your last name."
For those who barely remember Fisher — or for those who weren't even born when her Long Island-based scandal hit headlines back in 1992 — Schumer was referencing the woman who gained infamy at the age of 17, when she shot and wounded Mary Jo Buttafuoco, the wife of her much older lover, Joey Buttafuoco.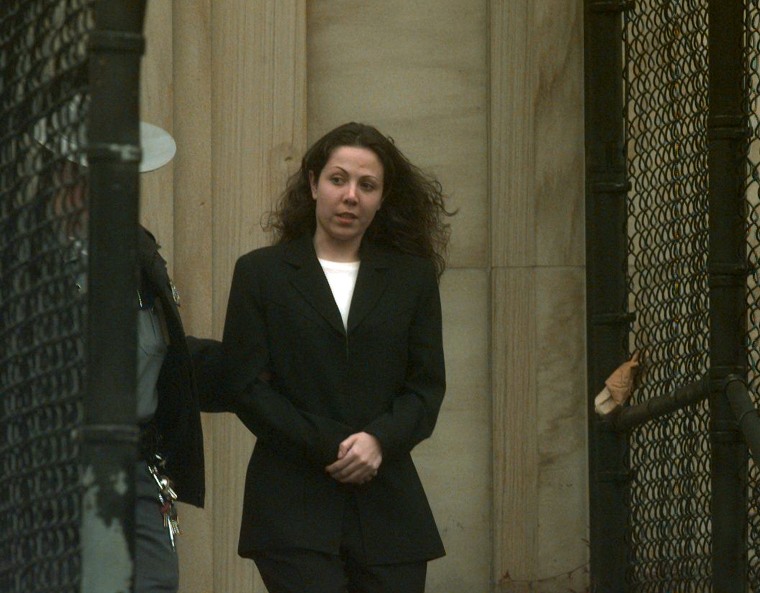 Fisher, who went on to serve seven years in prison, became known as the Long Island Lolita and became the subject of several books and TV movies.
All of which is why Schumer has no desire to become the next Amy Fis(c)her.
But the "I Feel Pretty" star is thoroughly thrilled to be married to her new husband, Fischer.
The two wed on February 13, in a surprise wedding that took place just months after they started dating and days after they confirmed that they were together at all.
Schumer offered an explanation as to why she raced to the altar right in her vows.
"People are wondering why the rush? Why so fast?" she said as she looked on at Fischer in a brief clip from the ceremony. "And it's because I truly cannot wait another second to be your wife."