Here's hoping Amy Schumer jogs in our neighborhood!
The 35-year-old "Snatched" star was out running in Chicago recently when she dipped into a Six Corners Mattress Firm store on an emergency bathroom break.
When store employee Sagine Lazarre allowed the funny lady to use the store's restroom, the generous comedian repaid the favor by buying Lazarre a $2,000 mattress! A rep for Schumer confirmed the story to TODAY.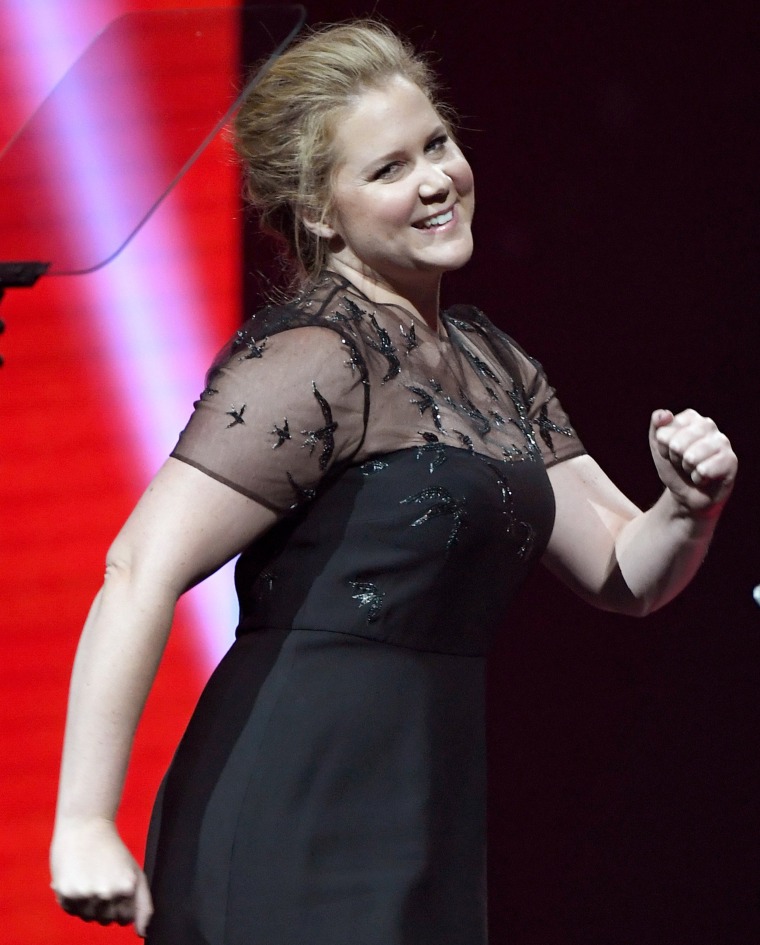 Lazarre — who at first didn't recognize Schumer —told WGN News on Wednesday, "It's amazing, mind blowing. I'm still shocked."
"She comes out of the bathroom and asks me which one of these (mattresses) is my favorite," Lazarre continued. "She told me she wanted to buy it for me. And I was was so shocked!"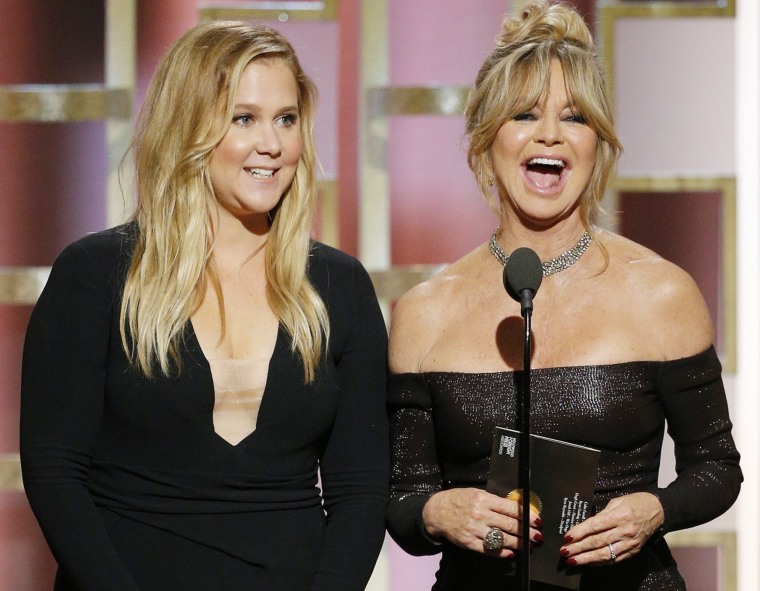 Once Schumer left the store, Lazarre typed her name into Google and realized she'd seen the star's stand-up comedy specials.
"The lady that was right there talking to me is Amy Schumer. It was amazing. Unbelievable," she said.
RELATED: Why Amy Schumer doesn't worry about aging in Hollywood: 'It hasn't scared me yet'
Lazarre said the mattress came at the perfect time since she and her daughter recently moved into a new apartment.
Schumer made news last year when she attended the Broadway hit "Hamilton" and left a $1000 tip on a $77 bar tab! Hear all about it in the video below.