Happy birthday, Amy Poehler!
The beloved comedian turns 44 Wednesday, which prompted us to think of her inimitable "Parks and Recreation" character, Leslie Knope.
Leslie seemingly had an opinion on everything, and wasn't shy about schooling Pawnee's citizens on topics ranging from food, to science, to life's priorities.
Here are five of Leslie's funniest quotes.
1. On waffles, the breakfast (and every other meal) of champions: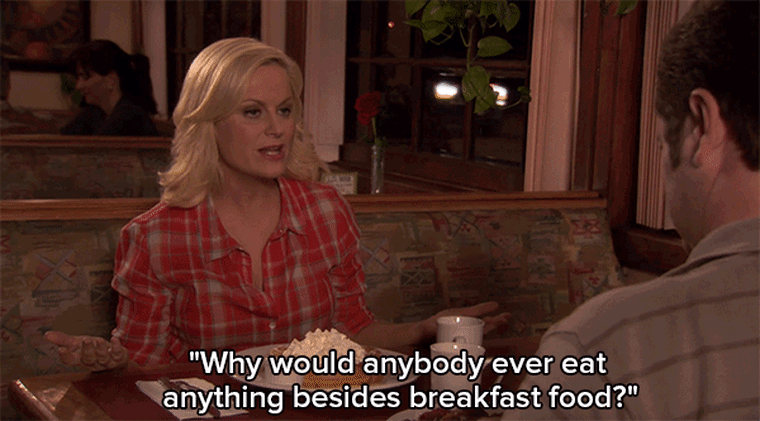 2. On the appeal of tiny beaks: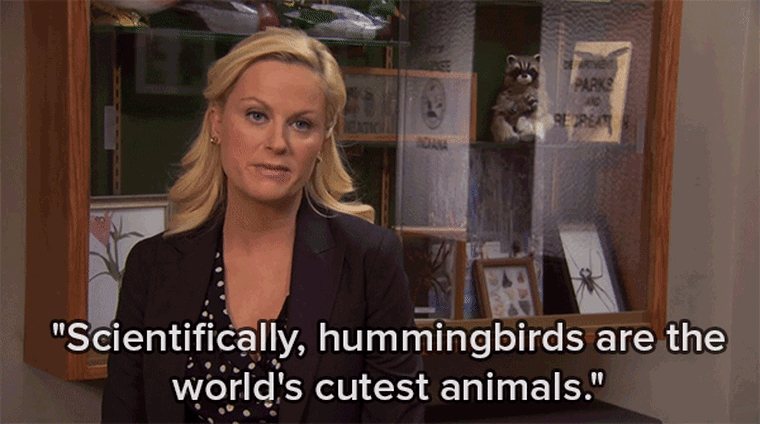 3. On her expertise regarding men: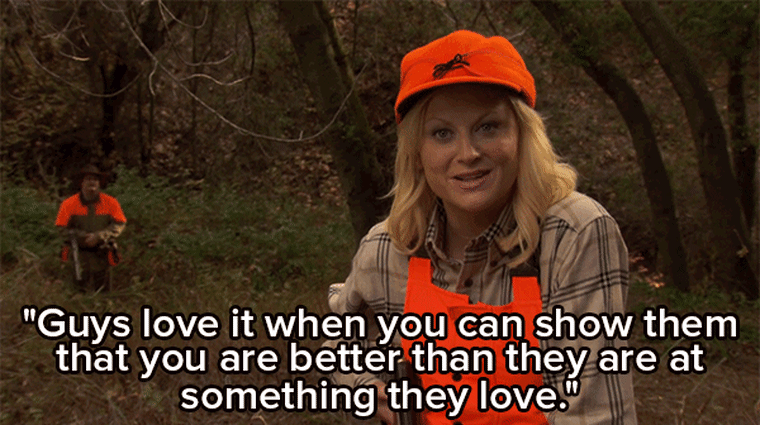 4. On having her priorities straight: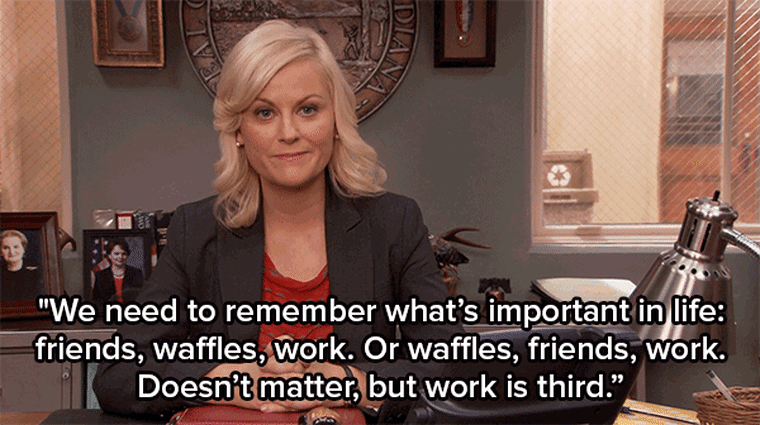 5. On human interaction: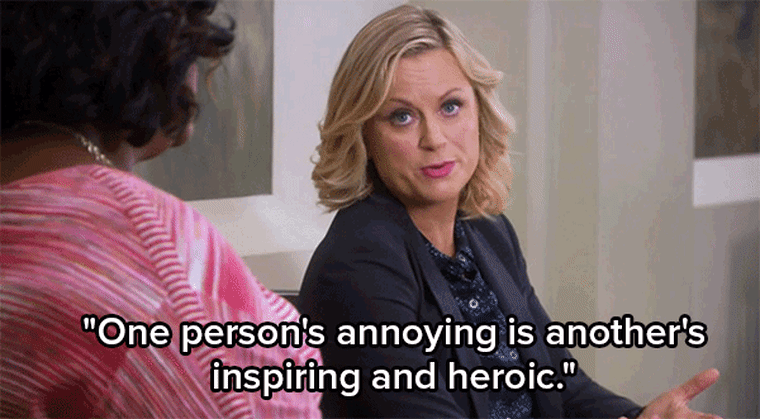 And below, check out Poehler's most recent visit to TODAY, in which she reflects on her work with Upright Citizens Brigade, the comedy troupe that helped launch her career.