With Wednesday's news that the 22nd cycle of "America's Next Top Model" appears to be the reality-TV series' last, it's time to look back at seven of the show's most notable winners and ask: Where are they now?
It's worth mentioning that winning the Tyra Banks-hosted competition, which premiered in 2003, was never a prerequisite for showbiz success. "ANTM" favorites Elyse Sewell (Cycle 1), Toccara Jones (Cycle 3) and Fatima Siad (Cycle 10) were among many contestants to bolster their modeling careers without winning their seasons. Others — including YaYa DaCosta (Cycle 3), Cassandra Whitehead and Kim Stolz (Cycle 5), and Analeigh Tipton (Cycle 11) — turned their reality-TV appearances into acting roles, hosting gigs and other entertainment opportunities.
RELATED: Tyra Banks announces 'America's Next Top Model' is ending after 22 seasons
However, those who won the competition may have had an inherent advantage. (Or not!) Here's a look at seven notable winners, listed in chronological order of their winning seasons.
1. Adrianne Curry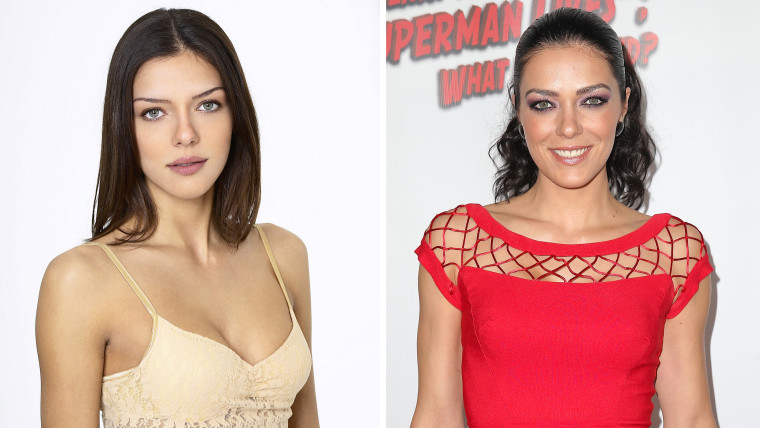 Then: Curry set the standard when she won Cycle 1, whose finale aired July 15, 2003.
Now: After parlaying that victory into appearances on VH1's "The Surreal Life," and a spinoff reality show, "My Fair Brady," Curry has collaborated with everyone from comic-book icon Stan Lee to Sony as a judge for its reality competition, "The Tester."
2. Yoanna House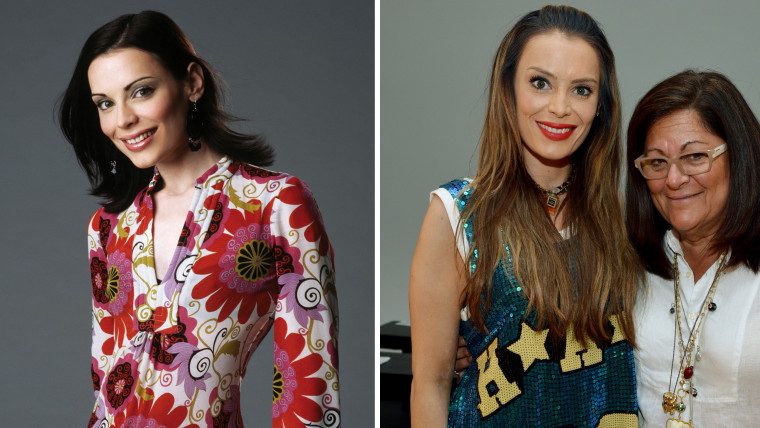 Then: House won Cycle 2, whose finale aired March 23, 2004.
Now: In addition to modeling, House has channeled her inner Tyra to host Oxygen's "Pretty Wicked" and MTV's "Scarred" and act on multiple TV dramas.
3. Eva Marcille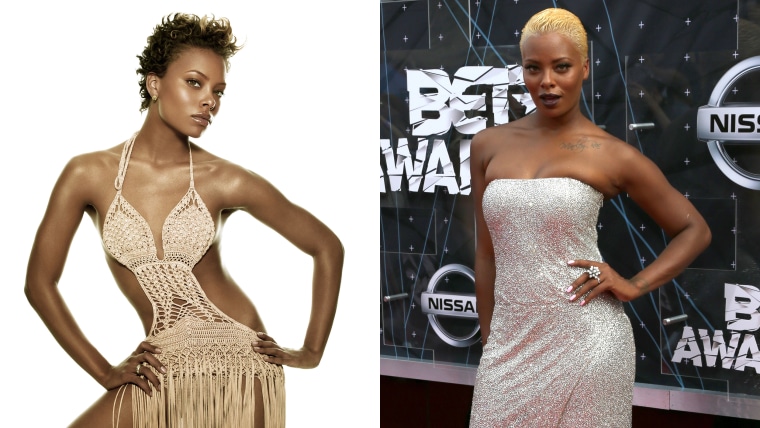 Then: Marcille, then known as Eva Pigford, won Cycle 3, whose finale aired Dec. 15, 2004.
Now: The model-actress steadily has been "smizing" for fashion brands (DKNY) and TV shows ("The Young and the Restless") alike.
4. CariDee English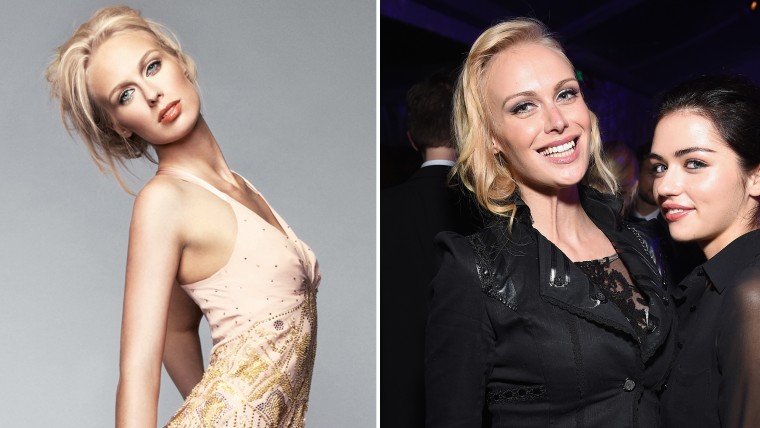 Then: English won Cycle 7, whose finale aired Dec. 6, 2006.
Now: In addition to working as a model, singer and actress, English is an advocate and spokeswoman for the National Psoriasis Foundation.
5. Whitney Thompson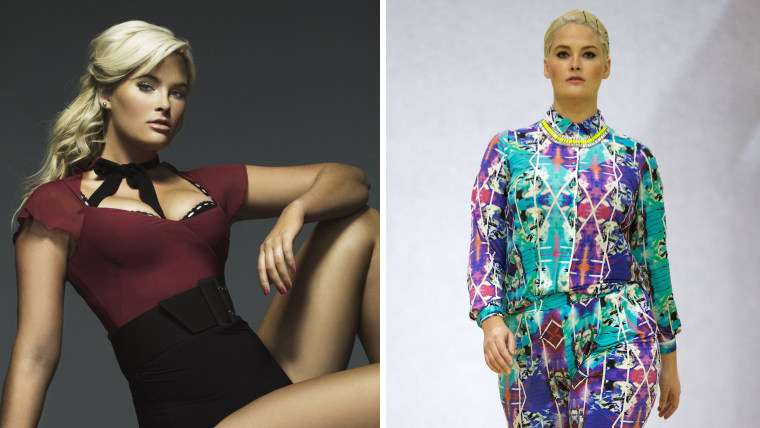 Then: After Toccara Jones paved the way for "plus-size" models as a contestant in Cycle 3, Thompson became the first such model to win "ANTM," doing so in Cycle 10, whose finale aired on May 14, 2008.
Now: Thompson has found steady work modeling for brands ranging from CoverGirl to J.C. Penney; launched a dating website, "The Big and the Beautiful"; and serves as a spokeswoman for the National Eating Disorder Association.
6. Lisa D'Amato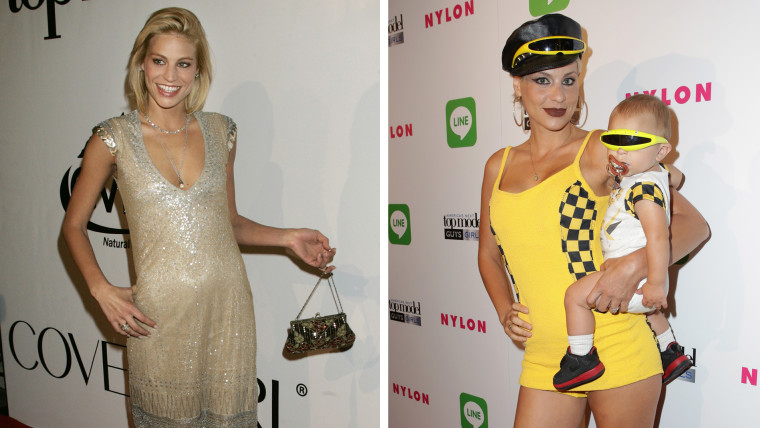 Then: After finishing sixth in Cycle 5 (airing in 2005), D'Amato appeared on VH1's "Celebrity Rehab" to overcome struggles with addictive substances — then won "ANTM" Cycle 17's all-star edition, whose finale aired Dec. 7, 2011.
Now: D'Amato has been modeling for brand shoots and runway shows while pursuing a music career.
7. Keith Carlos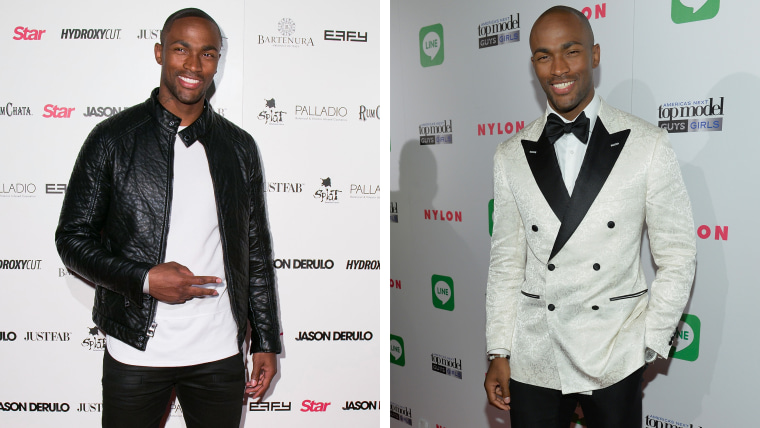 Then: The former football player was the first man to win "ANTM," doing so in Cycle 21, whose finale aired Dec. 5, 2014.
Now: Granted, it's been less than a year since Carlos won the competition, but according to an Oct. 8 Facebook post, he recently booked his first national commercial and motion-picture gigs. Admitting frustration with the industry, he added, "with perseverance, persistence, and God you are unstoppable!"
Follow TODAY.com writer Chris Serico on Twitter.