"American Idol" may be coming to an end on Thursday night, but don't cry for Ryan Seacrest: Not only does he have approximately 34 other jobs as a producer, DJ, designer and host — but he's got a special "lady" in his life and still hopes to start his own family.
TODAY's Natalie Morales spent time behind-the-scenes with Seacrest, and learned that the he is "very close" with his loved ones.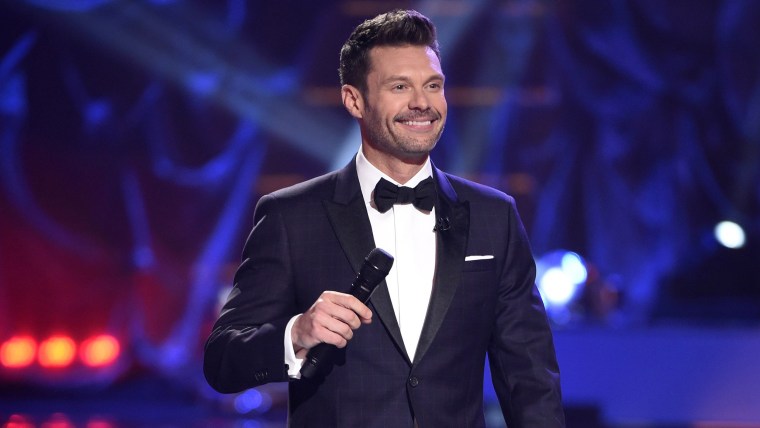 MORE: Ryan Seacrest gets emotional over 'American Idol': 'I'm going to miss it'
"My mother is still my mother," he said. "When we sit at dinner, she says, 'Put your phone away, give it to me, I'm putting it in my purse.' And I go, 'OK, Mom.'"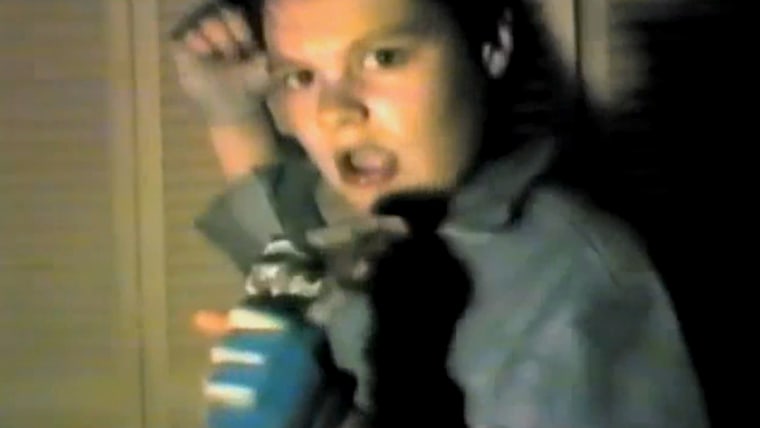 And of course, Connie Seacrest can't help but look out for her boy. "I worry every minute," she says when Morales asked if she thought he pushed himself too hard.
As for that special lady who accompanies him nearly everywhere, well, she's a black Labrador named Georgia. "This is the woman in my life," he said. "She does everything I ask."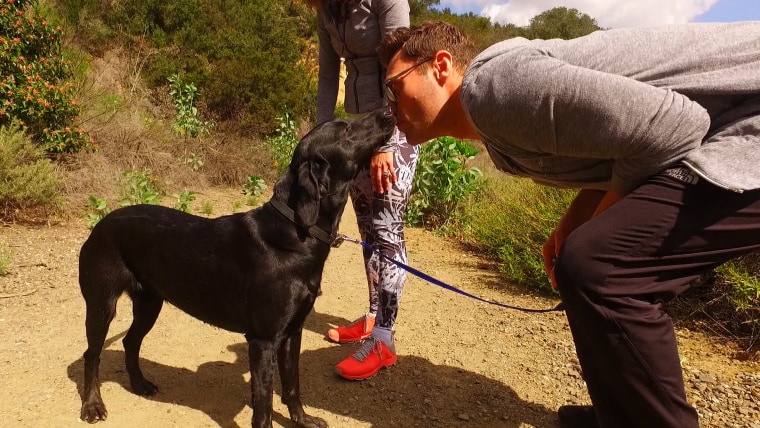 All kidding aside Seacrest, 41, does hope to have a human family of his own one day. "I have several flaws," he said. "I'm a short guy. I'm not that athletic. I work a little bit. ... If I don't shift my priorities a little bit, I am going to die before I fall in love and get married. I do want kids."
How many? "Let's start with one."
For now, though, he does surround himself with little ones thanks to his Seacrest Foundation, which builds state-of-the-art radio studios at children's hospitals around the county. TODAY was on hand when he and Taylor Swift opened his 10th studio, this one at Vanderbilt Children's Hospital in Nashville.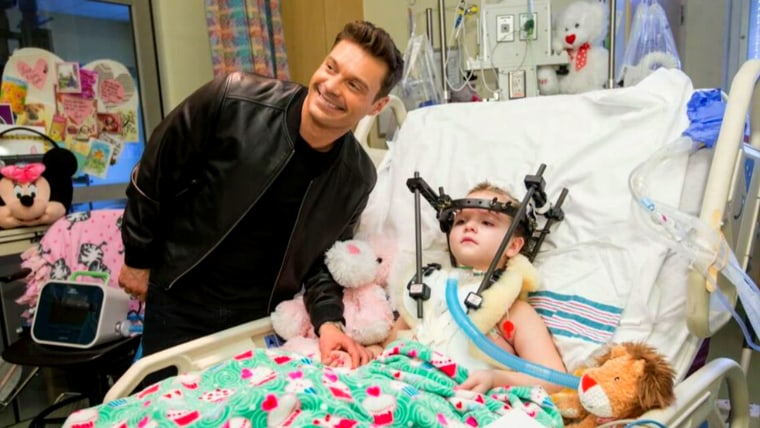 MORE: Ryan Seacrest reveals the 'biggest star' from 'American Idol'
Meanwhile, he's already thinking about his next big job: hosting NBC's late night coverage of the Rio Olympics this summer. And he revealed why he keeps so busy, too:
"'The reason why I have 10 things is because I'm always afraid I'm gonna lose five," he said. "Nothing will replace ["Idol"] but I'm looking forward to the possibility of what might be next."
"American Idol" airs on Fox tonight starting at 8 p.m. ET.
Follow Randee Dawn on Twitter.