The end is nigh for "American Idol." Season 15 of the singing competition kicks off next January, and when it's over, it's really over.
Fox announced the news Monday. And while it marks the end of an era, it's not exactly a huge surprise.
The genre-making reality TV competition — which introduced America to the wit and barbs of Simon Cowell when it debuted in 2002 — was once a huge hit, easily eclipsing programming that shared its time slot. But over the last several seasons, ratings have been on a steady decline.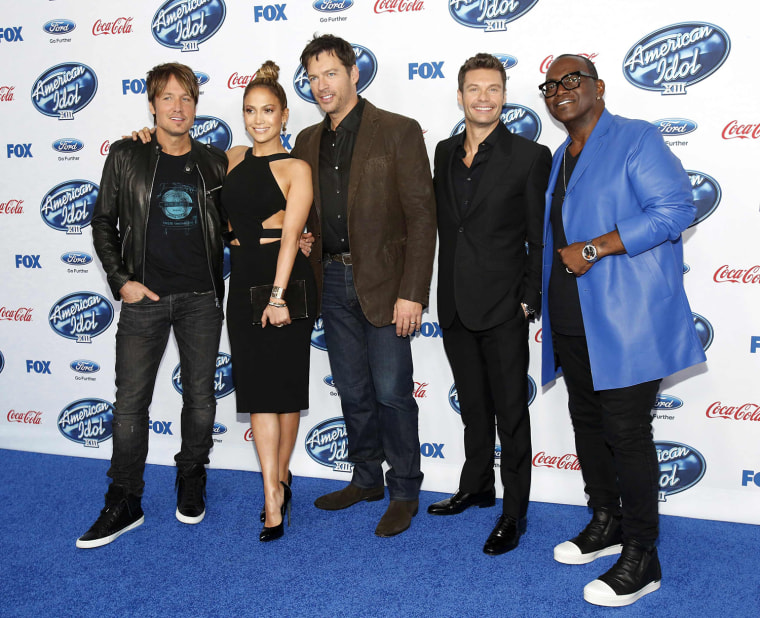 "Idol" may not be the hit it once was, but past winners, runners-up and more continue making hits of their own. The show has put the spotlight on many now-famous faces, including Carrie Underwood, Kelly Clarkson and Jennifer Hudson.
According to The Hollywood Reporter, "Idol's" last hurrah will be a "season-long celebratory event."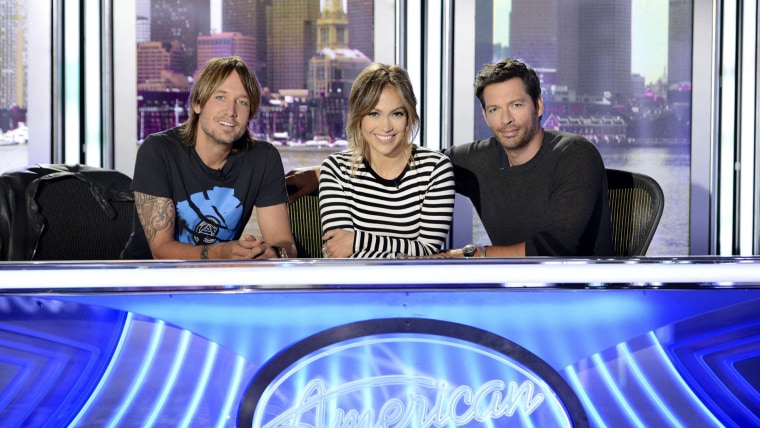 Judges Jennifer Lopez, Keith Urban and Harry Connick Jr. will all return for Season 15, as will host Ryan Seacrest.
Follow Ree Hines on Google+.