No one can sing quite like Whitney Houston, but a contestant on "America's Got Talent" delivered a show-stopping rendition of one of the late legend's hits with his own one-of-a-kind voice.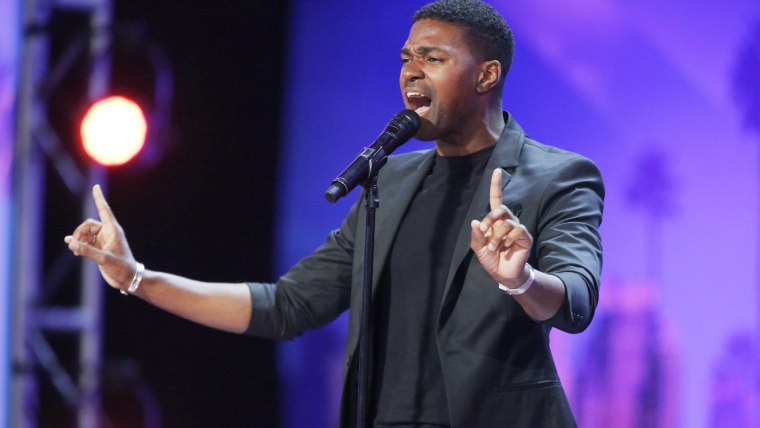 Johnny Manuel belted out "I Have Nothing" for his audition on Tuesday's episode of the TV talent search. But by the time the song was over, he had a whole lot — including a standing ovation, high praise and a spot in the competition.
"Whitney hears you, honey!" host Tyra Banks cheered from backstage during the performance.
As for the judges, they deemed the singer's effort "powerful" and "jaw-dropping," and when it came time to vote, the four of them gave him three yeses — and one "of course!"
The raves continued after the show was over.
Now the Michigan native hopes this will lead to his big break — again. At the age of 14, he was signed to a record label, but it didn't work out.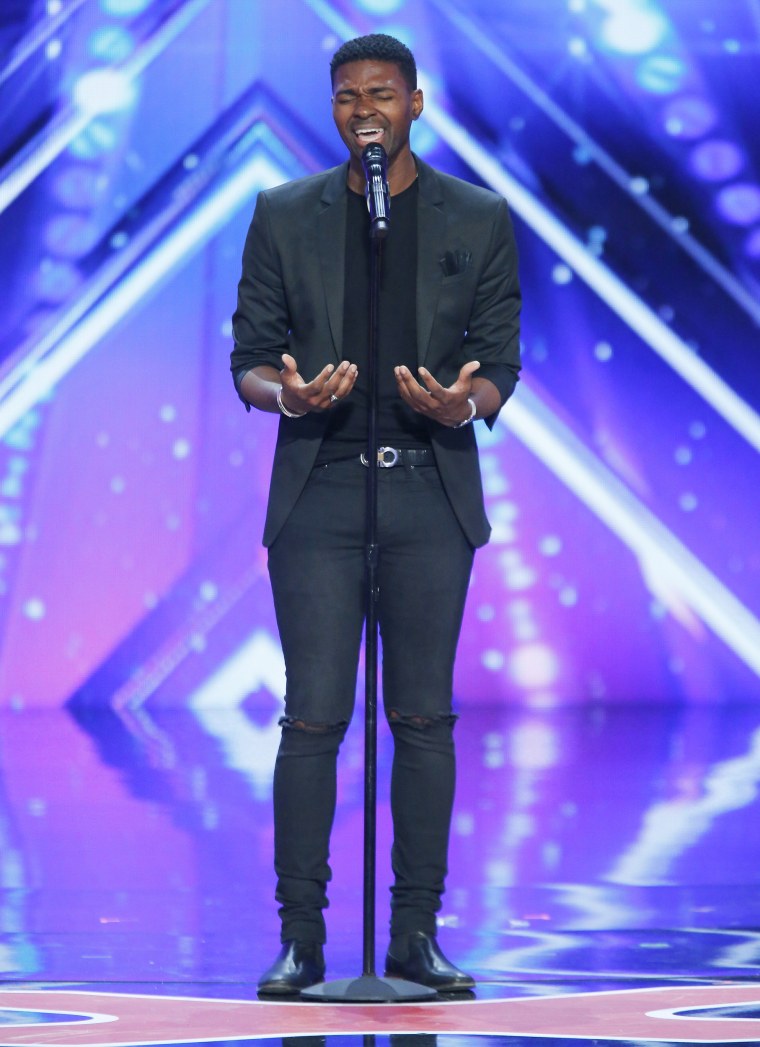 "As a kid, I thought that I was going to take off and see the stars and obviously it didn't happen that way," he explained on the show.
Now? "I hope what can happen is that I am finally able to be who I am and present myself and my music to the world."
He's off to a great start!