How? What? Huh? That about sums up the range of reactions Ellen DeGeneres had when magician Simon Pierro performed some of his tricks on her show Wednesday.
Pierro, who's made a name for himself as the master of iPad magic, stunned DeGeneres and her audience with a series of touch-screen feats that had apps, photos and gags leaping from the device right into his hands.
Watch the clip for yourself to see what just what Pierro did that prompted the host to make this face: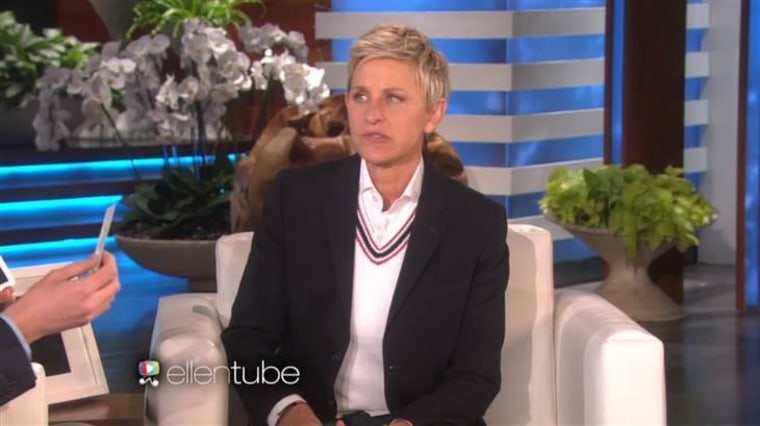 And this one: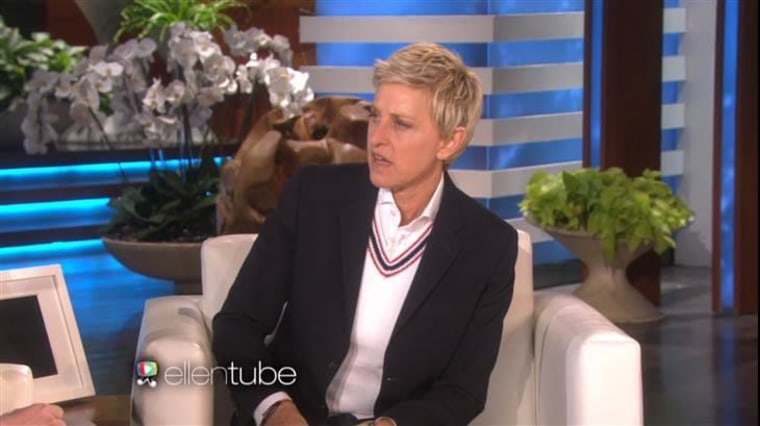 And especially this one: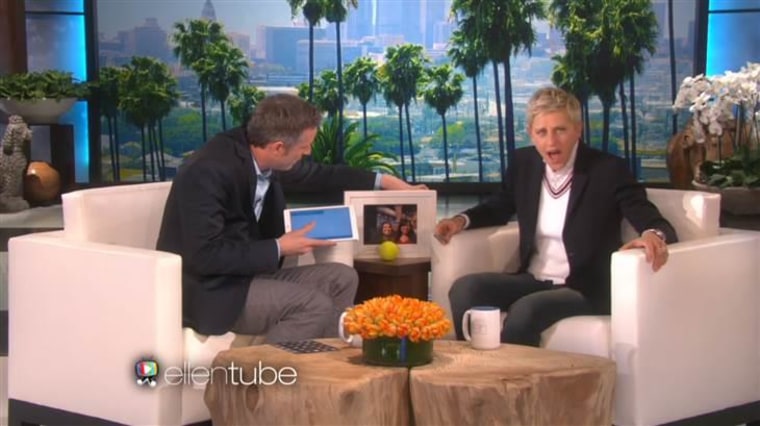 Follow Ree Hines on Google+.