While Amal and George Clooney are among the most A-list of celebrity couples, Amal's birthday present for the Academy Award winner may be about as un-glam as it gets.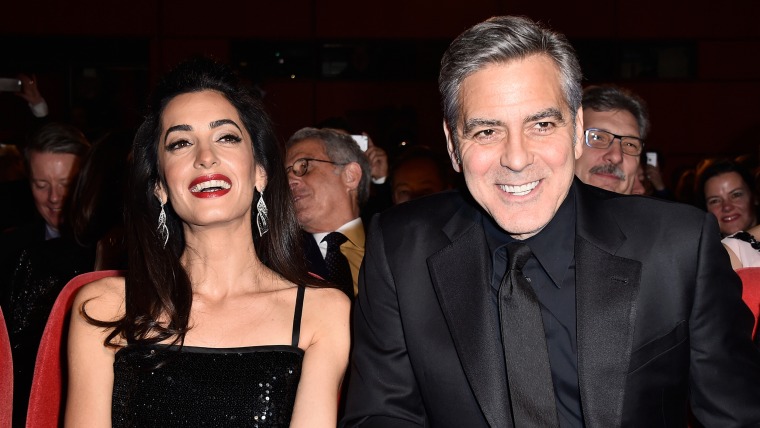 But that could be the very reason why George, who married the 38-year-old international human-rights attorney in September 2014, is "very excited" about his gift.
Speaking this week with ET Canada beside his "Money Monster" co-star Julia Roberts at the Cannes Film Festival, George joked that he celebrated his 55th birthday "by crying and drinking," and admitted he's a tough person for whom to shop for birthday gifts. "I am difficult to buy for, because I can sort of buy what [I] want, and because I'm sort of picky about things," he said.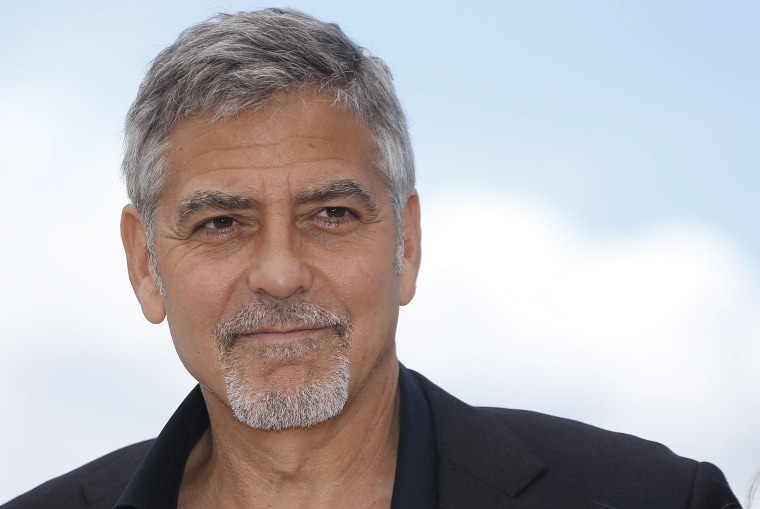 MORE: George Clooney shares surprising proposal detail: Amal took how long to say yes?
However, Amal, however, managed to be a cut above with her celebratory selection.
"We have a beautiful front lawn at our house in England and I used to mow lawns when I was a kid … so, she bought me this giant riding lawnmower that is sitting at the house right now," Clooney added, "and I'm very excited about putting that to work when I get home."
Whether playful or professional, human rights lawyer Amal Clooney always stays true to her polished personal style.
No matter what kind of present Amal, 38, got George, their relationship may be the kind of gift that keeps on giving.
RELATED: George Clooney opens up on wife Amal: 'At 52, I found the love of my life'
"I've never been happier in a relationship by any stretch of the imagination," the 55-year-old actor told Esquire for one of the magazine's May cover stories, published last month. "At 52, I found the love of my life and I'm really happy."
Follow TODAY.com writer Chris Serico on Twitter.