When Allison Williams steps on stage in NBC's "Peter Pan Live!" on Dec. 4, she'll be the latest in a long string of lithe, crop-haired female actors taking on the role of the Boy Who Wouldn't Grow Up. And she's in good company. 
Sandy Duncan and Cathy Rigby McCoy joined Williams on TODAY Thursday morning to chat about playing the iconic role. 
Here's a look back at the actresses who've taken that second star to the right and straight on 'till morning— some that may even surprise you!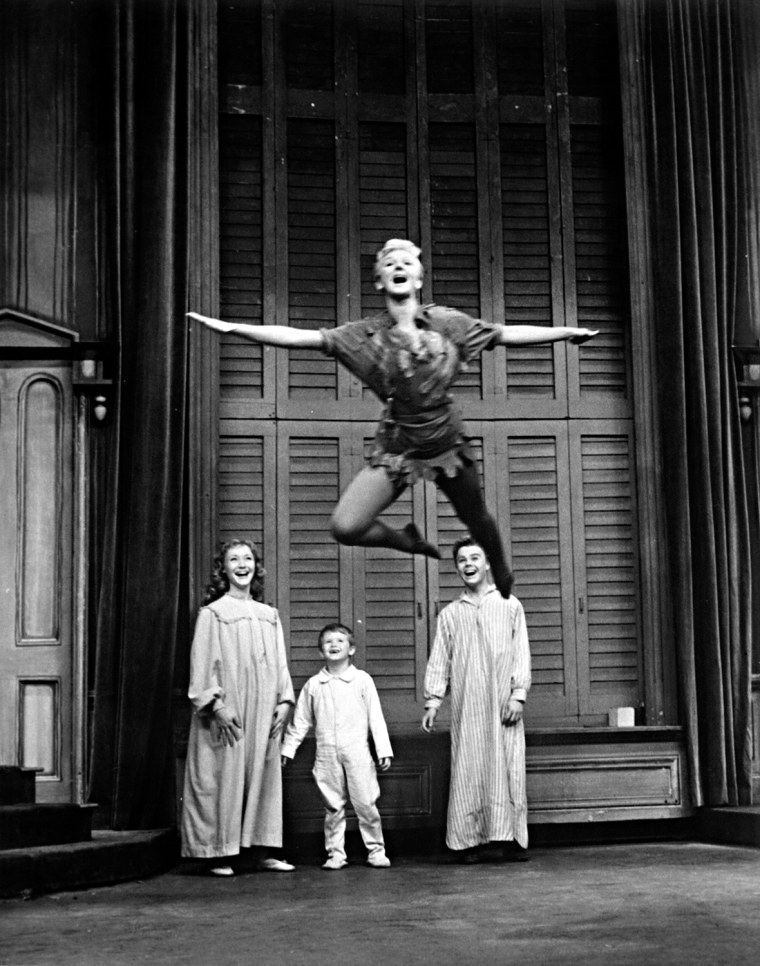 Mary Martin originated the role of Pan in the Broadway musical version of his story ("Peter Pan, The Boy Who Wouldn't Grow Up") when she was 41, earning a Tony in 1955. She also played the role on three separate NBC telecasts in 1955, 1956 and 1960 and won an Emmy in 1956 for the part.
But she wasn't the first woman on Broadway in the role by a long shot: actress Maude Adams portrayed Pan on and off from 1905-25. 
Ultimately, Peter Pan has flown high on Broadway seven times in a play, and six times in a musical.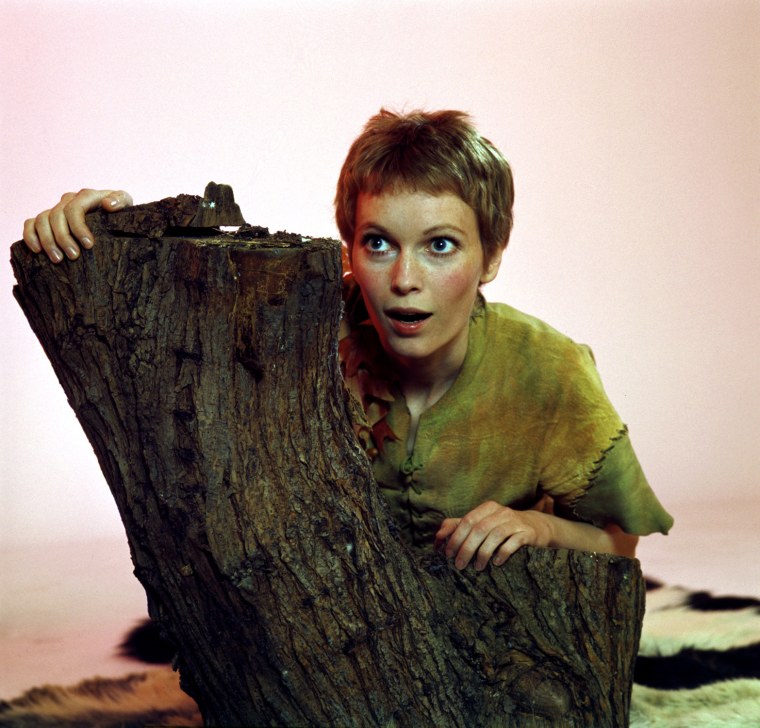 In 1976, NBC and Hallmark Hall of Fame teamed up for a whole new musical version of the story (with songs that are generally unfamiliar to audiences today) — and the show won an Emmy. Sir John Gielgud narrated, Julie Andrews sang one of the songs over the credits, and pixie-haired Mia Farrow (then 31) portrayed the lead character.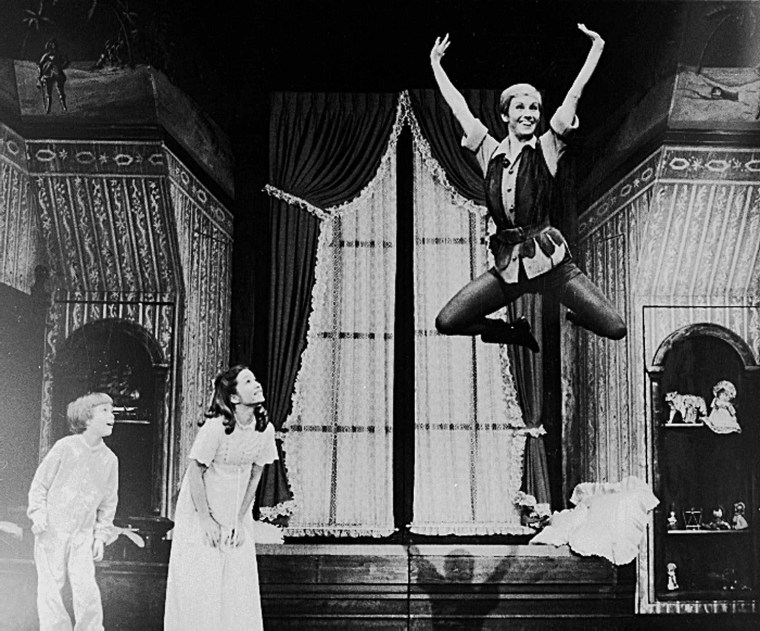 Sandy Duncan led the revival of the musical on Broadway from 1979-81; she took on the role when she was 33 and earned a Tony nomination for it in 1980.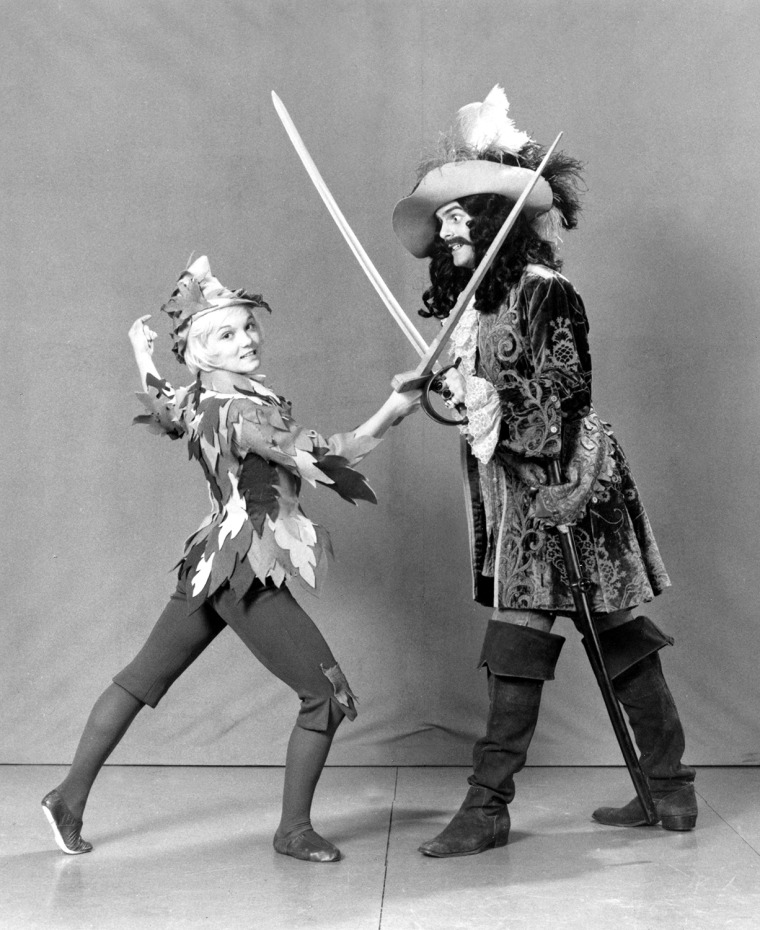 Gymnast and Olympic medal winner Cathy Rigby was 21 when she began playing Peter Pan in another revival of the musical off-Broadway in 1974. She came out of a very early "retirement" to perform and loved the part so much she returned to Broadway in 1990 to play him on and off until 1999 (earning two Tony nominations in the process). She then went back off-Broadway with the part and played Pan up until just last year, when she was 61.
Of course, not every Pan has been a woman. In the live-action 2003 film "Peter Pan" he was played by Jeremy Sumpter, while in 1991's "Hook" Robin Williams played the boy who did grow up in the end. And in Broadway's "Peter and the Starcatcher," the child actor who portrayed a character who went from Boy to Peter was, in fact, a boy — named Adam Chanler-Berat.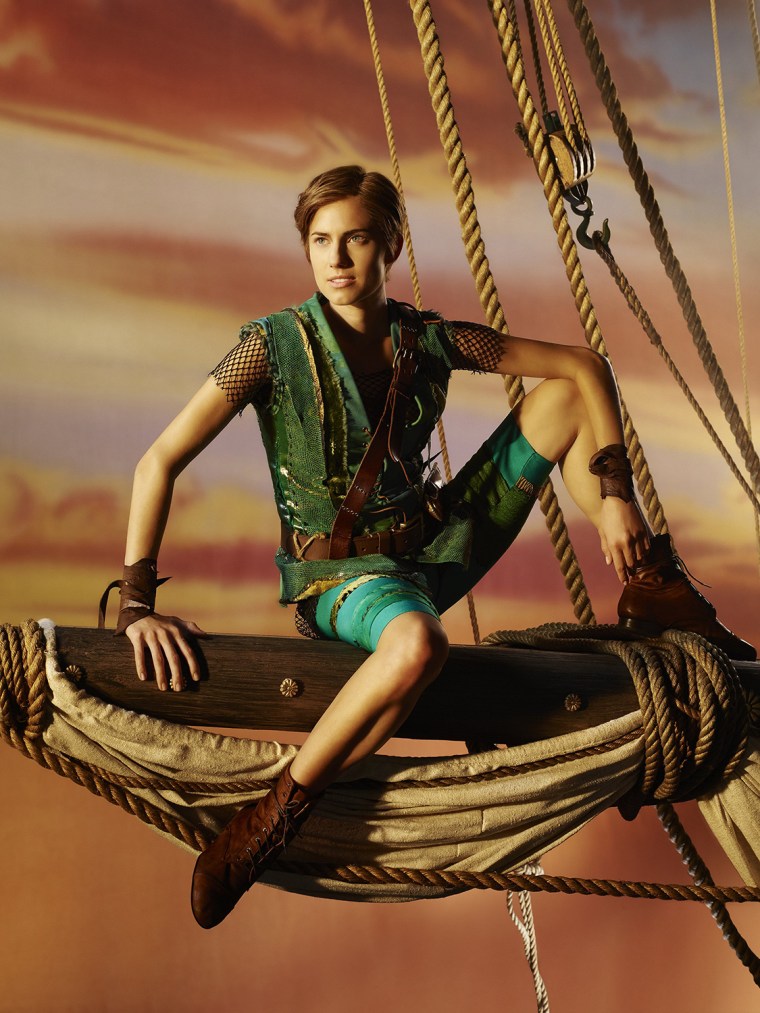 Next up in this long line of ladies-in-disguise is, of course Williams — who is 26. She certainly looks the part. Whatever happens, we know she'll be at the height of her game the whole time.