In our opinionation, the sun is gonna surely shine on Nov. 21.
On that date, all five seasons of "Blossom" will be available for streaming on Hulu. So if you were looking for a way to get your nostalgia fix during the Thanksgiving holiday (or were looking for a reason to escape your family for a few hours), now you have one!
Blossom herself, Mayim Bialik, confirmed the news on Instagram Thursday with this awesome throwback photo of her and co-star David Lascher, who played her boyfriend, Vinnie. That leather jacket is all sorts of '90s goodness!
"For almost 30 years people have been asking me about this....well... starting on November 21st, the entire Blossom series will be available on @Hulu!!!!!!" the 41-year-old actress, who now stars on "The Big Bang Theory," wrote. "Here's a #TBT / #BTS pic of me and David Lascher! make note to get your Blossom fandom on in a few weeks!!!"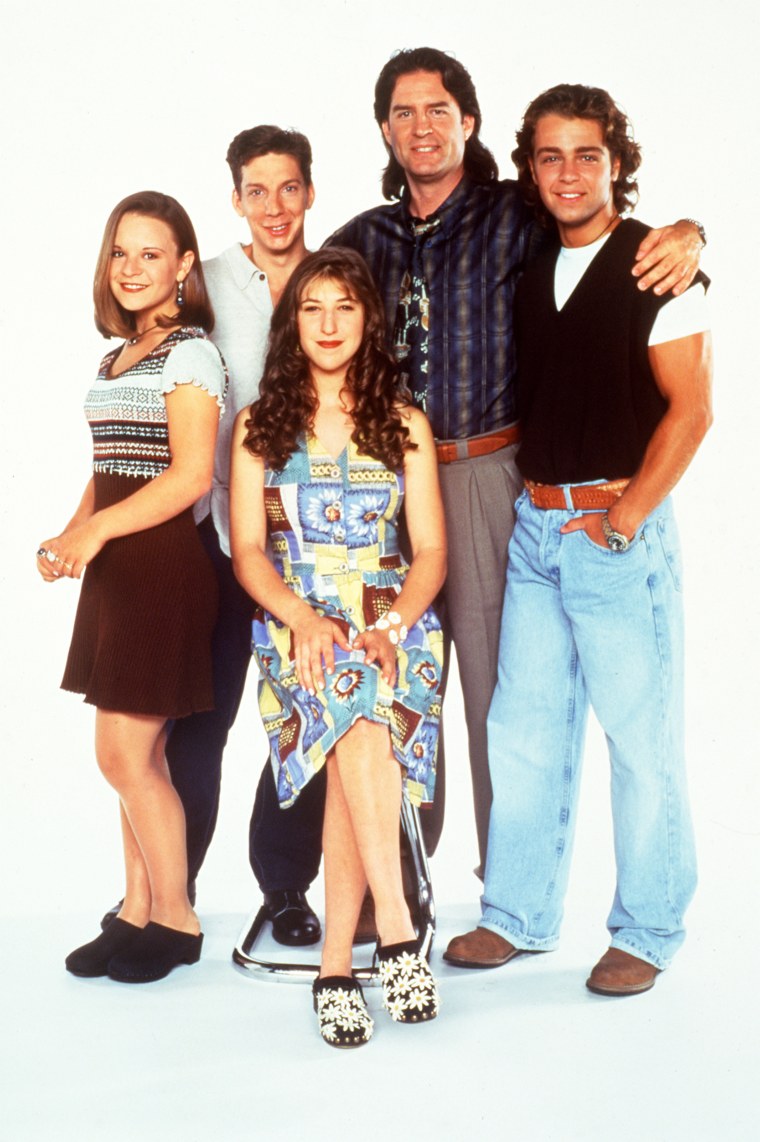 It'll be worth checking out the show just to relive every time Joey Lawrence said "Whoa!" And let's not forget that glorious, glorious "Blossom" intro and theme song.
There's a lot of interest in "Blossom" at the moment. Last month, "Entertainment Weekly" published reunion photos featuring all of the major cast members: Bialik, Lawrence (Joey), Michael Stoyanov (Tony), Ted Wass (Nick) and Jenna von Oÿ (Six).
Lawrence, 41, previously teased the possibility of a "Blossom" revival during an interview with Us Weekly.
"Mayim and I talk frequently. Mayim is interested in doing some type of reunion with the show and so am I, if we can find the right piece and the right way in for a reboot/reunion, we're both open to it," he told the magazine in July. "There's a lot of talk around it, so we'll see!"
In the meantime, fans are making plans to binge "Blossom" — and all of those "Whoas!" — later this month.
Follow Shane Lou on Twitter.