Congratulations are in order for Alison Brie and Dave Franco!
The former "Community" and "Mad Men" star was spotted wearing a diamond engagement ring at the premiere screening of her new film, "Sleeping With Other People," on Monday.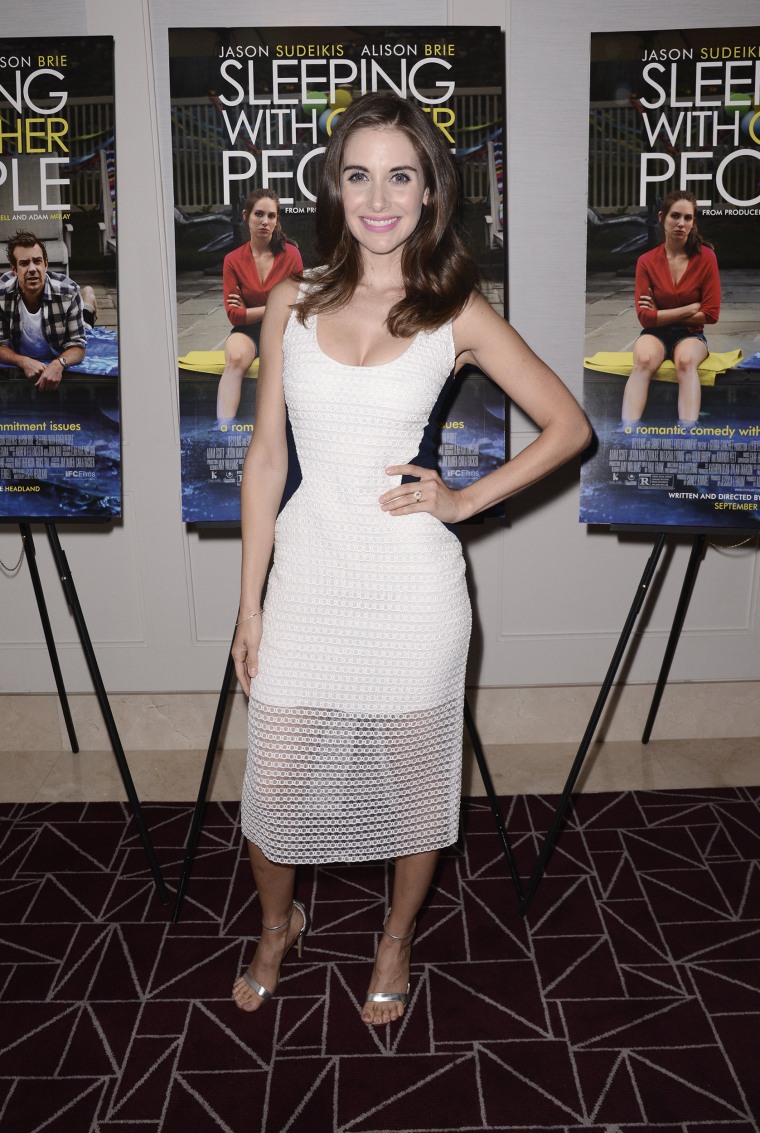 A rep for the actress confirmed to E! News that the couple do indeed have wedding plans.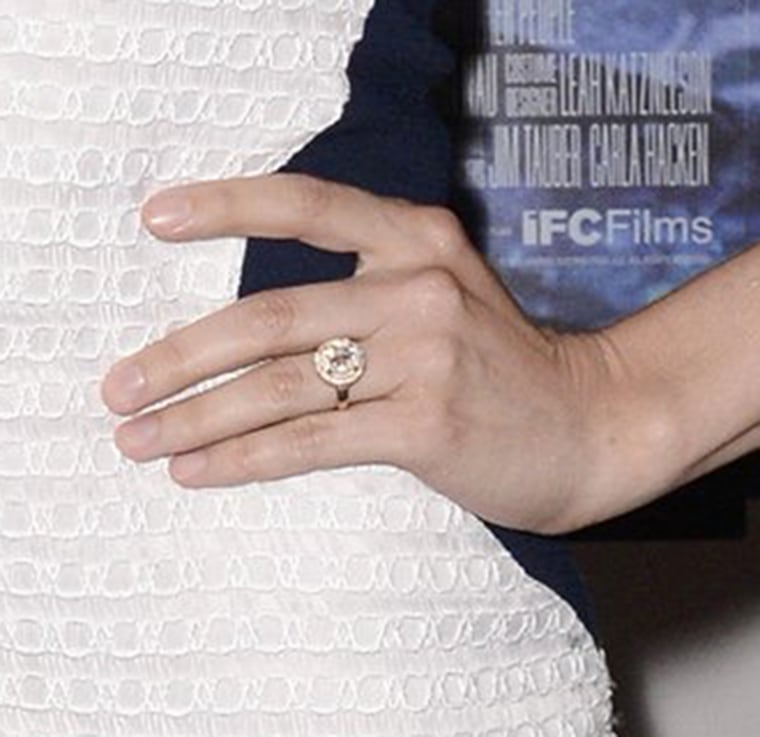 Brie reportedly began dating the "Neighbors" star, who also happens to be the brother of actor James Franco, back in 2012.
But just before they got together, she revealed that she never really imagined herself walking down the aisle at all.
MORE: Shawn Johnson gets engaged to Andrew East at Chicago Cubs game
"I don't know that I'm the marrying kind," she told Elle in March of that year. "It's hard to work in an industry that changes from minute to minute and then lock into thinking of something as forever. It's kind of daunting."
Then she added, "Maybe I just haven't met the right guy yet — that's the flip side."
MORE: Iggy Azalea and Nick Young are engaged! See the proposal (and the ring!)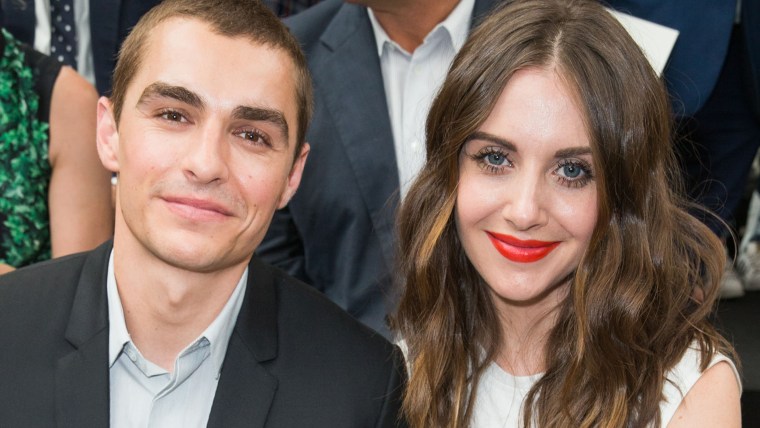 Obviously, Franco's that guy. And who knows, he might even change her mind about something else eventually.
"I'm the same way about kids," she told the magazine. "I never thought that I wanted them and suddenly I was thinking 'Well, maybe if I met the right guy I would.'"
We wish the couple all the best!
Follow Ree Hines on Twitter and Google+.