It's been 20 years since Alicia Silverstone rocked our worlds as fashion-conscious Cher in "Clueless," but no one — Silverstone included — could have predicted the cultural touchstone it would become.
Well, maybe Silverstone had some clue, since she had total faith in the director.
"Amy Heckerling is so brilliant," she said on TODAY Wednesday. "I loved 'Fast Times at Ridgemont High' [also directed by Heckerling], which I think did the same sort of thing for that generation. She just touches on a time and a period."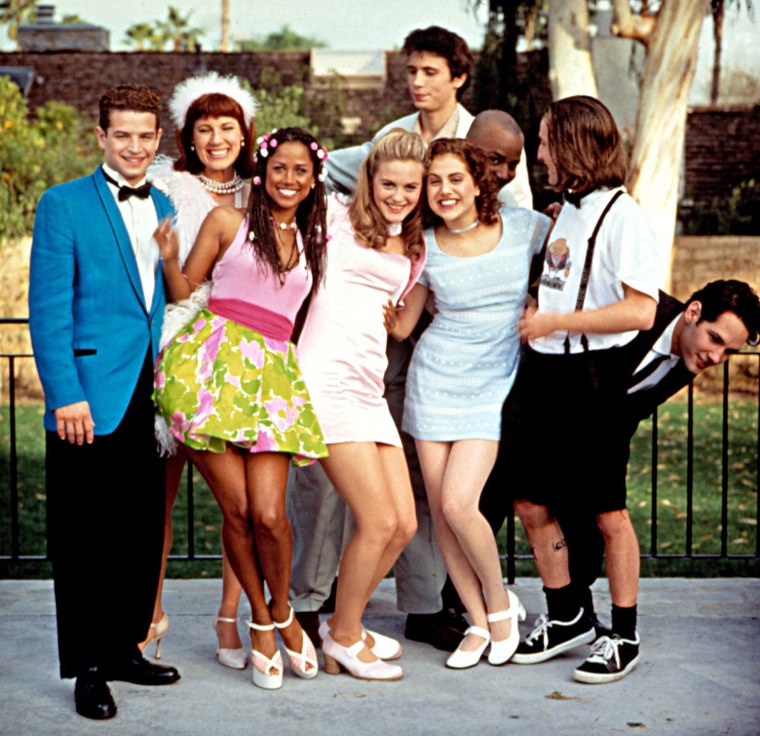 Even more edifying, though, is that the movie endures. "I love when older people, grandparents, tell me they love the movie," she added. "That's very odd and wonderful, and then little people who are just discovering it now. It's just being passed on. It's timeless, even though it captured that time so well."
It's also rubbed off on its star over the years. Silverstone confessed that she uses at least one Cher-ism: "Oops, my bad."
MORE: Don't be 'Clueless' about the classic '90s film: Check out these fab facts
"I find myself saying that sometimes!" she said.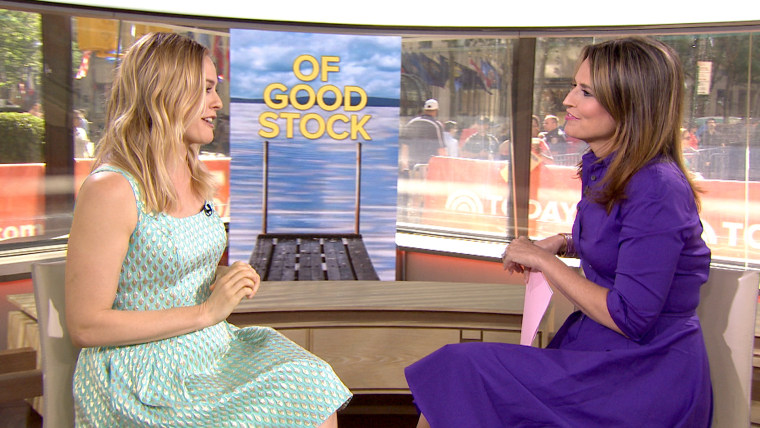 You can catch Alicia Silverstone in "Of Good Stock" at the Manhattan Theater Company in New York City; opening night is June 30.