Alfonso Ribeiro says he never went on a date with Jada Pinkett Smith, refuting a claim the actress made this week on her Facebook Watch chat show, "Red Table Talk."
The "Bad Moms" star invited hubby Will Smith to be her guest on Monday's episode, where the pair got candid about the challenges of their nearly 21-year marriage. Jada surprised viewers when she mentioned that before meeting Will, she dated his "Fresh Prince of Bel-Air" co-star and longtime pal Ribeiro.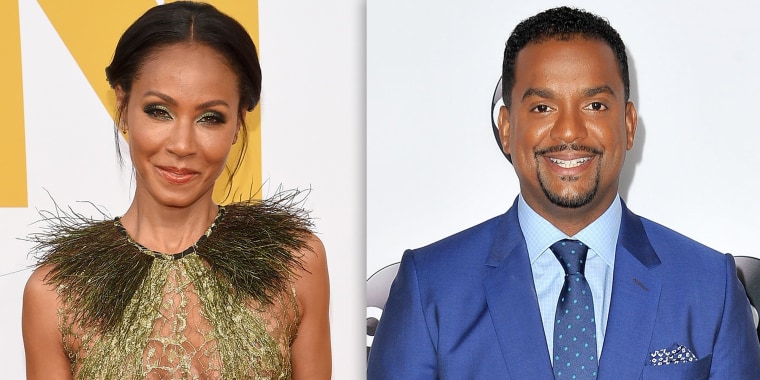 "I actually think I dated Alfonso," recalled Jada, 47. "I think we went on one date together."
Will, 50, seemed to already know the story, replying, "And he, like, took you on a motorcycle or something."
"My memory is … I dated a lot of people, but we went on one date," Jada explained.
Ribeiro, who played Will's wealthy cousin Carlton on "The Fresh Prince of Bel-Air" from 1990 until 1996, took to Twitter on Monday to clear things up.
"Sorry Jada. Your memory is a little off. We went to lunch with your family when we both guest starred on 'A Different World' the year before you became a regular," Ribeiro tweeted.
Jada took it in good stride. "My fault Alf ... I thought it was a date," she tweeted back, adding a laughing emoji and a tiny heart.
During their "Red Table Talk" conversation, Will recalled being drawn to Jada when he first saw her on an episode of "A Different World."
"When I saw you on 'Different World,' it was that thing and I don't know what it is, the bell rings. And I knew that there was something in our energy that would be magic," he shared.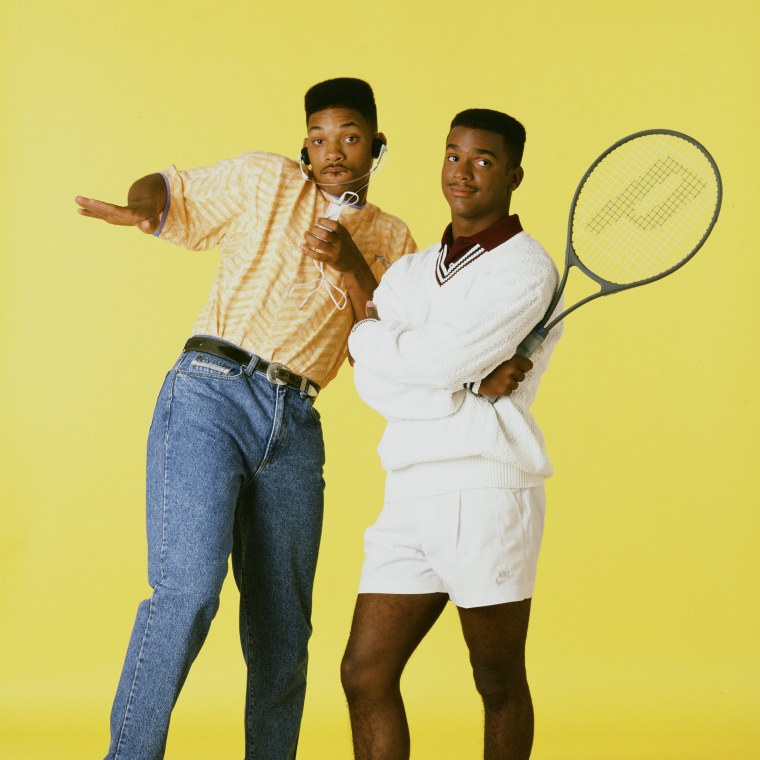 The pair finally met in person when Jada showed up to the set of Will and Ribeiro's show.
"The first time I met you was at 'Fresh Prince,' when I came to audition," Jada recalled. "I think I was 19 and they told me I was too short. But you were there."
By that time, Will was married to his first wife, Sheree Zampino, and the two had a son, Trey, now 25.
Will and Zampino split in 1995, freeing him to pursue a romance with Jada. But the two clarified that they didn't cheat behind Zambino's back.
"We did not have an affair while he was married," Jada said. "Let's be clear about that."