Fans of Netflix's much anticipated "Gilmore Girls: A Year In The Life" are relishing the chance to spend time with their favorite Stars Hollow residents again. But would it surprise you to know the show's stars have their own favorite characters?
Alexis Bledel sat down with late-night host Jimmy Fallon on Monday and revealed her top four favorites — aside from her character, Rory Gilmore, and Rory's mom, Lorelai (Lauren Graham).
And for those expecting Bledel to name any of Rory's sweethearts — nope, not one of them made the list. Ouch!
Here are Bledel's top picks: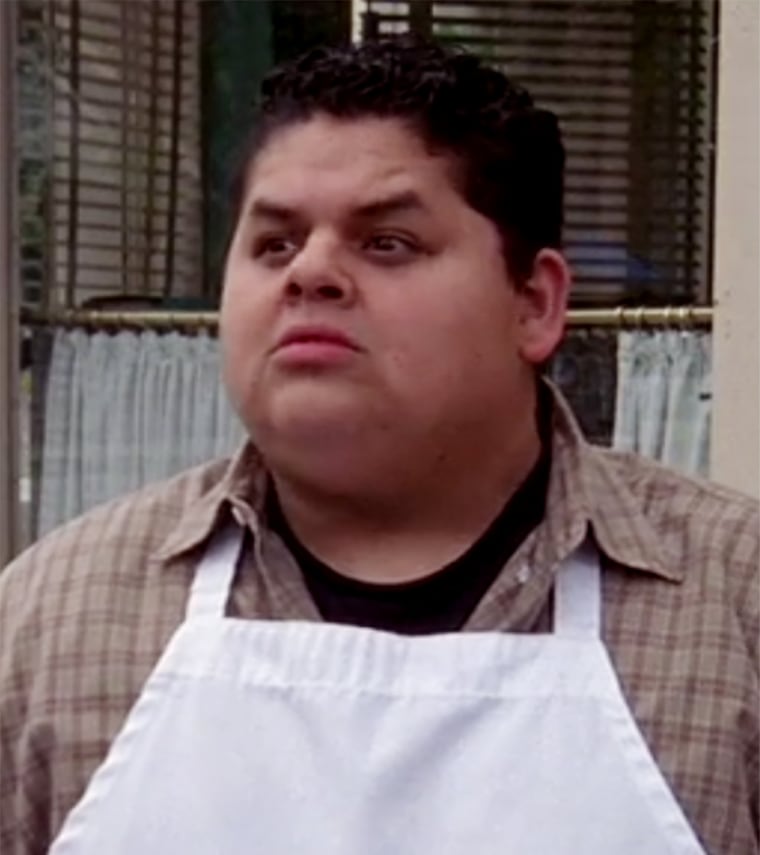 1. Caesar (Aris Alvarado)
"Caesar is awesome. He works at Luke's. He kind of runs the place. Like if (Luke) needs to go be with Lorelai, he's like 'I got it,'" said Bledel. "He's underrated. He's amazing."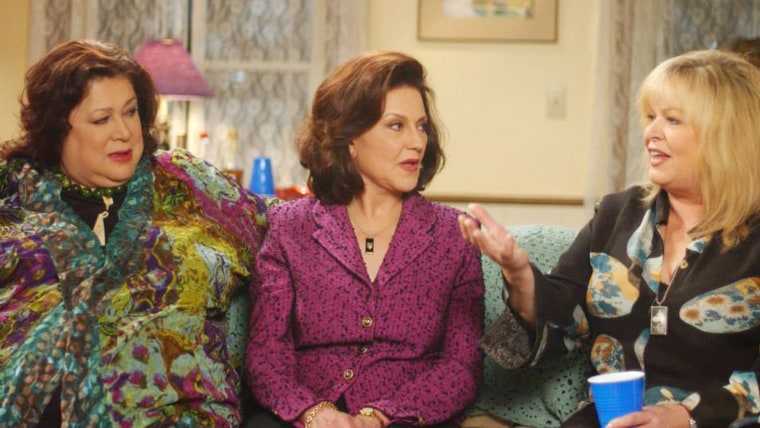 2. and 3. Babette Dell (Sally Struthers) and Miss Patty (Liz Torres)
Bledel said of the Struthers and Torres, "They were on 'All in the Family' together. Every time they would come to set, they would get together and sing show tunes."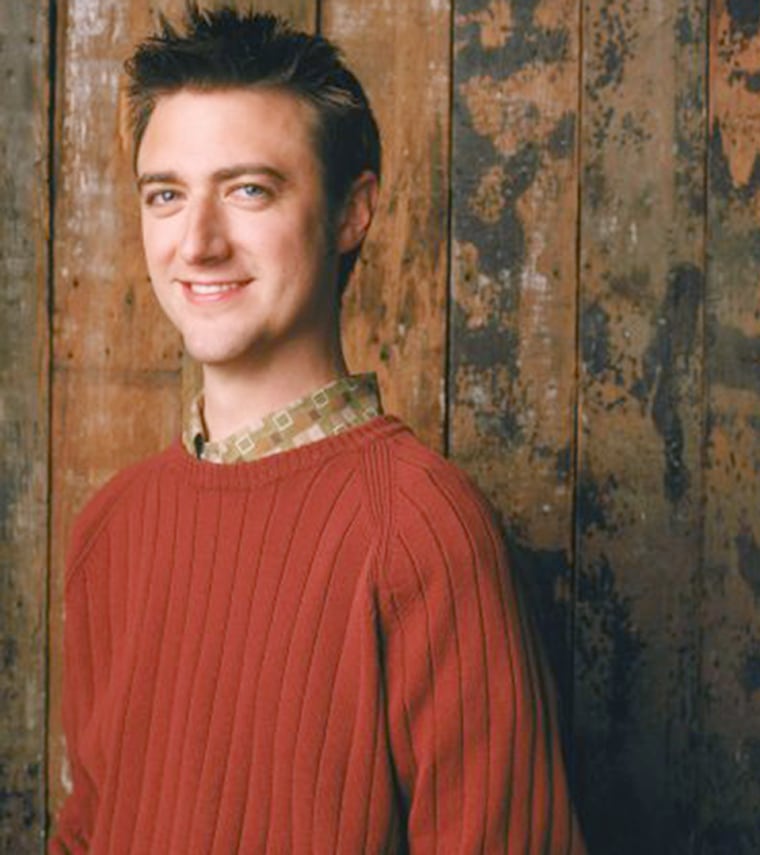 4. Kirk Gleason (Sean Gunn)
Bledel didn't need to go into details about her appreciation for fan favorite Kirk or Gunn's portrayal of him— audience members quickly cheered their approval.
But Bledel isn't the only cast member talking favorites. Scott Patterson visited TODAY with co-stars Bledel, Graham and Kelly Bishop on Tuesday morning, and revealed that his all-time favorite scene with Graham was the heartfelt speech Luke delivers to Lorelai in the kitchen during the "Fall" episode of the new reboot.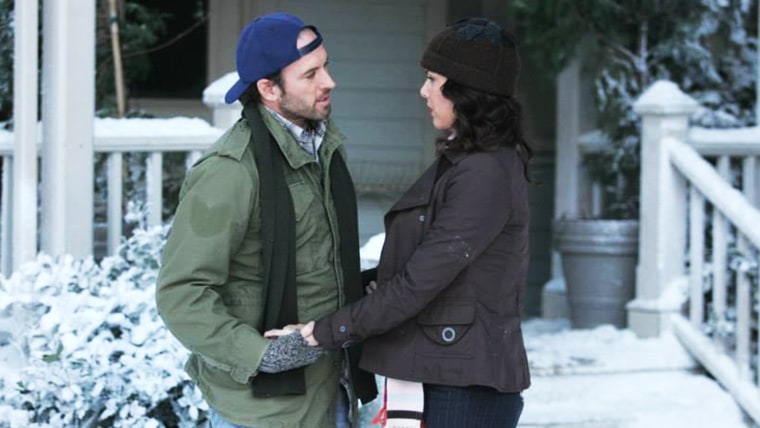 RELATED: 'Gilmore Girls' star Scott Patterson reveals favorite Luke and Lorelai scene
"She comes back and he thinks she's going to dump him," said Patterson. "(T)hat is the scene for my character and for the relationship," he continued. "I knew it was my favorite when I read it, and it worked out really well."
Patterson added that whatever lies ahead for the on-again, off-again couple, they'll always hold the top spot in each other's hearts: "I just think they go on, in stormy weather, stormy seas, the tough, tough climbs, but they always manage to end up together somehow."