Great casting decisions can make or break a show, and once they're made, it's hard to imagine an alternate universe where things could have been different. Case in point: Can you imagine if Chris Noth hadn't signed on to play Mr. Big in "Sex and the City"?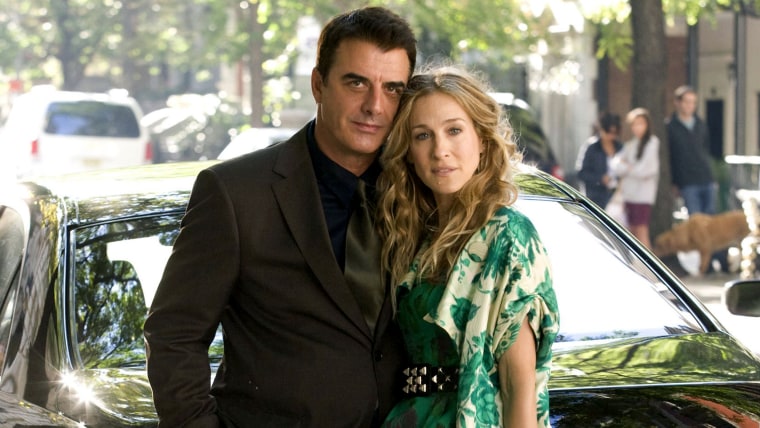 Turns out he wasn't the first person creator Darren Star considered to play the role of the commitment-challenged tycoon on the series, which ran from 1998-2004 and has been turned into two feature films.
"I was thinking of Alec Baldwin for Big initially," he told Entertainment Weekly. "I don't really watch 'Law & Order,' but I met with Chris Noth and thought he was perfect."
Noth played Mike Logan on various iterations of the "Law & Order" franchise from 1990-2008.
MORE: Sarah Jessica Parker sets the record straight on 'Sex and the City 3'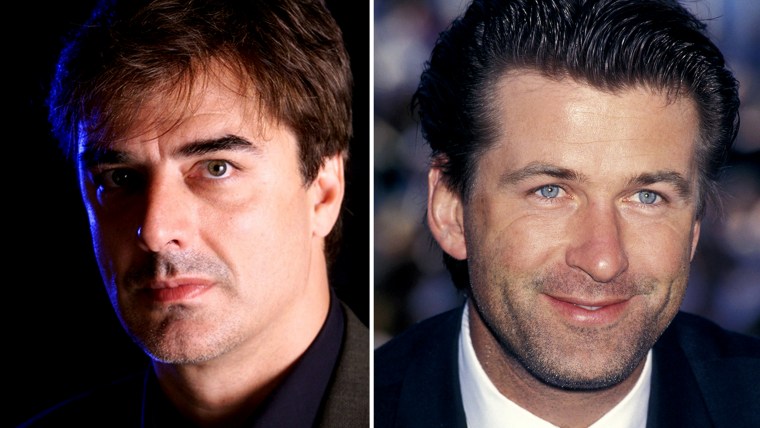 "I remember the first table read, how good he was," Star continued. "I'm not saying that Chris was Mr. Big, but he brought a lot of his own persona to the role."
Well, we'll say it!
Furthermore, Big's role wasn't the only one that nearly changed at the starting gate. John Corbett, who played the role of Aidan Shaw (one of Carrie's other loves), was only considered after "Elementary's" Aidan Quinn went by the wayside.
"I think he wasn't available," said Star of Quinn. "I loved John Corbett in 'Northern Exposure,' [he appeared on the show from 1990-95] and we were like, 'Well, what's John Corbett been up to?' He just had the laconic, dude-ish vibe. But we kept 'Aidan' because we loved the name."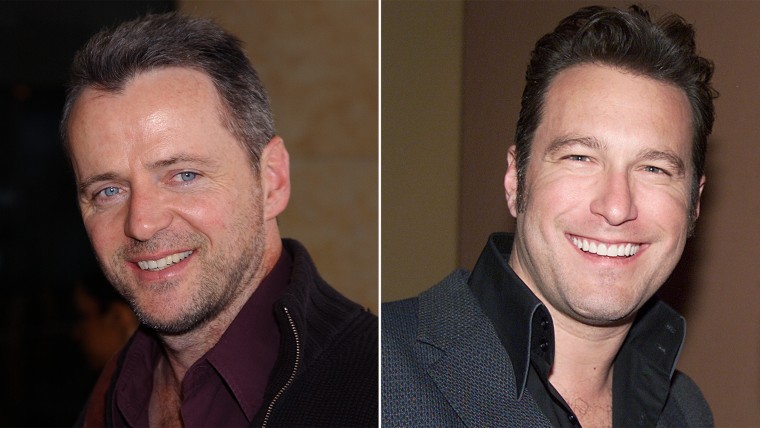 MORE: 'Sex and the City' creator Darren Star: Carrie shouldn't have ended up with Mr. Big
All of which means that in some alternate universe somewhere, Alec Baldwin had to challenge Aidan Quinn for supremacy in Sarah Jessica Parker's heart. And as much as we love the men who ultimately inhabited the roles, we have to say that's a show we'd have watched, too!
Follow Randee Dawn on Twitter.