He's a classic sitcom actor, a songwriter and reality TV star, but that's not all Alan Thicke is known for. He's also the father of another famous face — "Blurred Lines" hit-maker Robin Thicke.
On Wednesday, the proud pop stopped by TODAY and spoke out about the history-making lawsuit surrounding his son's song.
"It's kind of a milestone litigation and dangerous to the musical community," the senior Thicke said of the ruling, which left his son and 'Blurred Lines" co-writer Pharrell Williams owing millions to the family of Marvin Gaye.
In March, a jury found that "Blurred Lines" was just too similar to Gaye's "Got to Give it Up" and found the creators of the earworm liable for copyright infringement.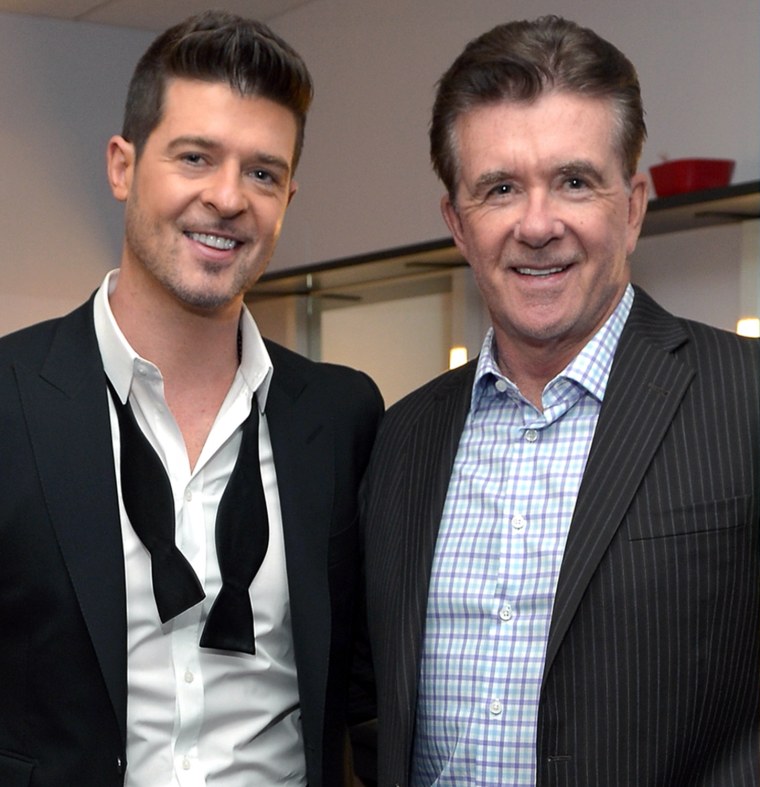 "Gap Band has just been added to Bruno Mars' 'Uptown Funk' because of [a claim from] half a dozen writers from a song from the '70s," Thicke added of a high-profile settlement in the wake of the "Blurred Lines" decision. "Everybody is a little wary because of any possibility of plagiarism."
But wary or not, Thicke had some words of wisdom for his son.
"Yes, you're giving back $3 million, but you're $3 million ahead of where you were before 'Blurred Lines'" he said. "So from a purely accountant's standpoint, it's OK."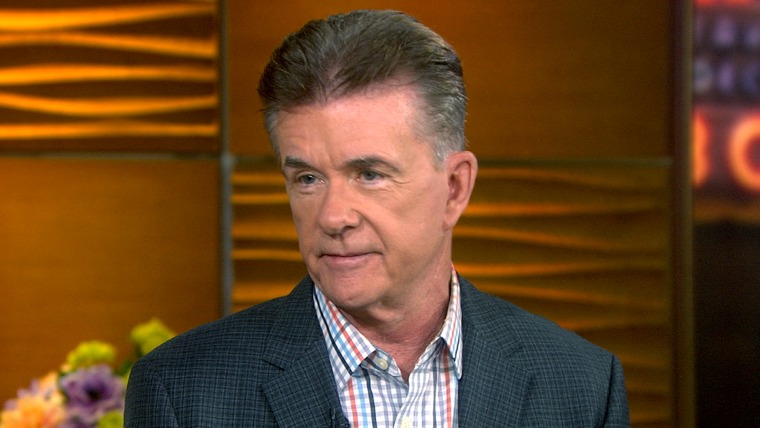 From other perspectives, though, the 68-year-old admitted he doesn't think it's OK at all.
"Emotionally, and for the music industry itself, it's not a healthy precedent," he said. "[Robin and Pharrell] are appealing, and of course, we hope they win."
Follow Ree Hines on Google+.