When future "Harry Potter" actor Alan Rickman met future economist and politician Rima Horton, it was 1965 and they were just teenagers. Twelve years later, they moved in together.
And just about 50 years after that first auspicious meeting, they tied the knot.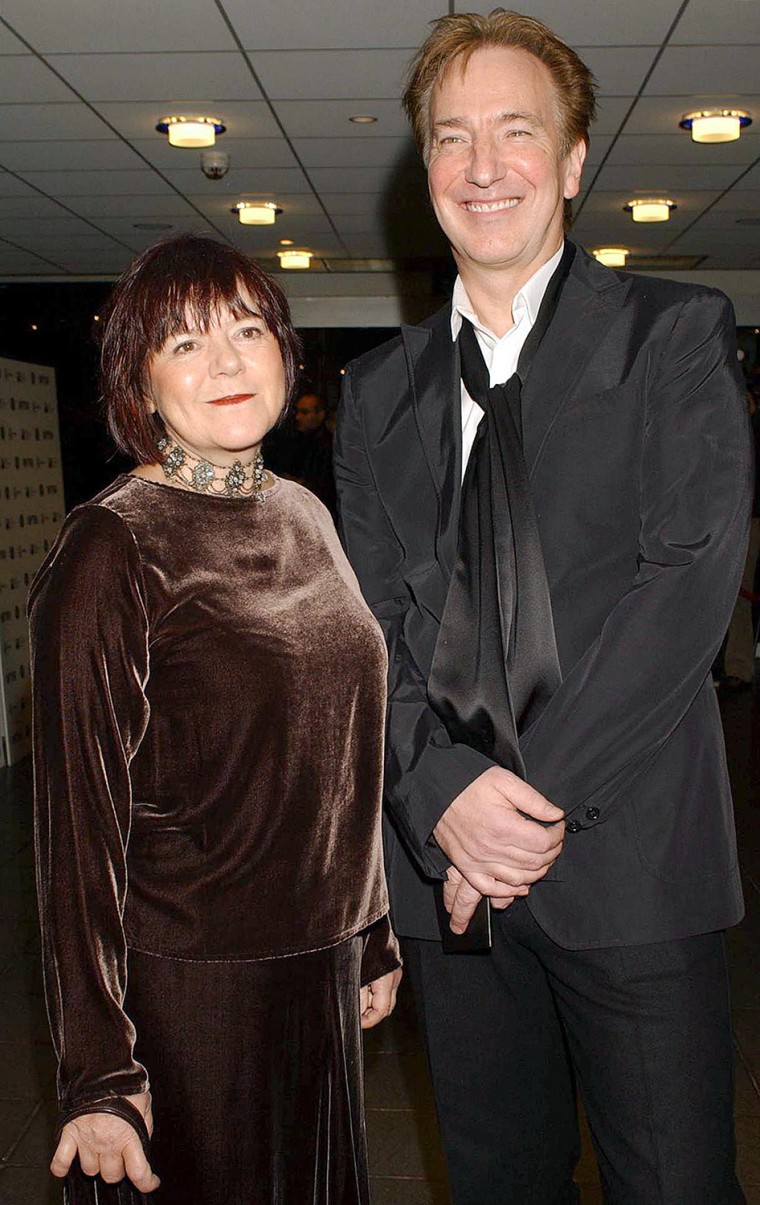 "We are married, just recently," said the 69-year-old Rickman, who is currently starring in a movie he wrote and directed, "A Little Chaos." "It was great because no one was there. After the wedding in New York, we walked across the Brooklyn Bridge and ate lunch."
Rickman's comments appeared in Germany's Bild newspaper and were translated in People magazine.
The paper indicated that Rickman gave his 68-year-old wife a $200 wedding band that "she never wears."
Rickman's rep told People that the official ceremony and Brooklyn Bridge walk took place three years ago. But it's still worth cheering! Congrats to the happy couple!