I fall in love easily. I always have. Good looks and an even better voice — that's all it takes. But staying in love? That's different.
There are only two men who've stolen my heart and never let it go: my husband, who did so when I was 22, and Alan Rickman, who beat him to it four years earlier.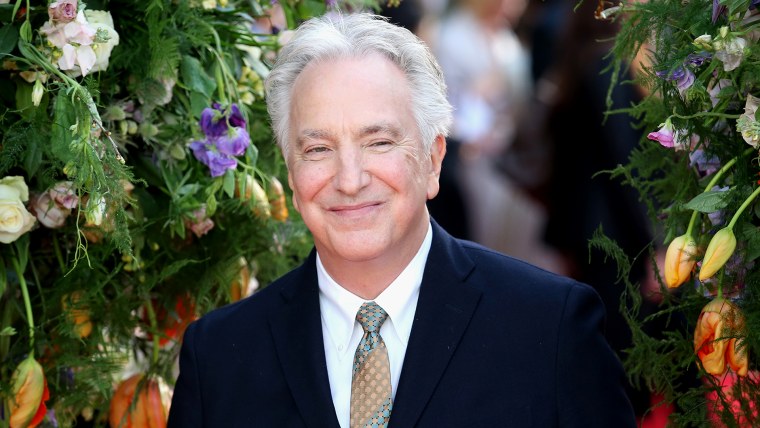 Of course, my husband never had a problem with that. Loving a film star is the stuff of fantasy, after all. But fantasy or not, I'm still heartbroken today.
When I heard the news that Rickman had died at 69, after privately battling cancer, my tears were real. It's not as though I really knew him, but it's impossible to admire someone so much for so long and not feel the loss.
RELATED: J.K. Rowling says there 'are no words' in emotional Alan Rickman tribute
Then again, maybe I did know him. He once said, "If people want to know who I am, it is all in the work."
I first became familiar with his work when I saw him in "Die Hard" a year after its 1988 release. He played a formidable foe to Bruce Willis in the action flick, and even though he was playing the baddie, I only saw the good.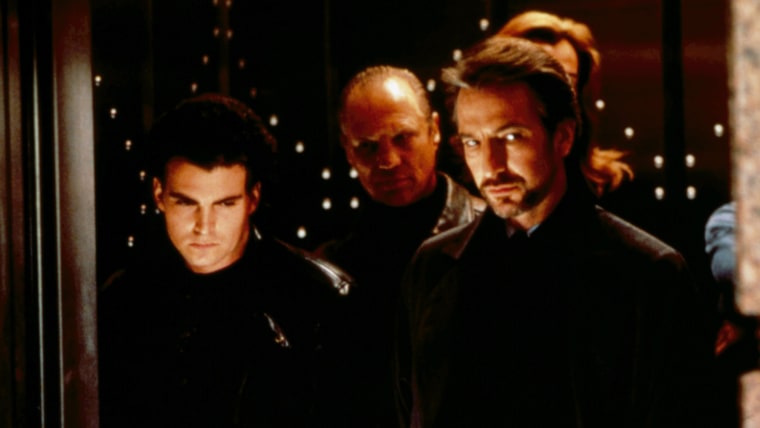 And heard it — that voice!
Sure, he was doing an accent to play the part of German villain Hans Gruber, but his smooth, unmistakable, nasal baritone was still crystal clear.
Then, just two years later, I went to a small independent theater to catch him in a film that was being hailed as "the thinking man's 'Ghost.'" In "Truly, Madly, Deeply" he played the perfect man — except for the part about being deceased.
His character was cellist, a delightful grouch, a romantic fool and a man who loved his partner so passionately he wouldn't rest (eternally) until he freed her from her own devotion to him.
And did I mention he sang in it?
Acting, crooning, dancing, sporting that floppy hair and a bushy mustache — I never stood a chance.
That film, which remains my favorite of his, cemented my affection for him. All the films that followed — some critically better, almost all bigger at the box office — only reinforced it.
RELATED: 'One of the greatest actors': Daniel Radcliffe pens moving post about Alan Rickman
It's not that I never had other cinema crushes. Over the years, many have come (hello, Bill Nighy) and gone (goodbye, Johnny Depp). But in two and half decades, my devotion for Rickman has never wavered.
And why would it?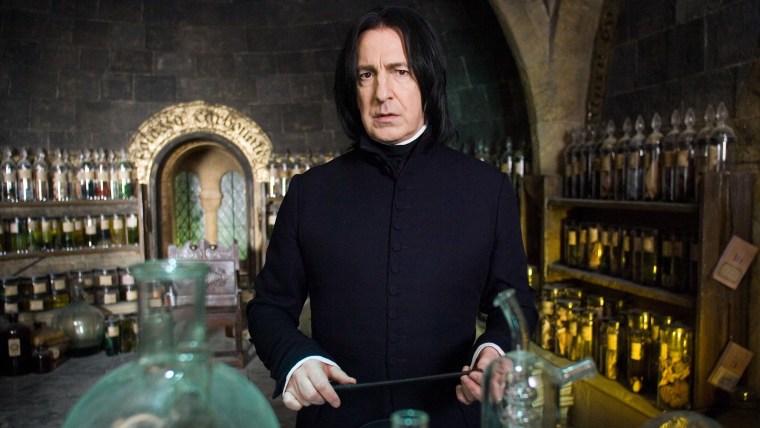 He's done nothing but delight me, from being the most magical element in the "Harry Potter" movies, the most swoon-worthy part of "Sense and Sensibility" and the funniest part of "The Hitchhiker's Guide to the Galaxy." And I can't overstate how enjoyable it is to simply listen to him read Thomas Hardy audio books.
(Seriously, that voice.)
RELATED: Alan Rickman remembered: 7 of his finest roles beyond Snape
Adding to his appeal is the fact that he was the least celebrity-like celebrity I can think of. He never courted gossip or sought the spotlight away from the stage or screen.
Last year, when it was revealed that he and his longtime love Rima Horton had quietly wed — nearly 50 years after they'd first met — it seemed so perfectly him. The ring? A $200 gold band he bought for her (and said she never really wore). The announcement? An aside in an interview, a full three years after the fact.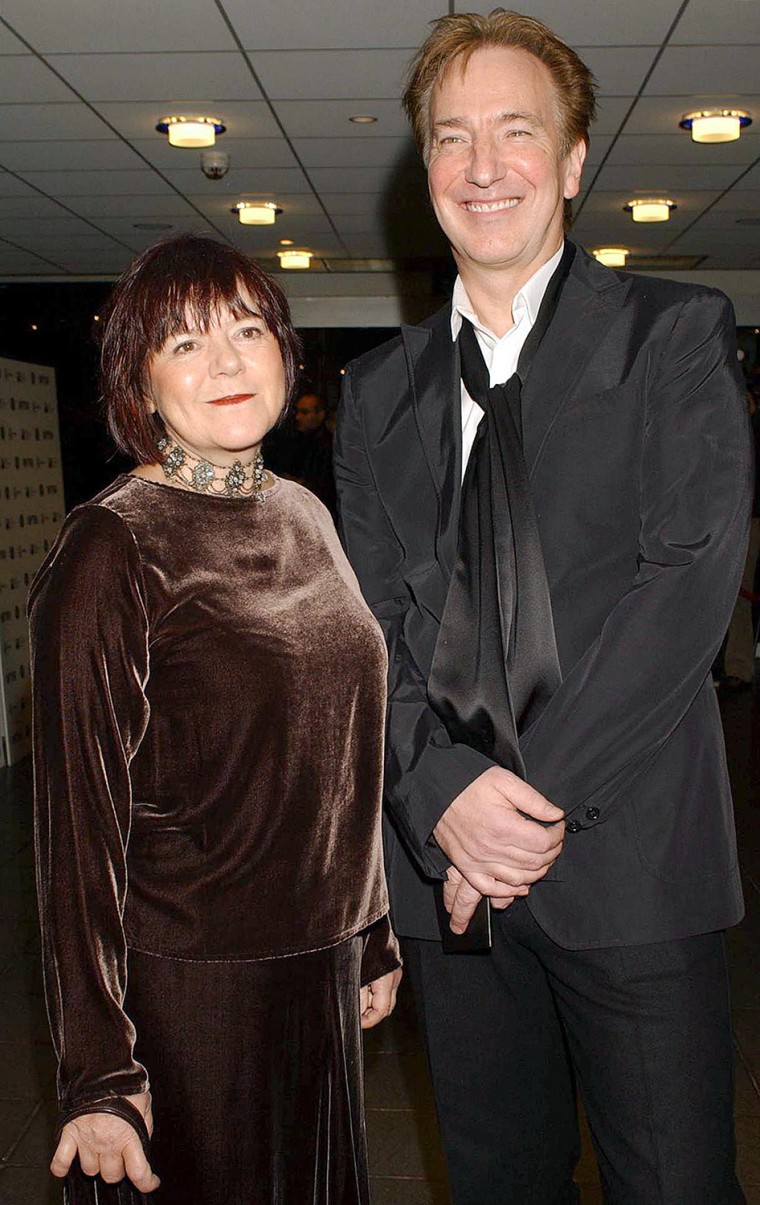 He lived so quietly and worked so beautifully.
And he'll be missed so very much.
Follow Ree Hines on Twitter.