Alan and Arlene Alda have been married for almost six decades, and there's a sweet story behind their longtime love.
During a Wednesday morning visit to TODAY, the actor explained how one disastrous dessert brought them together.
"The hostess of the evening had made a rum cake, and she put it on the refrigerator to cool," Alda recalled. "The refrigerator shook, and the cake fell off the refrigerator and hit the floor."
It was a party moment that separated the casual diners from those desperate for dessert.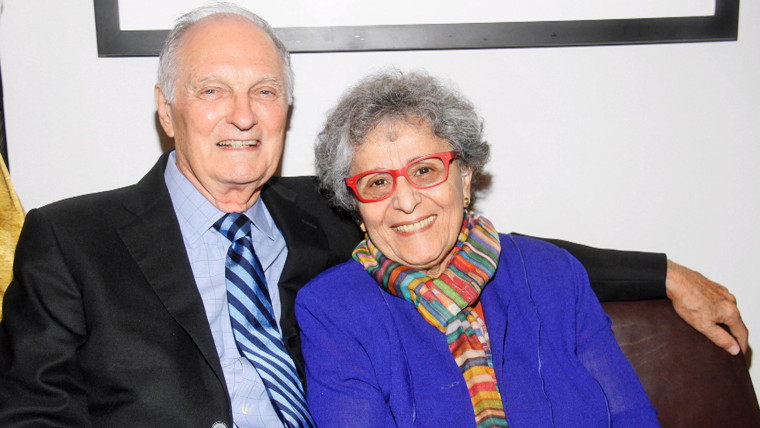 "Arlene and I were the only two people who went in with spoons and ate it off the floor," he said with a smile. "That's how you know. When two people eat a cake off the floor, that's it for life."
WATCH MORE: Alan, Arlene Alda: A rum cake date started our love
There's no arguing that point. In fact, Alda seems certain today's daters could learn a thing or two from him and Arlene.
"All this matchmaking on the Internet, and they ask them questions — just toss a cake on the floor and see who goes for it," he suggested.
Take note, if you're headed out on a first date!
Follow Ree Hines on Google+.