All credit to Disney: in less than a minute-and-a-half, its teaser trailer for "Aladdin" appears to give us everything we need.
There are magical shifting sands in the desert. A soaring parrot (probably Jafar's sidekick Iago). A growling lion's head entrance to the Cave of Wonders. A reference to "a diamond in the rough" being the only one who can enter. And a glimpse of Mena Massoud as Aladdin reaching up to take the lamp from its pedestal.
So what's missing?
Why, Will Smith as the Genie, of course!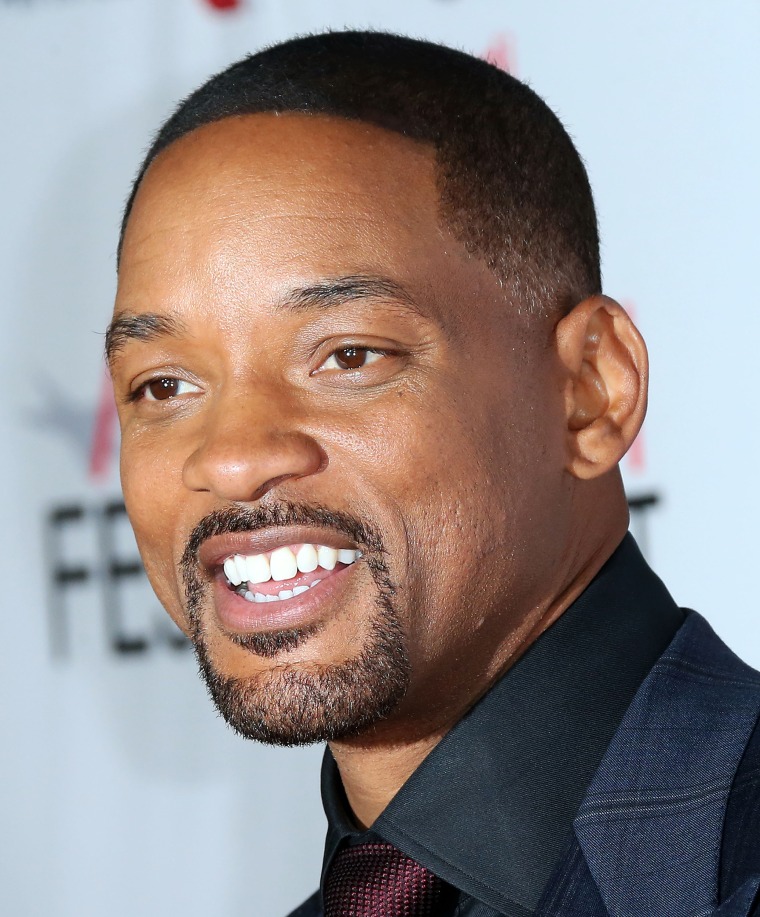 But that's also part of Disney's genius: To leave us wanting more.
And Smith is certainly in on the joke; on Wednesday, the actor posted the main art for the film on Facebook and joked that he was still trapped inside:
Admittedly, we'll always remember the late Robin Williams as the frenetic, motor-mouthed Genie from Disney's 1992 animated version of the story, which this live-action version is based on.
But if anyone can follow in Williams' rapid-fire footsteps, it's definitely Will Smith!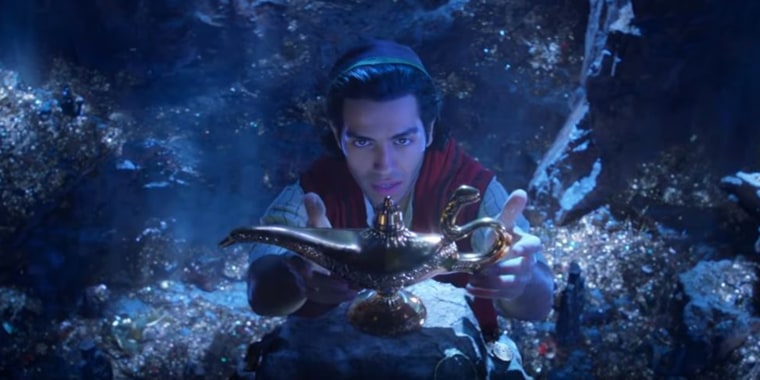 Alas, we'll have to wait a while for this whole new world to unfurl: "Aladdin" isn't coming to theaters until May 24, 2019.