Game apps can be the perfect way to pass the time, and Al recommends you spend it trying to stump a prophetic genie known as "Akinator."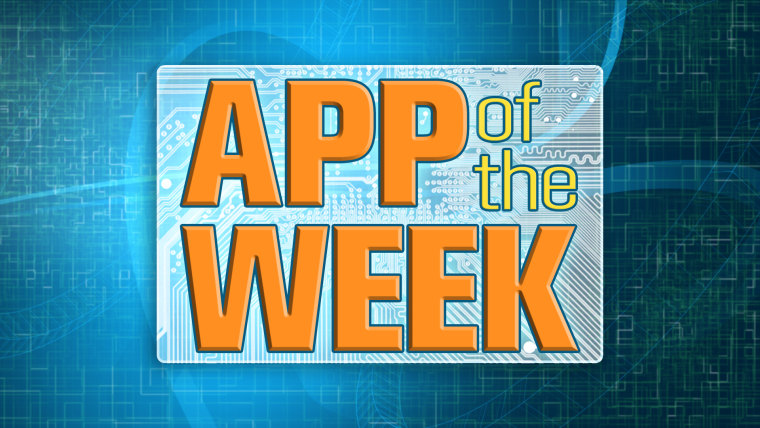 "Akinator" is a celebrity-based version of the 20 Questions game in which you think of a character, real or fictitious, and the genie asks you yes or no questions until he's able to guess who you picked — and he's scary good.
"Akinator" is available to download for free in the App Store and on Google Play.
So now you know Al's App of the Week, but we asked you to submit your favorite game apps and here were the top two:
Candy Crush Saga (of course): We saw this one coming and for good reason. This addicting puzzle game has taken the country by storm. If you haven't tried it yet, proceed with caution.
SongPop: This game is ideal for music lovers, allowing users to play against friends in an effort to see who can guess songs based on a short clip the fastest. The faster you guess, the more points you get.