Al Gore, Weird Al and Albert Einstein — how does Al Roker stack up among other famous Als?
TODAY's favorite Al (that's Al Roker, of course!) played a game of Versus during the Orange Room's one-year anniversary celebration, and pitted himself against other A(l)-listers.
Who came out on top? Here are Roker's thoughts: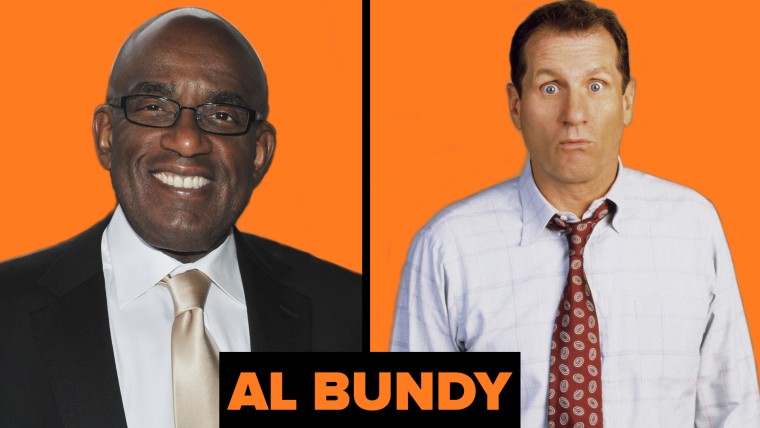 ROUND ONE: AL ROKER VS. AL BUNDY (from "Married with Children")
"He's much funnier and rude, very rude. He says things I would love to say."
WINNER: AL BUNDY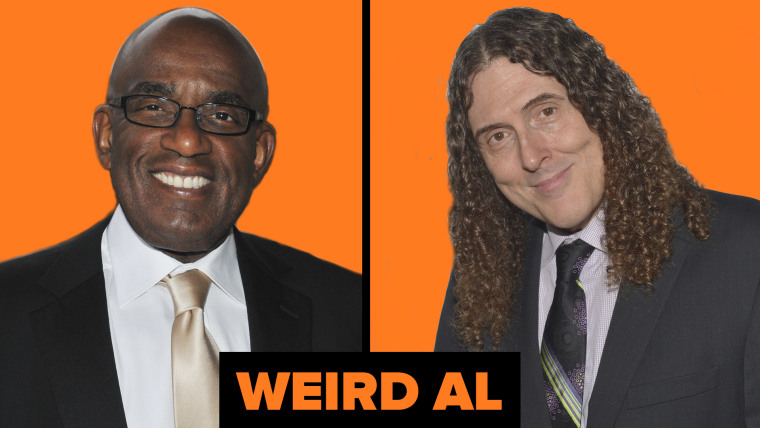 ROUND TWO: AL ROKER VS. WEIRD AL
"The hair is very disturbing. You go clean." 
WINNER: AL ROKER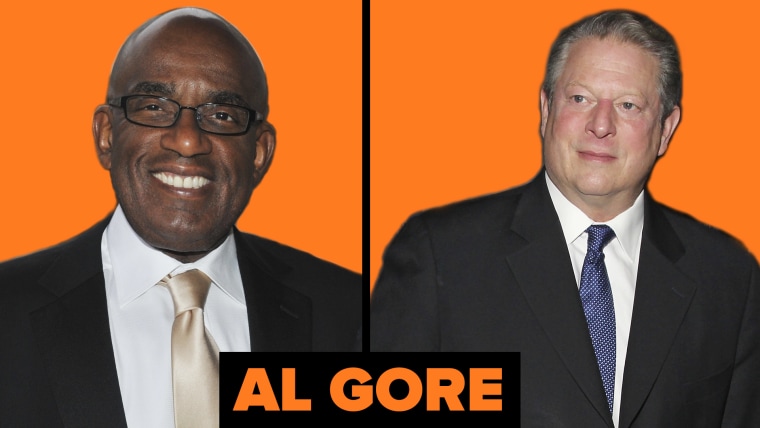 ROUND THREE: AL ROKER VS. AL GORE
"I was mistaken for Al Gore once. We had just finished covering a hurricane. We stopped at a gas station and one of the gas station attendants shouted, 'Look, it's Al Gore!'"
WINNER: AL GORE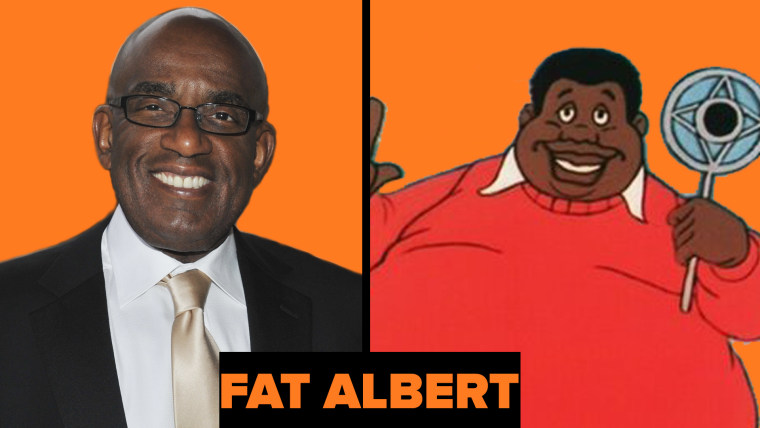 ROUND FOUR: AL ROKER VS. FAT ALBERT
"This is the bane of my existence. Because you're a teenager, you're overweight, you're black and you're first name is Albert. When this cartoon came out — it was an NBC special — my life was a living hell. 
I love Bill Cosby. He ruined my life, but I love him." 
WINNER: AL ROKER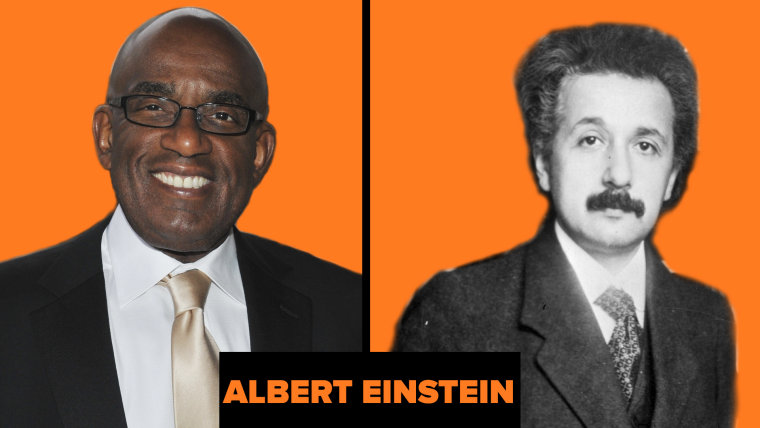 ROUND FIVE: AL ROKER VS. ALBERT EINSTEIN
"He looks very cool here. He could be in Maroon 5. I was horrible in math, but everything else I was OK at. Math was my Achilles heel." 
WINNER: ALBERT EINSTEIN
FINAL SCORE: 2 for Al Roker, 3 for other famous Als.
Who's the best villain of all time? Which baseball team's mascot wins out? Check out other Versus here.