It's possible that Al Roker had the best time at the Emmys — of anyone who has ever attended the Emmys.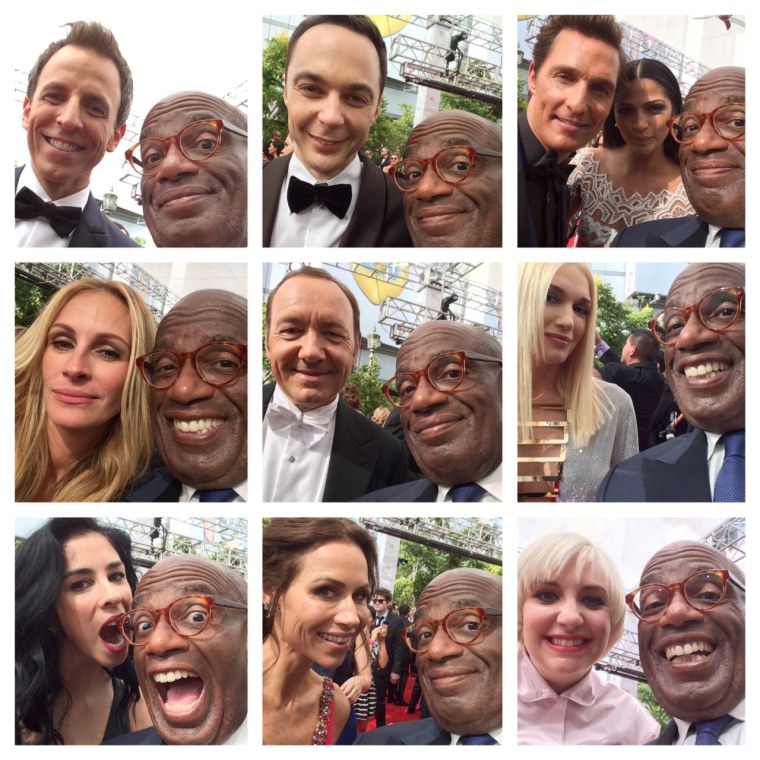 Check out how much fun he had with attendees such as Gwen Stefani, Jim Parsons and more on the red carpet! 
Adam Levine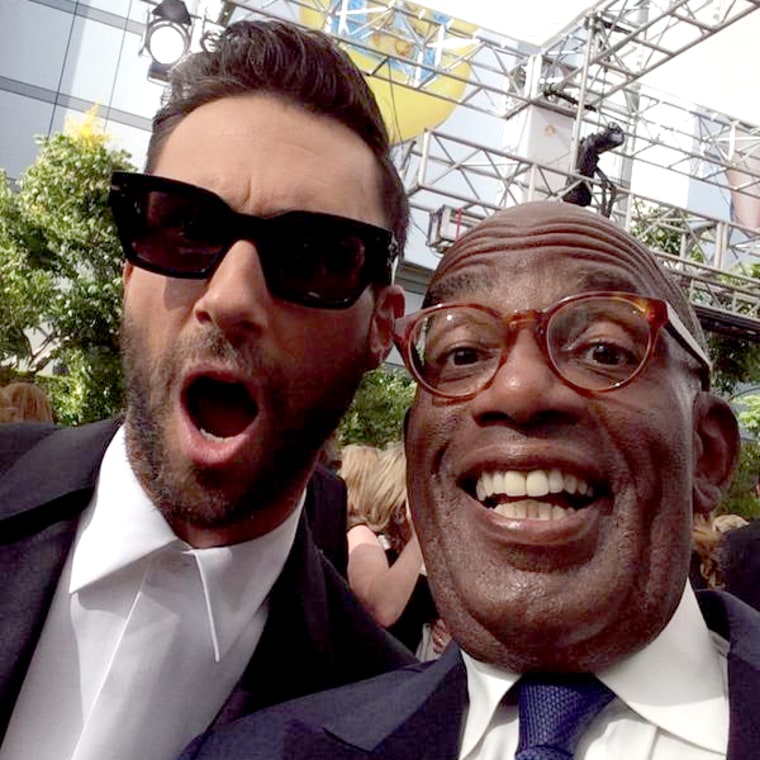 Minnie Driver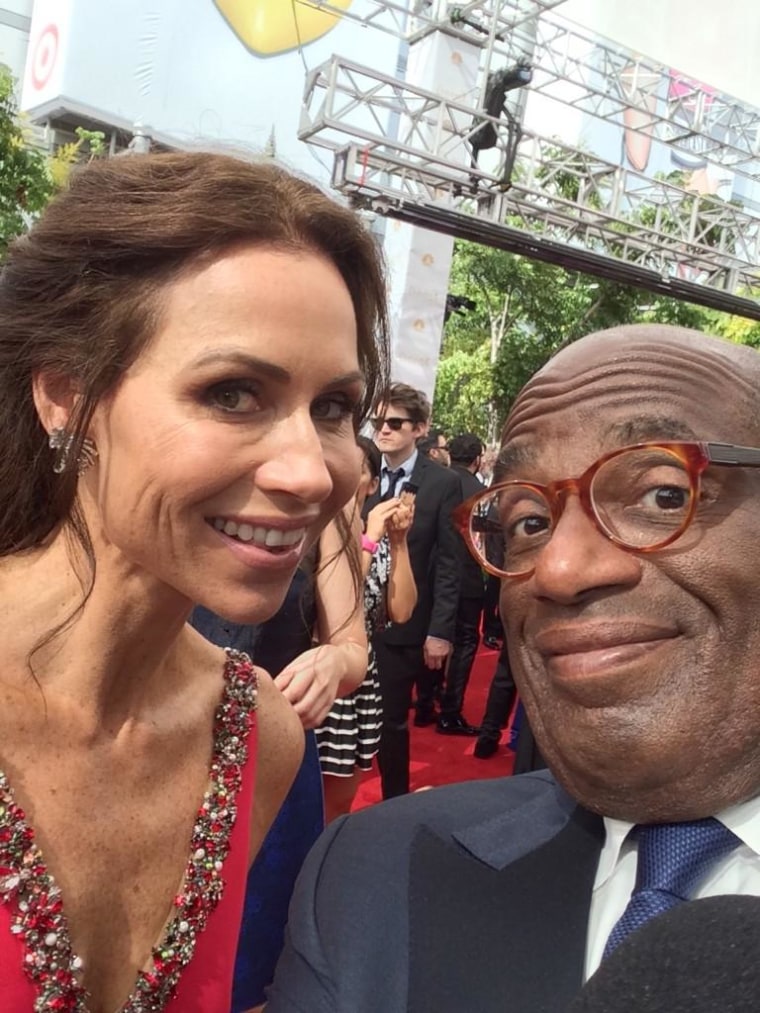 Lena Dunham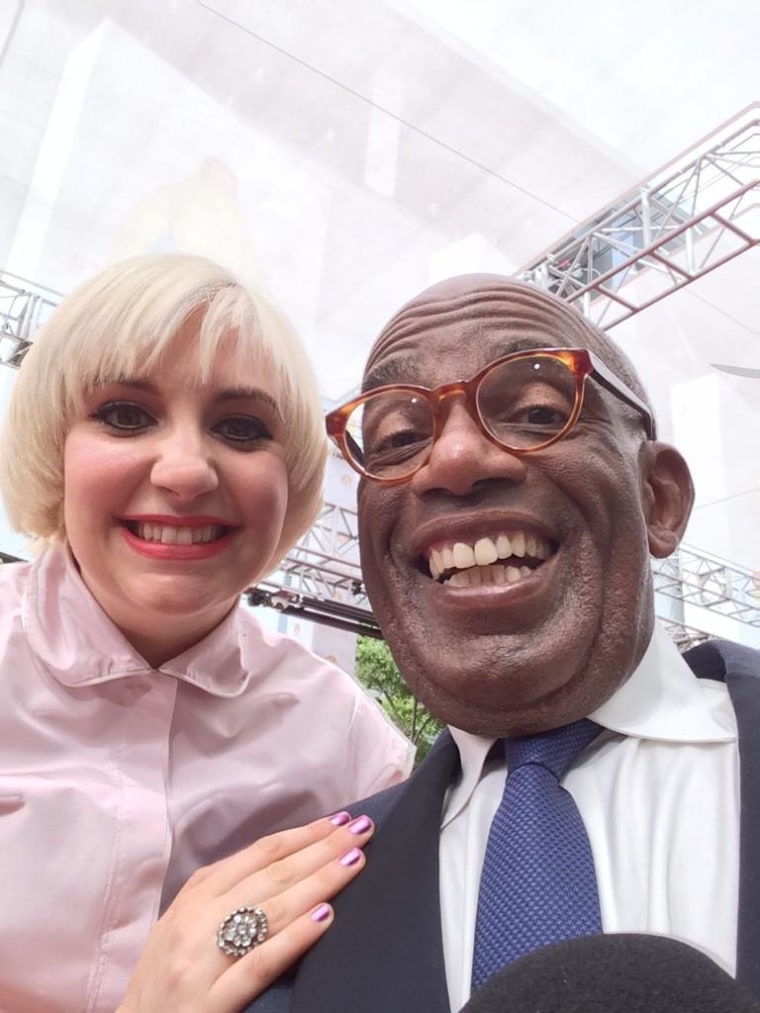 Sarah Silverman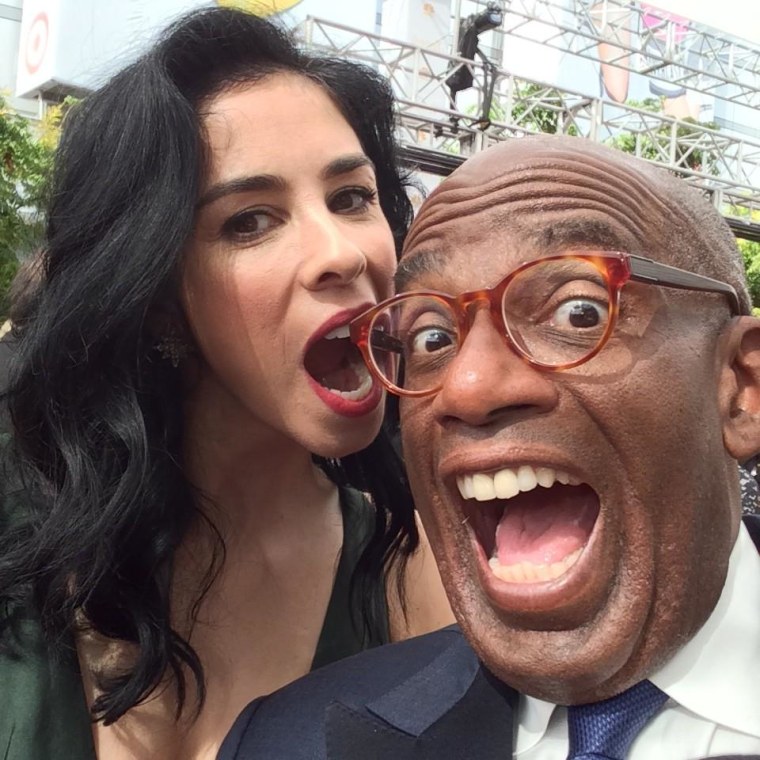 Jim Parsons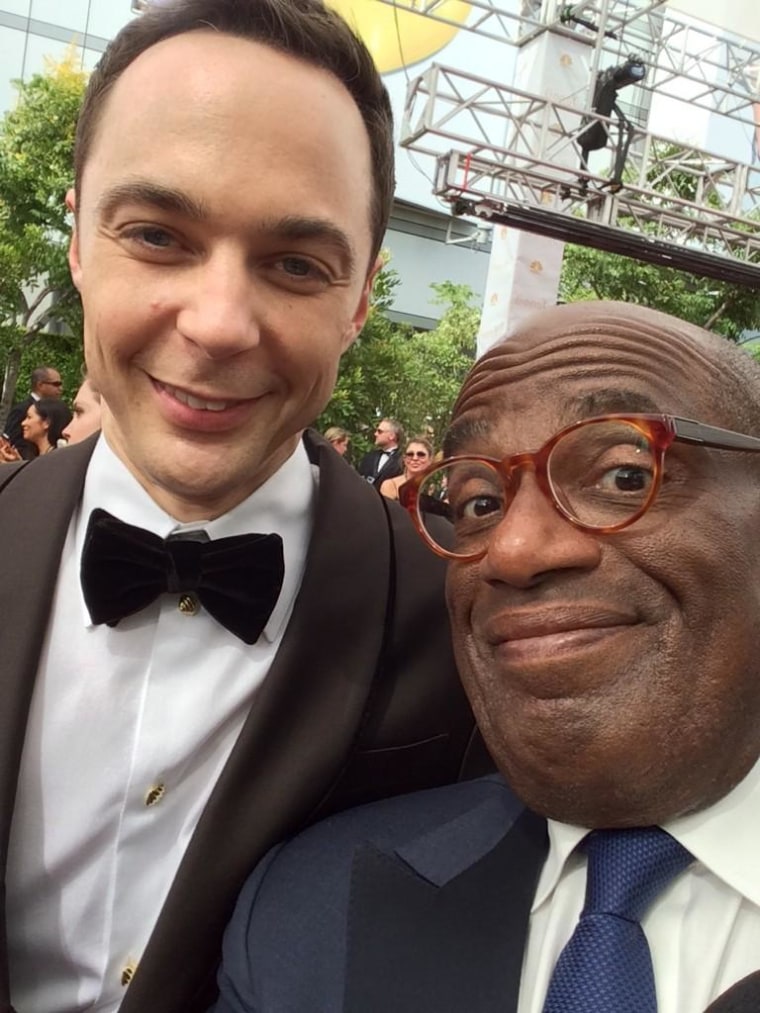 Gwen Stefani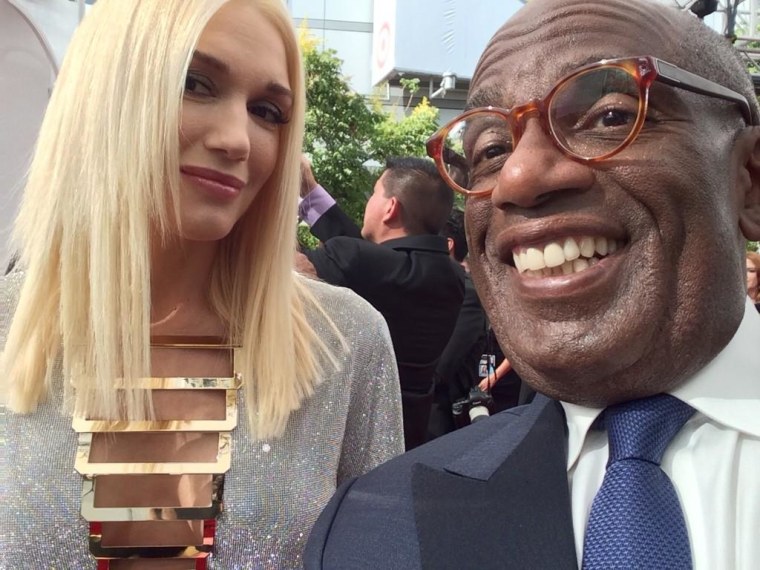 Want more? Check out everything Emmys on TODAY.com.