/ Source: msnbc.com contributor
On her new album, "Trampin'," the rock poet Patti Smith leads her veteran band through a squalling diatribe against the war in Iraq. The devastated Iraqi capital, she laments on "Radio Baghdad," was once the cradle of civilization, the world center of scholarship.
"We created the zero, and we mean nothing to you!" Smith thunders, putting herself in the historic shoes of her own country's latest mortal enemy.
You won't hear this song on commercial radio anytime soon, and not simply because it's a 12-minute noise mantra. War in Iraq and other policies of the current presidential administration are effectively off-limits on the popular airwaves.
It's perhaps not surprising that one of the top songs in America right now is called "I Don't Wanna Know." Despite mounting evidence that the war is dividing the nation, our pop music — at least on the surface — seems oblivious. We're clearly living in a much different social climate than the era that made No. 1 songs of Edwin Starr's "War" and Barry McGuire's "Eve of Destruction."
In the triangle of pop-music consumption — artist, medium, audience — who is to blame for this utter lack of topicality? 
Is it the audience? At first glance it would seem, like the song says, that people just don't wanna know. But uncompromising political views never hurt the sales of the now-defunct hard rock group Rage Against the Machine, and the Dixie Chicks actually gained admirers when singer Natalie Maines uttered her infamous anti-Bush sentiment.
Is it the radio? Undoubtedly, in today's big media, corporate ownership is determined to stamp out any hint of controversy. When the time comes to write an obituary for Clear Channel, it will lead with the notorious list of verboten songs the radio powerhouse distributed to hundreds of affiliates in the immediate aftermath of the Sept. 11 terrorist attacks. Songs about airplanes ("Leavin' on a Jet Plane"), tall places ("Free Fallin'") and, most bizarrely, compassion ("He Ain't Heavy, He's My Brother") were all deemed too sensitive for the apparently infantile masses of American radio listeners.
Could it be that the artists are to blame for the scarcity of serious issues in contemporary pop? If that's the case, then we all might as well just pack up our toys and go home. Without our dissenting voices — the modern-day heirs to Woody Guthrie and Curtis Mayfield and the MC5 — we have no true democracy.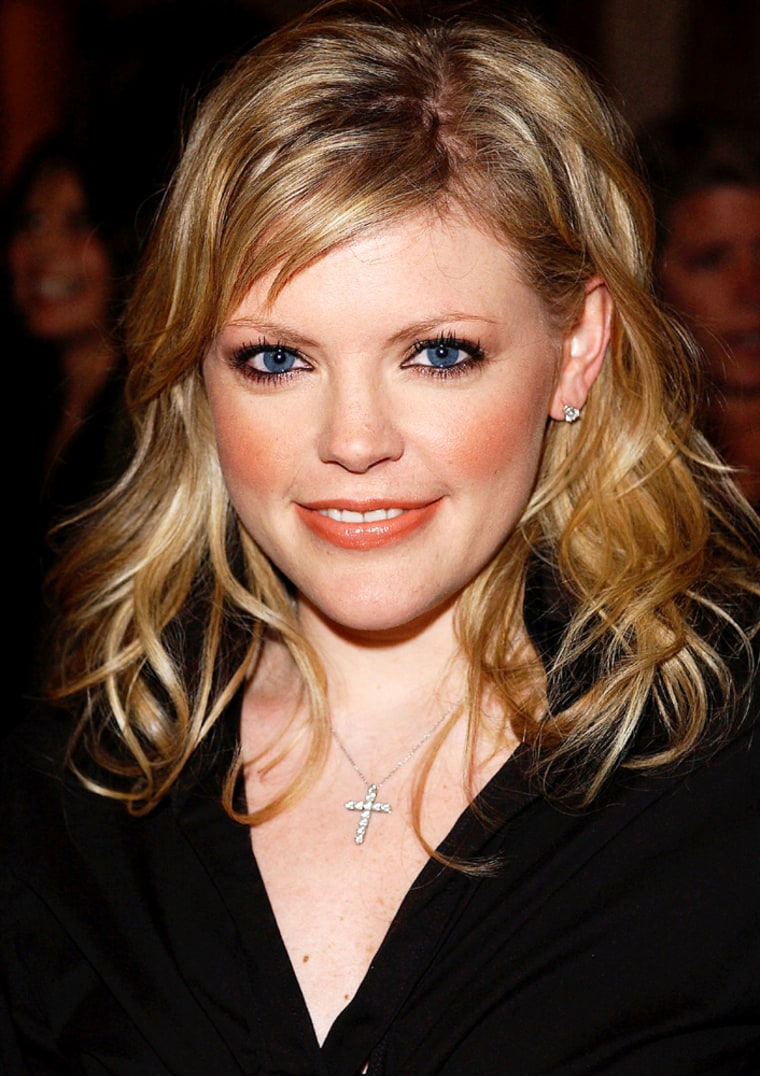 But there is little indication that artists are actually shying away from the headlines and the hard subjects. If the vast majority of commercial hip hop is caught up "In Da Club" and "Tipsy," there is an entire brooding underground making modern protest music. Public Enemy, members of Oakland radicals the Coup and an ad hoc turntable collective calling itself the DJs of Mass Destruction are among the acts featured on the new protest compilation "War (If It Feels Good, Do It!)." And the Beastie Boys' long-awaited new album contains some pointed criticisms of the Bush administration.
Punk, too, is reconnecting with its traditional voice of dissent. The long-running Southern California band Bad Religion sounds revitalized on its forthcoming album, "The Empire Strikes First," which features bitter rants such as "Let Them Eat War." The group appear with No Doubt, Foo Fighters, Green Day and other notables on the sequel to "Rock Against Bush Vol. 1," a new compilation that includes tracks by Sum 41 and New Found Glory.
Even in country music, where patriotic songs by stars such as Toby Keith and Darryl Worley have established a commanding presence since 9/11, the big John Michael Montgomery hit "Letters from Home" has left some room for ambiguity. The soldier receiving one of those letters admits he and his band of brothers are struggling: "I hold it up and show my buddies/ Like we ain't scared and our boots ain't muddy."
But they are scared, and their boots are muddy. That's one of the uncomfortable truths of wartime, and someone needs to say so.
James Sullivan writes about pop culture and music and is a regular contributor to MSNBC.com.