Dick Van Dyke is the 90-year-old we all hope we'll be one day.
Spry, married to a much younger woman, and still happy to show off his dancing moves, Van Dyke is the star of beloved films ("Bye Bye Birdie") and classic TV ("The Dick Van Dyke Show") alike.
But there's one classic in particular for which he has a special attachment. "There was something about 'Mary Poppins' that was ... something magical was going on," he told TODAY's Al Roker on Thursday. "It had something, a life of its own, and we just knew it was gonna be good."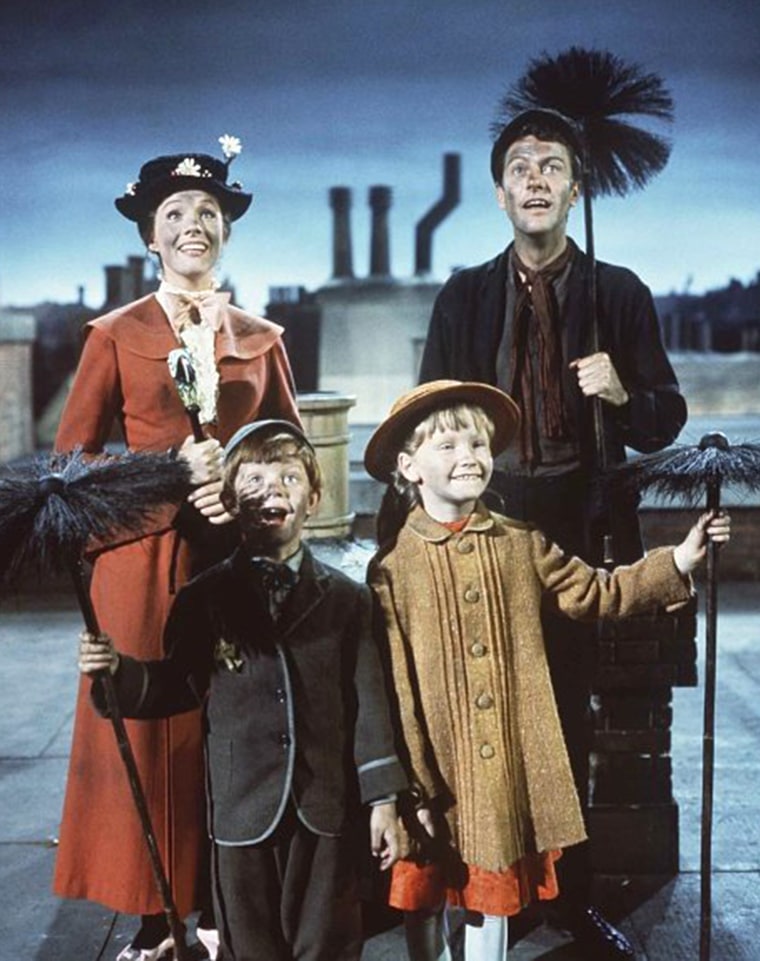 MORE: Dick Van Dyke leads flash mob in epic 'Mary Poppins' sing-along for 90th birthday
In the 1964 Disney musical, Van Dyke played Bert, a chimney sweep, jack of all trades and friend to Mary. And boy, could he dance! But now that a sequel starring Emily Blunt, Meryl Streep and Lin-Manuel Miranda is in the works, what does he think?
You might be surprised: "Sequels traditionally aren't very good," he said. "I have some doubts. But I talked to the director [Rob Marshall] and they said ... it will be an homage."
He also said that he was asked to come on as an old banker at the end of the film and do a little song and dance, "Which I'd love to do!" he said. He even hinted that Julie Andrews (the original Mary) might make an appearance, too! (We've heard rumors, but nothing solid yet.)
From his long-running TV comedy to his starring film roles, the veteran entertainer has done it all.
MORE: Dick Van Dyke opens up about alcoholism: 'It took me a long time to get over it'
Van Dyke admits that he has some regrets, including about his days of active alcoholism. "I hated it," he said. But he's way over that, and on to the best part of his years, he adds.
"I'm married to someone less than half my age," he said when asked about his secret to longevity (he wed Arlene Silver in 2012.) "Everybody said it wouldn't work, but she keeps me young, and I keep teaching her things."
Speaking of which, be sure to see what the icon taught Al in terms of dance steps!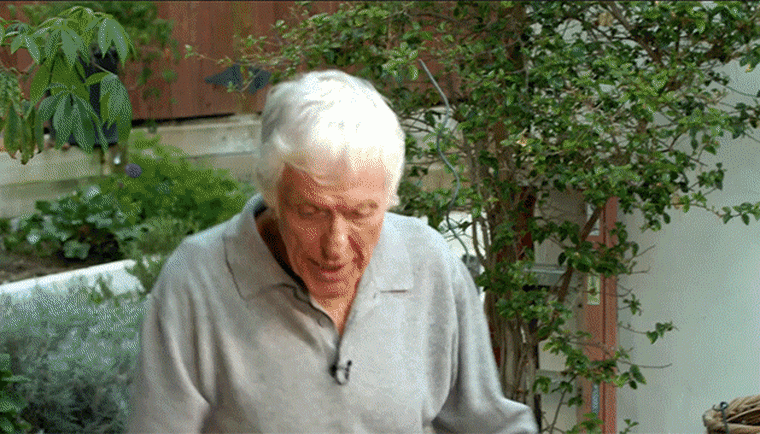 "The secret is not to slow down," said Van Dyke. "You've got to keep moving."
Follow Randee Dawn on Twitter.