Televisions were alive with "The Sound of Music Live!" Thursday night as the live broadcast of the beloved musical, starring Carrie Underwood as Maria, pulled in an impressive 18.6 million viewers, NBC's highest Thursday night ratings (excluding sports programming) since 2004. The show will replay again before Christmas, according to The Hollywood Reporter, and could also become an annual holiday season staple for the network, returning each December alongside regular Christmas fare like "A Charlie Brown Christmas" and "Rudolph the Red-Nosed Reindeer."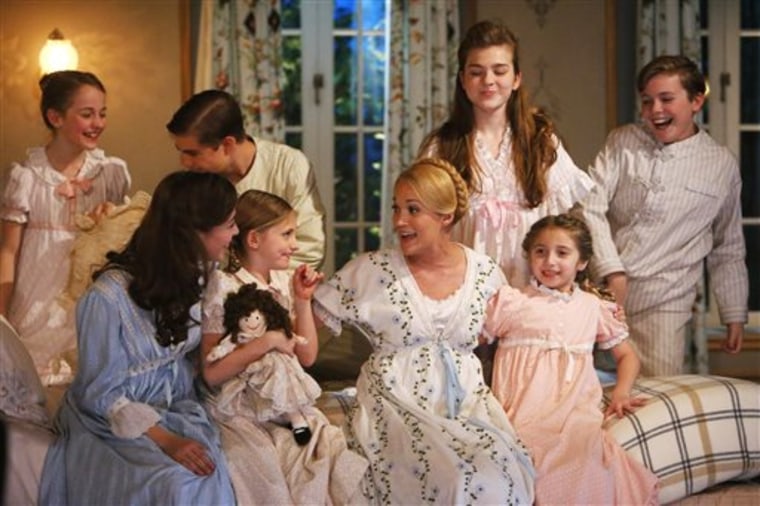 But why stop there? "Sound of Music" was the first live presentation of a musical on TV in more than 50 years, but there are plenty of other productions that could be resurrected as similar live spectaculars for audiences. Here are four worthy musicals -- with casting ideas -- that we'd like to see the networks mount in time for the next holiday season:

'The Wizard of Oz' 
Like "The Sound of Music," this movie used to air on TV once a year in the pre-cable and pre-DVD days, and that annual telecast was always a family tradition. It's time to revisit that experience with a killer cast of actor-singers: Lea Michele as Dorothy, Neil Patrick Harris as the Scarecrow, Alan Cumming as the Tin Man, Dwayne "The Rock" Johnson (who proved years ago on "Saturday Night Live" that he can carry a tune) as the Cowardly Lion and Kathy Bates as the Wicked Witch. That would certainly be a wonderful "Wizard of Oz."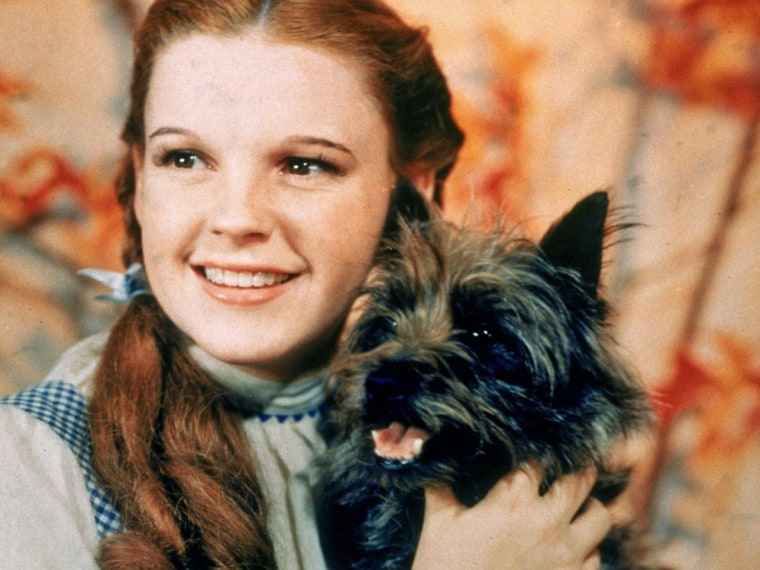 'Peter Pan'
Back in the 1950s, networks staged several successful live productions of hit musicals, and one of the most memorable was "Peter Pan," with Mary Martin in the title role. How better to milk the "anything can happen!" angle than to dangle the possibility that actors will crash in mid-flight to Never Land? Megan Hilty, the best thing about "Smash," is a natural as Peter Pan (a part that is always played by a woman), then there's "Game of Thrones'" brilliant Maisie Williams (Arya Stark) for Wendy and Ewan McGregor as Captain Hook. And given the success of Disney's "Tinker Bell" franchise, it's time to beef up that bad-girl role. That part has Pink written all over it.

'Grease'
Go, greased lightning! The movie is still a major pop-culture touchstone 35 years later, and was even the subject of a reality series ("Grease: You're the One That I Want!") back in 2007. An idea for Danny and Sandy: James Wolk and Kelly Clarkson, who exuded sizzling chemistry this fall while dueting in the pilot episode of "The Crazy Ones." Sure, both are too old for high school, but they'd look no less ridiculous roaming the halls than John Travolta and Olivia Newton-John did onscreen. Speaking of those two, for nostalgia's sake, let's cast them in the show's adult roles, Vince Fontaine and Miss Lynch. And there are worse things producers could do than cast Clarkson's fellow "American Idol" alum Jennifer Hudson as Rizzo.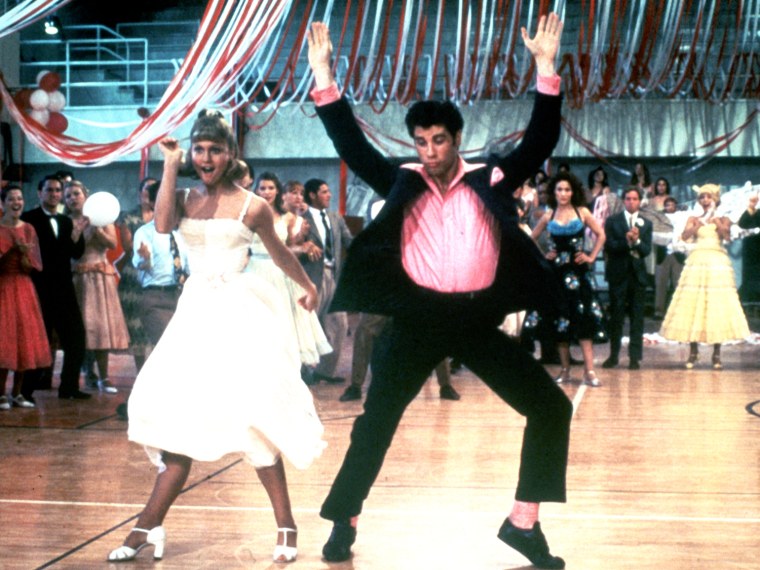 'A Christmas Story'
The 24-hour movie marathons on TNT and TBS have become as much of a Christmas Eve/Christmas Day tradition as caroling and egg nog. Other networks have tried similar Christmas movie marathons without the same success, but they could break the Turner stranglehold on the film by adapting the "Christmas Story" musical version that is currently touring the country. Cast a Peter Billingsley lookalike as Ralphie, and for the parents, "SNL" vets Ana Gasteyer and Chris Parnell, who already make an appealing nutty parental combo on ABC's "Suburgatory." Best of all: nab Daniel Stern as the narrator, in a nice nod to his memorable voiceover work on "The Wonder Years," where he deftly kept both comedic and dramatic scenes on track.