Soap operas may seem like an endangered species on daytime TV, but NBC's "Days of Our Lives" is still going strong (and wacky) after 50 years on the air. Millions have tuned in every weekday since the first episode aired on Nov. 8, 1965, to follow the sudsy stories of love, heartbreak and family ... and meanwhile been treated to some truly "what the heck?!" moments. 
Like what? Here are seven amazing stories straight from the history books of a fictional American town called Salem:
Siblings in love (1968)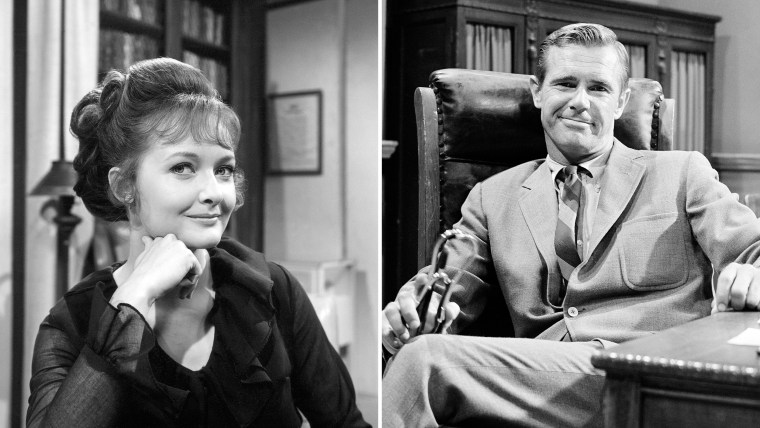 Dr. Mark Brooks and Marie Horton were in love, but there was a hitch: Brooks turned out to be a confused Tommy Horton, a Korean war vet with PTSD and a reconstructed face ... and that Marie was his sister! (Don't worry, their relationship was pretty chaste.) "It was a daring story because not only did it touch on (unintentional) incest, but also post-traumatic stress disorder, and both the mental and physical ravages of war," says Maureen Russell, author of "Days of Our Lives: A Complete History of the Long-running Soap Opera."
An affair cut short (1977)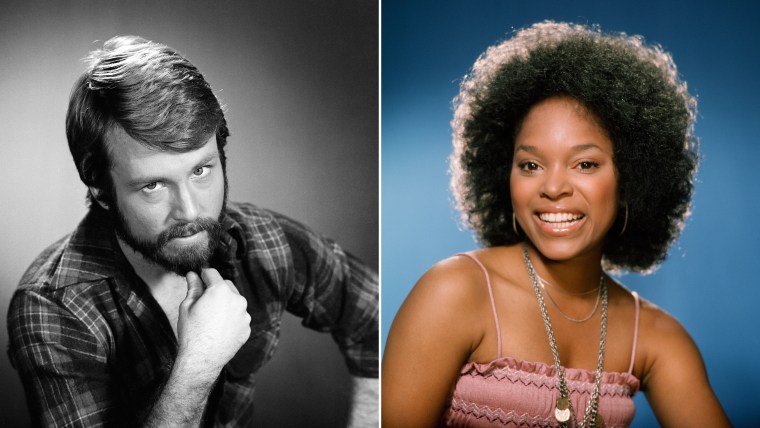 Though other soaps had danced around interracial romances, "Days" took it to a new level by pairing a white man (David Banning) and a black woman (Valerie Grant). Their relationship was rated G throughout its run and wasn't necessarily an OMG moment until the reason behind the couple's split made the papers: "The studio has been getting a lot of hate mail from people threatening to stop watching the show," Richard Guthrie (who played Banning) told the Los Angeles Times. The show denied that was the reason behind the split, however.

Stefano has nine lives (1982)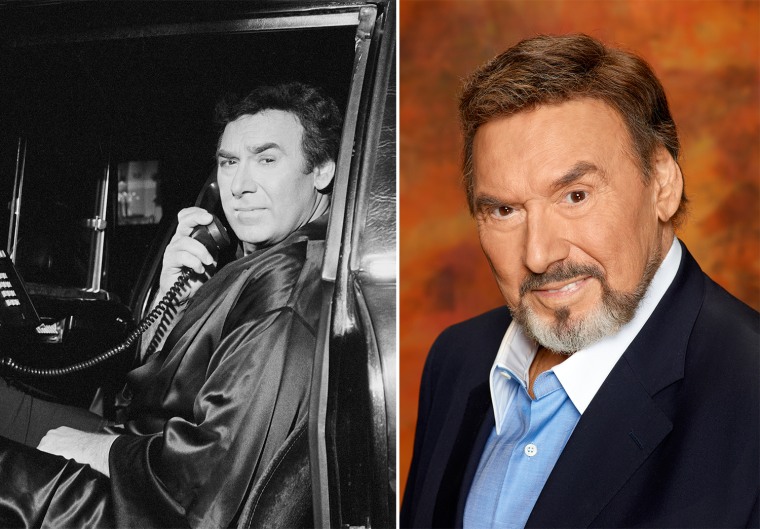 Stefano DiMera (Joseph Mascolo) showed up in Salem in 1982 and has "died" so many times since it's hard to keep track. (Here's a primer.) The man now known as "The Phoenix" has lived through a heart attack, a stroke and a brain tumor; he's also survived being shot, being blown up, and being in a fire. "It's a part of who he is, so if there is ever a scripted 'death' for Stefano, we know it's not forever, and that's OK, which is another unique-to-'Days' characteristic," says Soap Opera Digest editorial director Stephanie Sloane.
Six feet under (1993)
Vivian was a true pill to Carly, knocking off her patients at the hospital so Carly would be blamed, and even using an herbal medical treatment to put Carly into a death-like coma. It was so convincing that Carly was considered dead, and buried ... but then she woke up underground! Fortunately, Vivian came to her senses (the "herbs" were to blame) and revealed what had happened. Carly was returned to the land of the living.
Marlena is possessed (1995)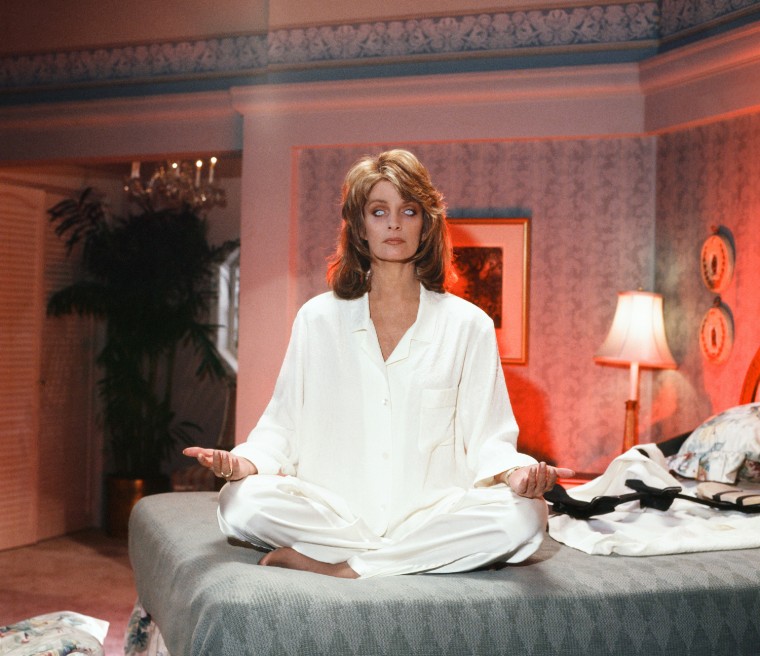 Satan lit up the town in the totally outrageous story of the possession of fan favorite Marlena Evans (Deidre Hall). Full of special effects (glowing yellow eyes, levitation, Marlena morphing into another character entirely), it "completely changed the face of daytime storytelling in the 1990s," says Sloane, who notes that other soaps' attempts to imitate the over-the-top formula failed to get off the ground (unlike Marlena). But executive producer Ken Corday told Entertainment Weekly in 2010 that it was a memorable failure of a story: "People remember because the effects were so strange. Here's this wonderful, goddess of beauty, wisdom, and light, and she's floating around with green eyes doing horrible things. That's an eye opener."
Strangling (1982-83) and stalking Salem (2003-04)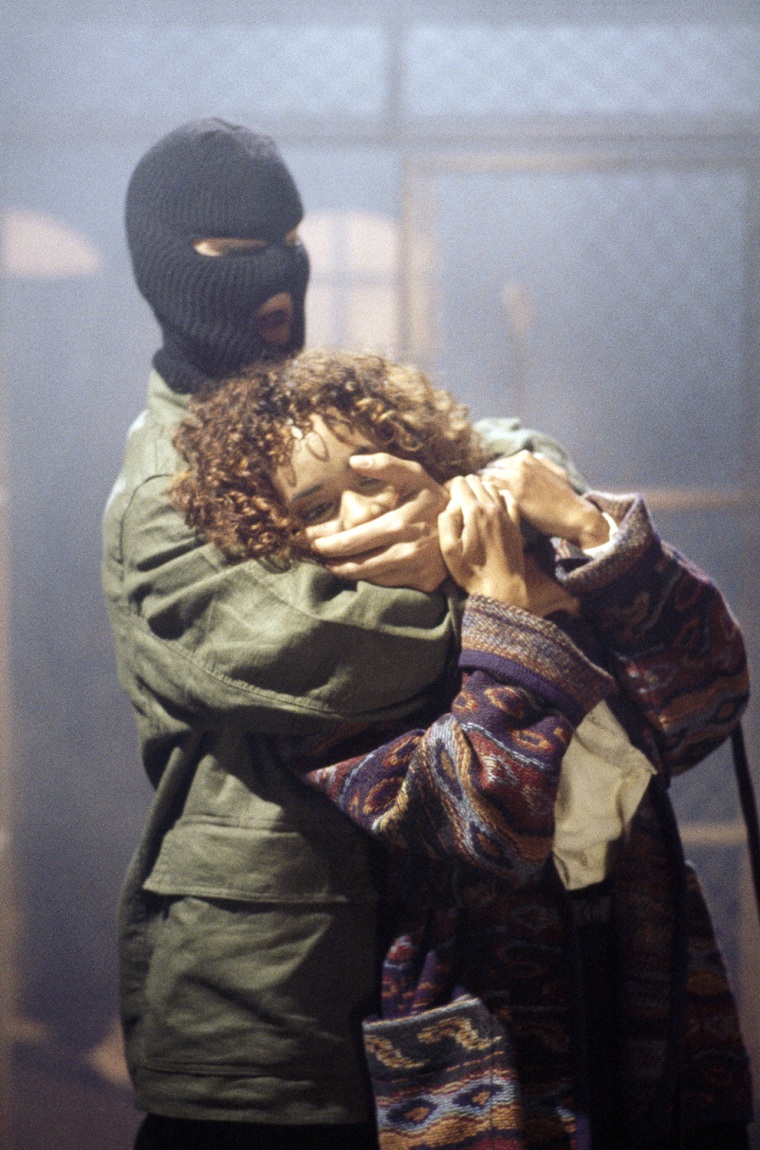 Five decades in and "Days" fans are still all-in when it comes to a good serial killer story. In the 1980s, viewers were horrified when Marlena was strangled before their eyes — and some were so upset that they picketed NBC studios. Surprise! It was actually her twin sister (played by Hall's real-life twin Andrea) who got it in the neck. Two decades later, Marlena seemed to be the serial killer of 11 folks (including many cast favorites), but that turned out not to be true (and only three people died in the end at the hand of Stefano's son Andre). Where were the other eight all that time? Stranded on the tropical Melaswen Island. Which is "New Salem" backwards. Yep.
"Days of Our Lives" airs weekdays at 1 p.m. ET on NBC; the soap will receive a special honor at the Nov. 30 Hollywood Christmas Parade, which will air on the Hallmark Channel and Hallmark Movies & Mysteries.